While flying, have you ever looked down to tune a radio? Check an engine or fuel gauge? Referenced your navigation chart? Chat with your passenger? Focus on something on the ground?
Well, then you aren't seeing and avoiding to the best of your ability. Wouldn't it be nice to have some help? Something that doesn't cost what TCAS (traffic collision avoidance system) costs.
Car makers recognize the need to assist continuously distracted drivers.
This Subaru commercial touts sensing as a huge safety feature.
Here is where technology for remotely piloted aircraft (RPA) will help. Sense and avoid technology — often dismissed by "real" pilots —  will filter up to full scale aviation.
UNBLINKING EYE
Imagine a sensor co-located with your aircraft light system. An unblinking eye that'll warn you when another aircraft is getting too close for comfort.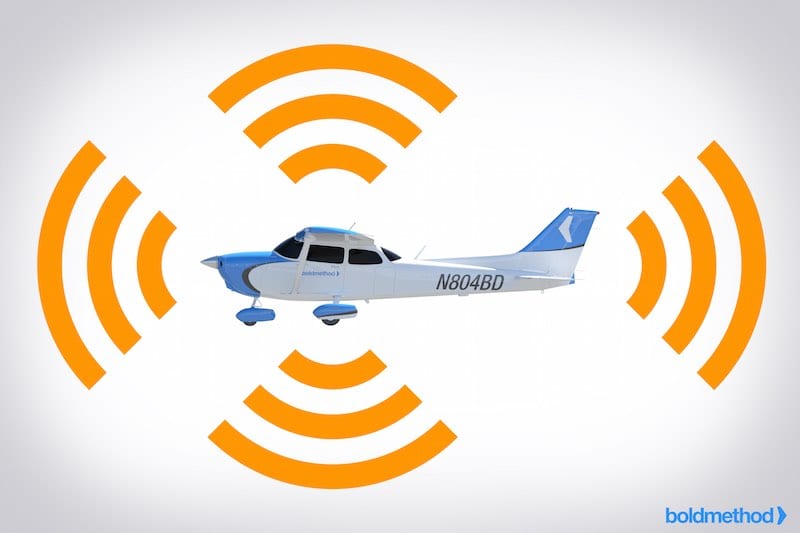 First versions may be simple auditory alerts in your headset.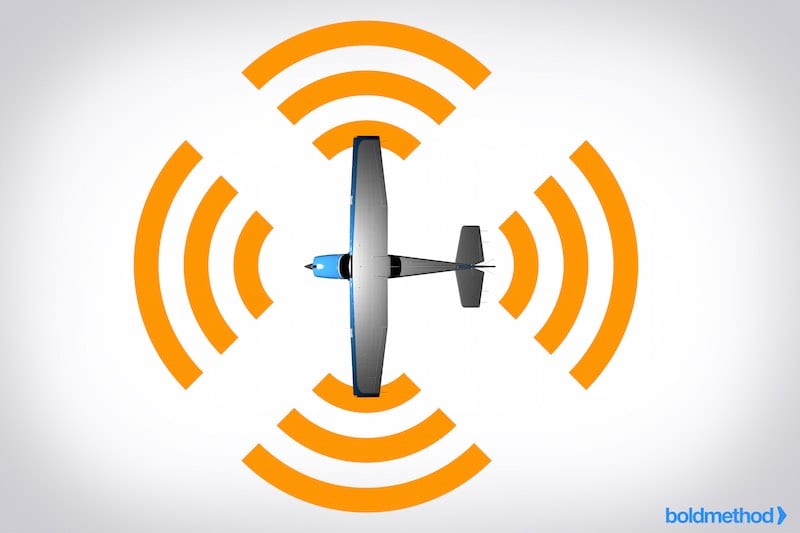 Follow-on updates will tap directly into the aircraft autopilot (should one be installed) to take evasive measures to avoid a collision. Just like in the Subaru commercial.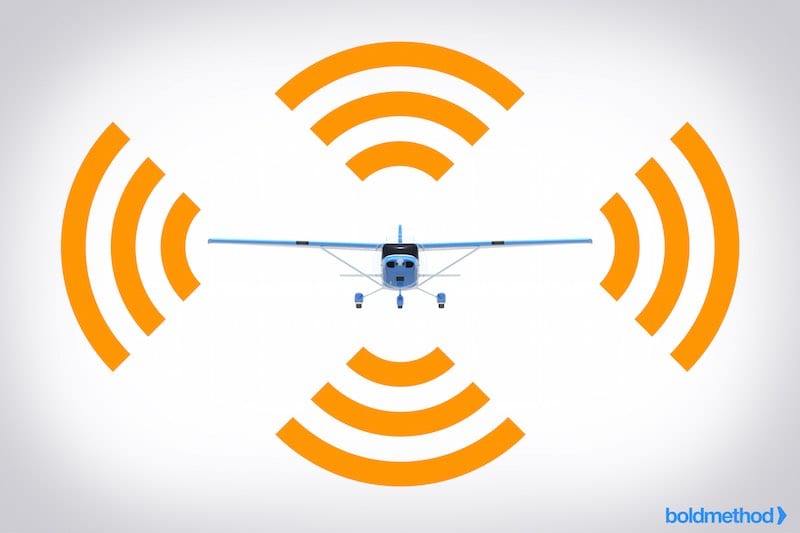 This is exactly the safety enhancement the FAA should be excited about with the Part 23 rewrite.
Good things are coming … from the RPA industry. I sense it.