Formerly known as the Savage Cub-S, the 180-hp light-sport aircraft (LSA) is now called the Savage Outback. And it's Rotax-powered sibling, the Savage Cub, is now known as the Savage Nomad.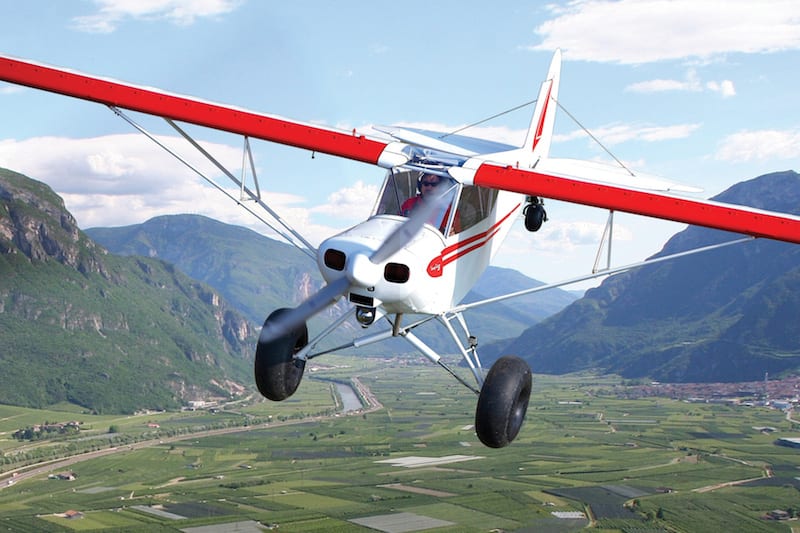 SportairUSA, the U.S. distributor of Savage Outback, Nomad, Cruiser and Classic and Bobber aircraft, announced the winners of a contest to rename the two airplanes at the 2015 U. S. Sport Aviation Expo in Sebring, Florida.
"We originally called them Cub and Cub-S, because they are 'cub-alike' airplanes," company officials said. "They were inspired by Piper's iconic Cub and Super Cub, fulfilling the same mission, but with the benefit of modern materials, technology and equipment.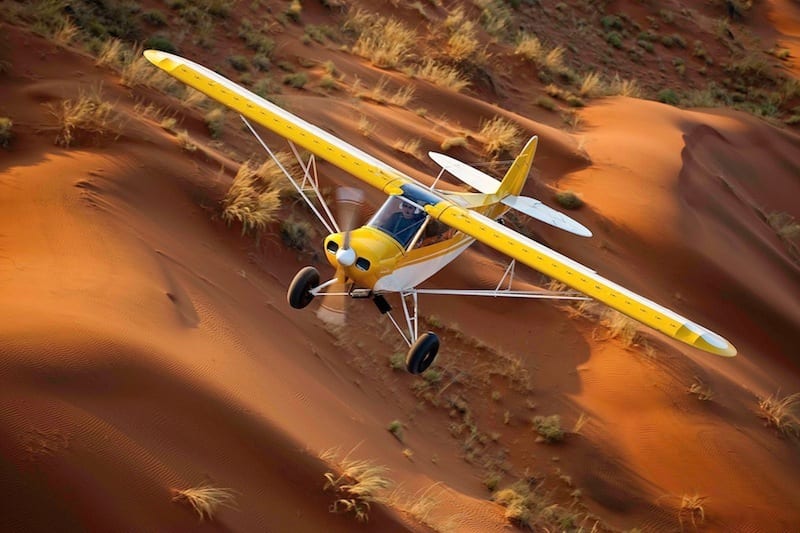 "Renaming was a risk, but we've been delighted by the reception here at Sebring for the Outback and Nomad, and we feel that these names do an even better job of reflecting the personality of our aircraft."
The winners of the contest were:
1st Prize: Antonio Speed of Titusville, Florida: iPad Air with Foreflight Mobile.

2nd Prize: David Bardwell of Brunswick, Ohio: iPad Mini with Foreflight Mobile.

3rd Prize: Rafael Cortes of Mayaguez, Puerto Rico: choice of Foreflight Mobile or cash equivalent.