SHERWOOD, Ark. — Custom Aircraft Cabinets (CAC) has expanded its metal fabrication capabilities.
The CAC Component Fabrication Department now consists of more than 7,500 square feet of equipment, company officials noted.
This expansion provides the ability not only to supply build-ready components to both the cabinet and upholstery shops, but has been designed as a "stand-alone" supplier of components for OEM and Completion Center Customers.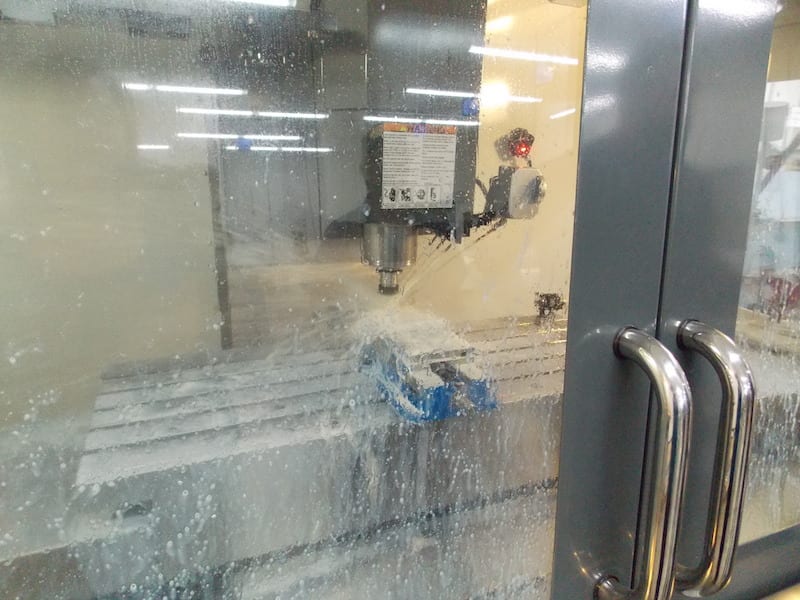 In addition to the two existing Thermwood 3-Axis CNC Routers, the CAC Fabrication Department is now equipped to provide a variety of precision-cut metal components that are aircraft-ready.
Additional equipment includes programmable 44-ton press brake for the most complex bends for a part. And the Haas V-4 milling machine provides the capability for precision parts from a variety of materials, including wood, aluminum, PVC, Teflon, Carbon Plates and many other materials.
Additionally, CAC has added certified TIG welder capabilities to provide stainless steel and aluminum welded components, as well as Thermo-Forming capabilities for small parts composed of various plastics and foams.