The Great Alaska Aviation Gathering isn't the biggest aviation event. It doesn't have an airshow. It's just two days in the massive FedEx maintenance hangar at Ted Stevens International Airport in Anchorage.
But its one of the best events you could ever hope to attend.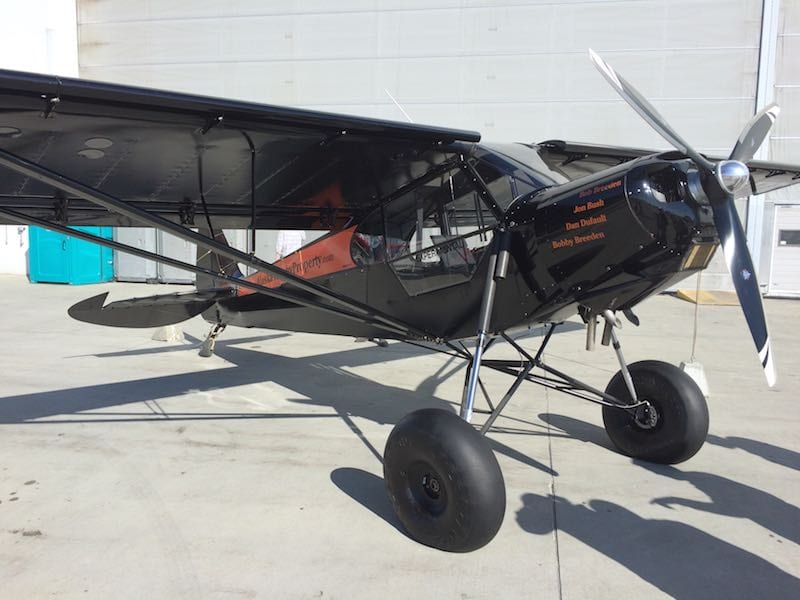 Aviation in Alaska is different. You've heard that before. So why keep depriving yourself? Experience it firsthand.
Dip your toe in the water, courtesy of the annual Alaska Airmen Association-sponsored event.
Prepare to talk. A lot.
"I've talked to people from Washington, D.C., Florida and a bunch of other states and countries," said CubCrafters CEO Jim Richmond. "This show isn't just for Alaska."
Jim couldn't express strongly enough how fun and essential the Gathering is.
Put the Gathering on your bucket list. NOW.
VALDEZ
If you can swing it, stay an extra weekend and gorge yourself on all things aviation.
The weekend immediately following the Gathering is the Valdez Fly-In and STOL competition. You've seen these guys on YouTube. Now go see them in person.
TALKEETNA
Stay just one weekend more (after the Valdez fly-in) and head up to Talkeetna for the annual Cliff Hudson Memorial fly-in on the Talkeetna airport, in the shadow of Denali.
Camp on the airport or in town (which is right next to the airport) and step back in time.
Denali Brewing is headquartered in Talkeetna. Great brew and food (the meatloaf is outstanding) are to be had in this tiny town at the end of the road.
Wholesome fun not enough reason to attend? Schedule some backcountry dual instruction with Above Alaska Aviation.