EAA AVIATION CENTER, OSHKOSH, Wisconsin — The Vintage Aircraft Association has commenced a major expansion of its Red Barn headquarters and Vintage Plaza complex for this year's EAA AirVenture Oshkosh.
The 63rd annual Experimental Aircraft Association (EAA) fly-in convention will be held July 20-26 at Wittman Regional Airport in Oshkosh.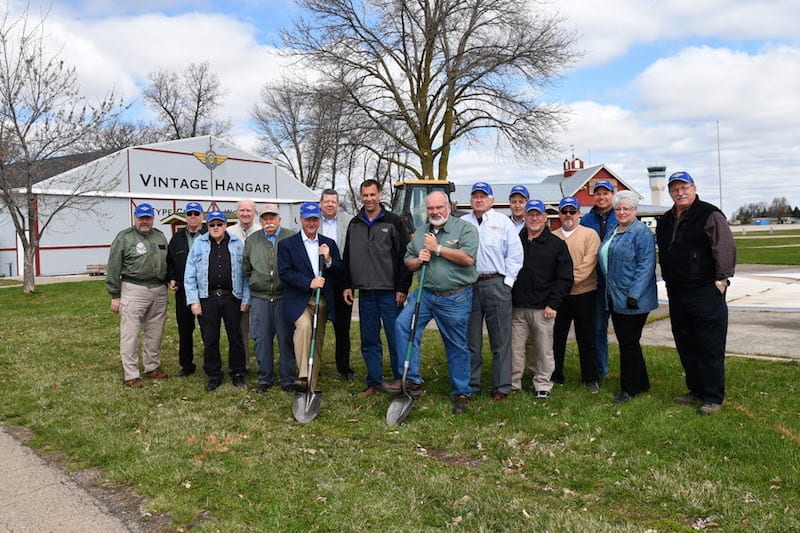 The Vintage Aircraft Association (VAA), one of EAA's special interest communities, each year coordinates one of AirVenture's most popular areas, featuring aircraft from aviation's colorful history. The Vintage Red Barn headquarters has been a part of the EAA fly-in since 1974, when it was the lone remnant of a long-dormant farm that was near the airport.
"This project was a true partnership between the Vintage Aircraft Association and EAA," said Geoff Robison, VAA president. "The goal is to create a more inviting and functional environment to enjoy the magnificent airplanes and people involved with vintage aircraft. We'll have the look of a barnstorming airfield with more space to showcase the antique, classic and contemporary aircraft that come to Oshkosh from around the world."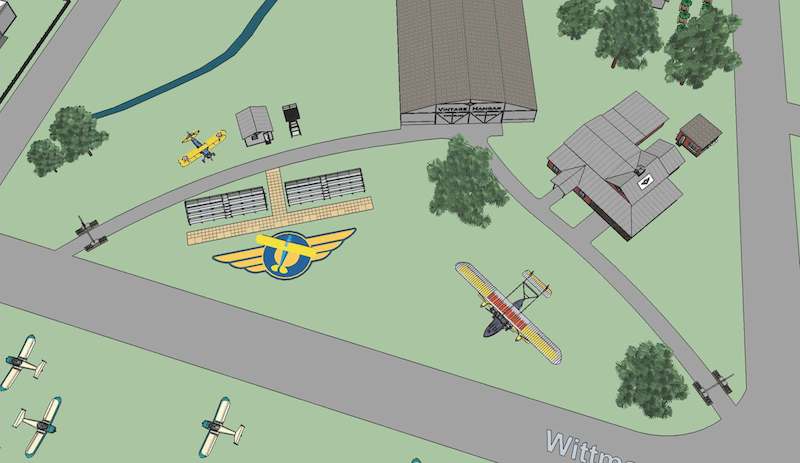 The project is made possible through a gift from longtime VAA member Myrt Strong Rose of South Barrington, Illinois, who committed support to create a new plaza in the Vintage area in honor of her late husband. Bill and Myrt brought as many as 14 vintage aircraft to Oshkosh each year flown by a group affectionately called "Rose's Raiders." Bill Rose also believed in flying the aircraft for the audiences, especially during the daily afternoon air shows at Oshkosh.
"Bill was a longtime member and supporter of EAA and VAA, so I wanted to do something that honored our love of vintage aircraft," said Myrt Rose, a pilot, wingwalker, parachutist, and parachute exhibitor at Oshkosh who continues to fly her beloved 1941 Piper J-3 Cub "Winston." "I also wanted to recognize the work the Vintage-area volunteers do each year to bring these wonderful airplanes together at Oshkosh."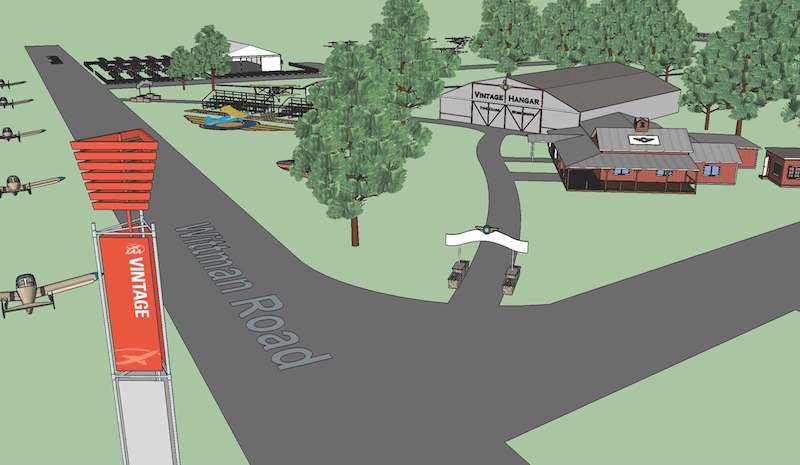 The Vintage enhancement project is highlighted by an expansion of the Vintage Interview Circle, where award-winning aircraft are brought each day during AirVenture. Live interviews with the owners, pilots, and mechanics bring life to each aircraft's story.
The expansion project, developed by VAA in association with Steve Taylor, EAA's director of facilities, includes a larger display area and new seating areas. Vintage showplane registration will also move south to a more central location as part of the expansion.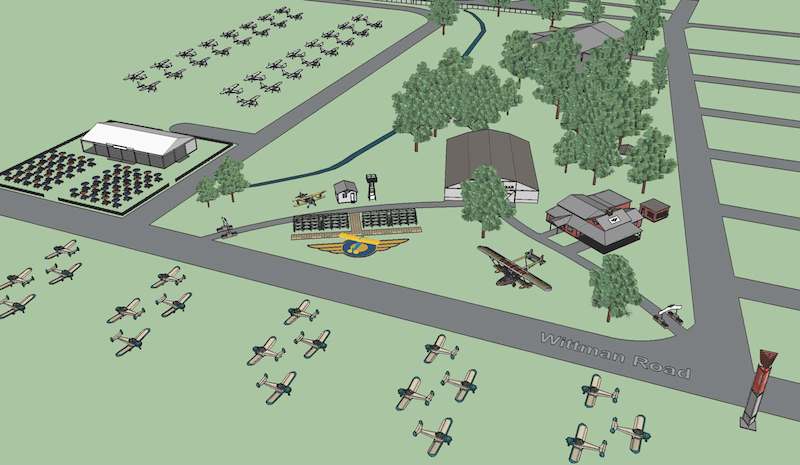 "The project will also reduce vehicle congestion in the Vintage Red Barn area, which will enhance pedestrian safety and convenience," Robison said. "We're looking forward to the formal dedication of the expanded area on July 20, AirVenture's opening day."