SANDERSVILLE, Ga. — Kaolin Aviation has been tapped to design and produce firewall-forward (FWF) kits for kit-built aircraft to make the choice of ULPower engines easier, when the OEM airframer has not yet developed a FWF installation.
"We realize that most builders don't want to have to design and fabricate their own engine mounts," said ULPower US director Robert Helms. "And most don't want to build from scratch their own cowls and baffling or do the ancillary engineering under that cowl, either."
"Though several airframe OEMs already have a ULPower option, Kaolin Aviation has agreed to work with our engine customers to develop and produce commercial firewall-forward components that will mate with popular airframes not offering a 'factory' installation."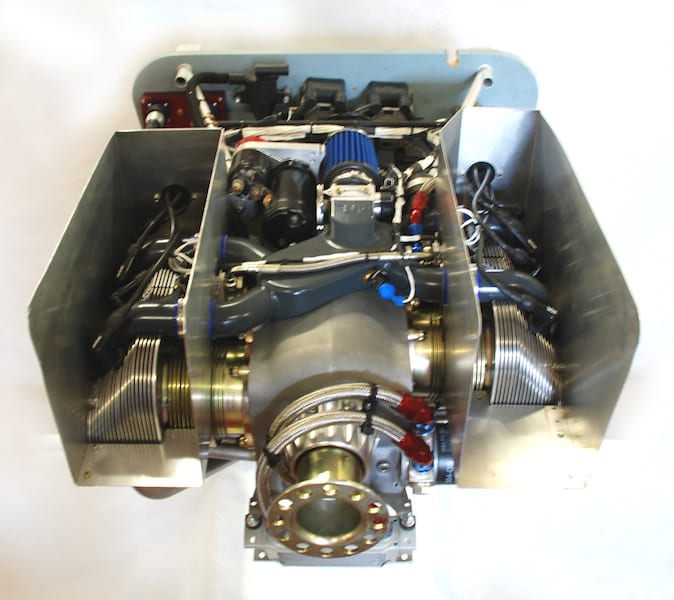 The kits include everything forward of the firewall: Mount, cowl, tuned exhaust, prop, spinner, baffling, and hardware.
The first kit will allow use of the ULPower 6-cylinder 520-size engines on the Van's RV-4, where a 320-size legacy engine is usually found.
Kaolin plans on offering a 4-cylinder kit for the Sonex family in the near future, according to company officials. Other kits will be developed to answer customer demand.
These will join OEM-supplied FWF installations for many Zenith, Just, RANS, Panther, and other aircraft.