NEW RICHMOND, Wis. — With Phase One flight testing completed on its new engine, the folks at Engineered Propulsion Systems (EPS) continue analyzing the data collected from the two concept engines.
Company officials note that a number of refinements have already been incorporated in the group of pre-production engines currently in assembly. At the same time, the company has applied for a number of patents.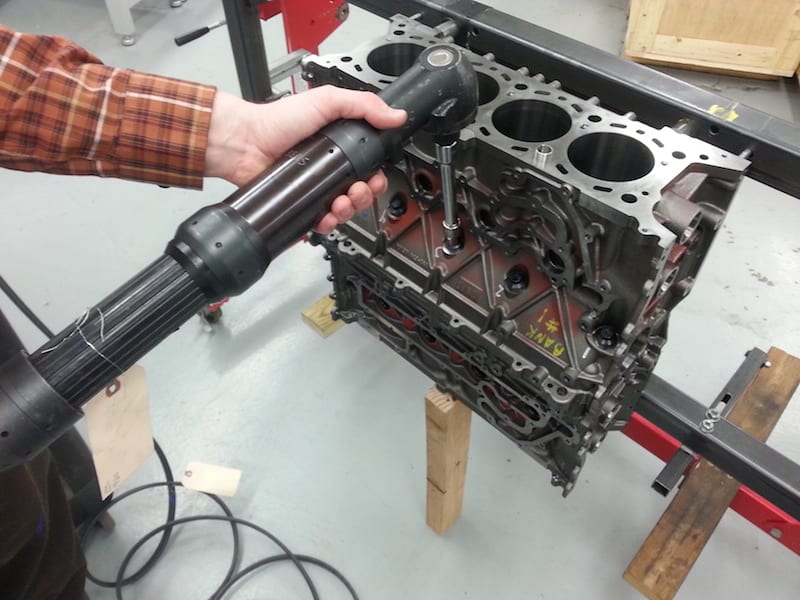 "We continue to evaluate and learn from Phase One, applying that knowledge to improve the functionality and efficiency of the engine," said Michael Fuchs, EPS president. "Every modification to the engine is calculated to produce a safer, more reliable engine design and enhance its performance. We expect Phase Two of the flight testing to begin soon."
Meanwhile, EPS has developed new technologies that have been deemed worthy of patenting and work with that activity is progressing, he noted.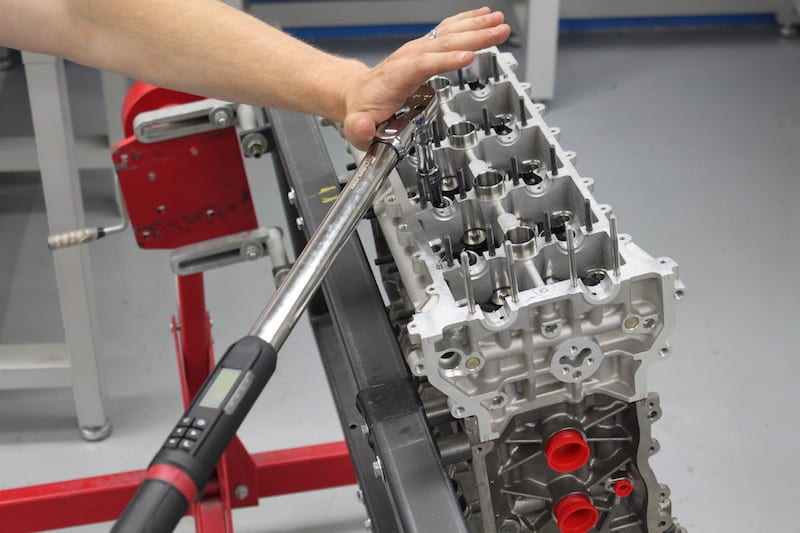 "Time is a critical resource and to that end, our presence at AirVenture this year will be very limited," said Fuchs. "We have scheduled some key meetings, but have elected not to have an exhibit this year to allow us to continue to make progress. We are adding staff and tooling while expanding our facilities as we focus on continuing the certification process."