ARLINGTON, Wash. – What started as a spaghetti feed in 1969 grew to a five-day, full featured fly-in and airshow in the 2000s. Today, the Arlington Fly-In is a three-day (Thursday-Saturday) old school fly-in and airshow for those who love looking at, talking about, and dreaming of airplanes.
The July 9-11 event kicked off with a scorching hot (by Western Washington standards) Thursday. Friday greeted all comers with the first sub-80° day in 15 days. The cooler temperatures must've spurred activity, because a pretty sparse Thursday flightline turned into a bustling hub of activity come Friday morning.
AIRCRAFT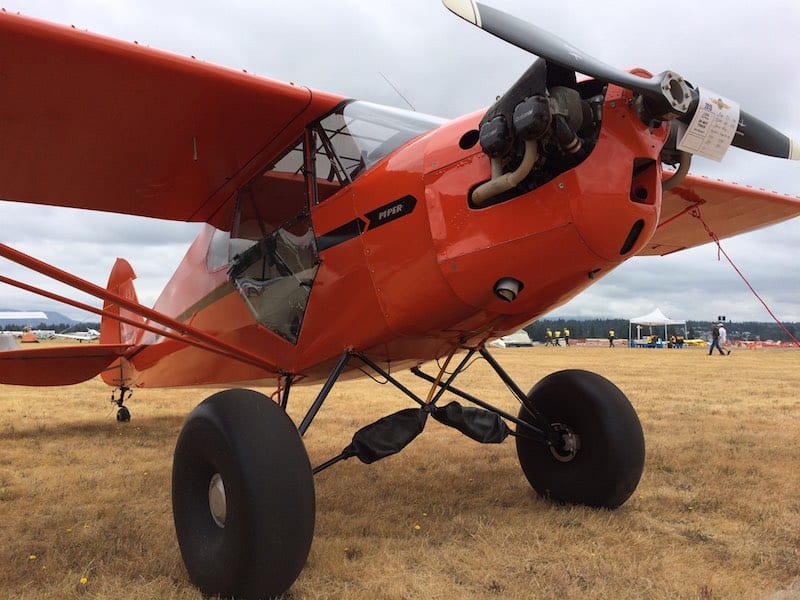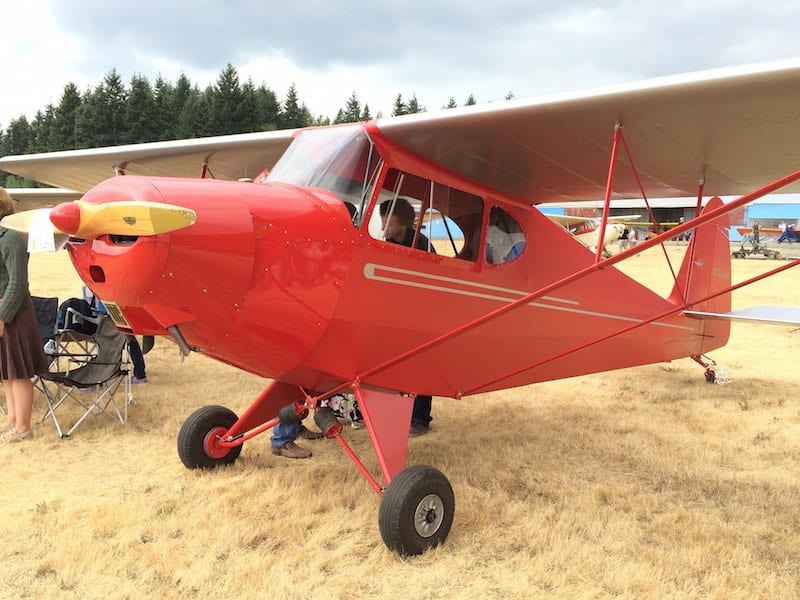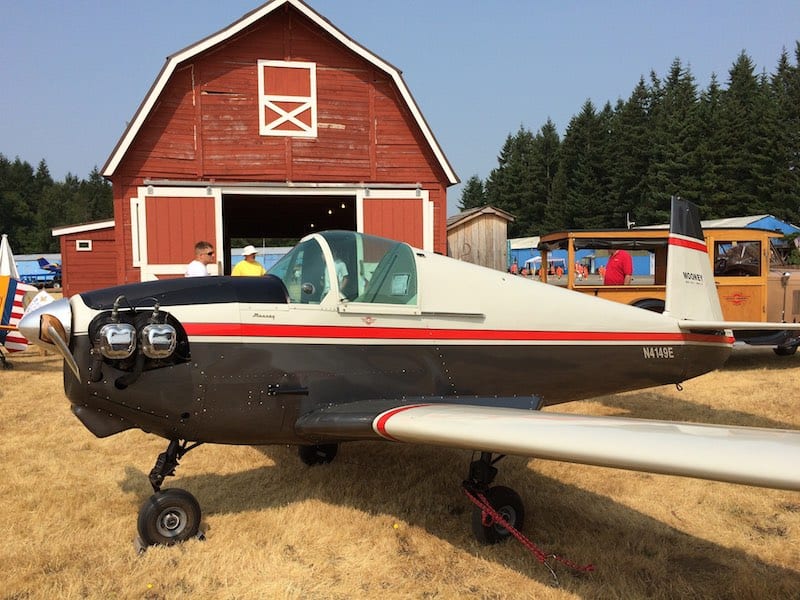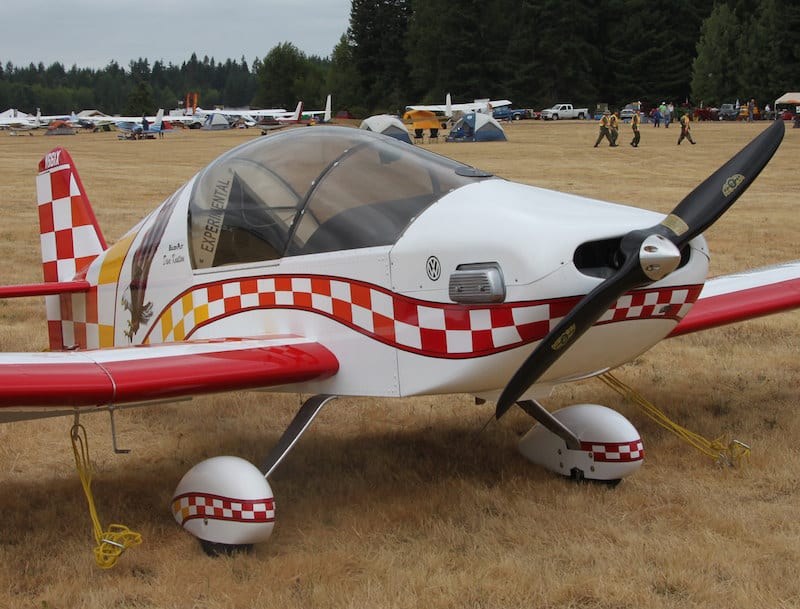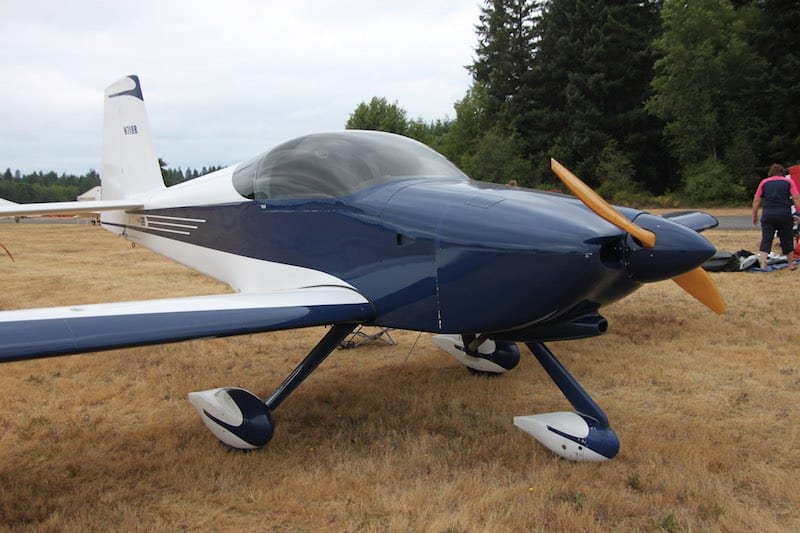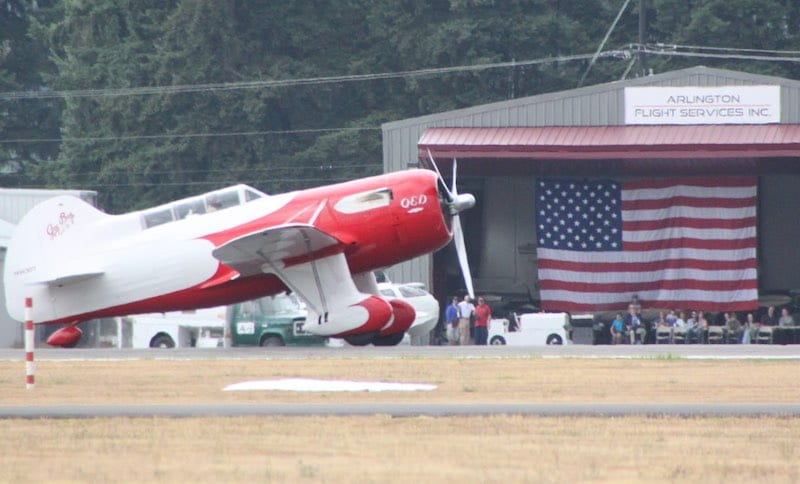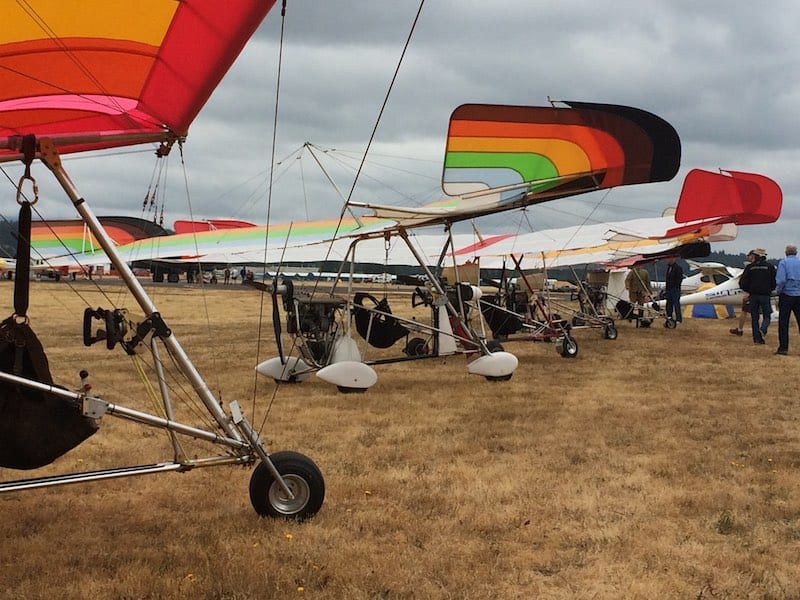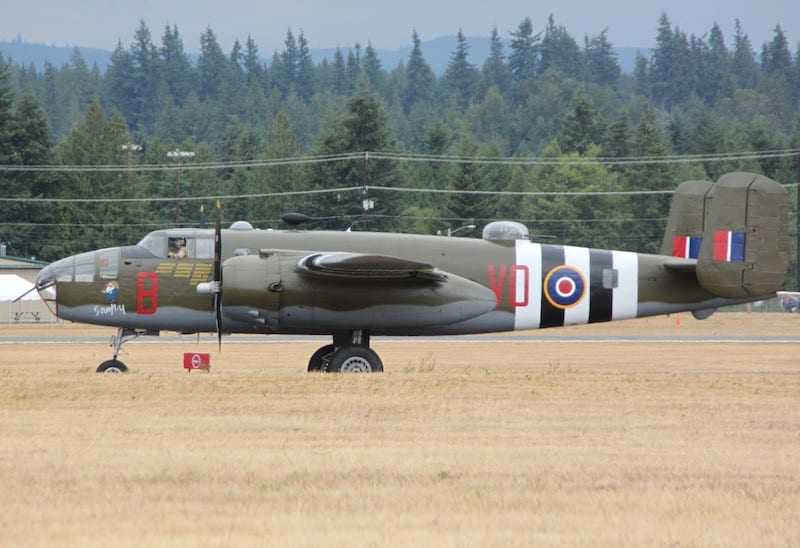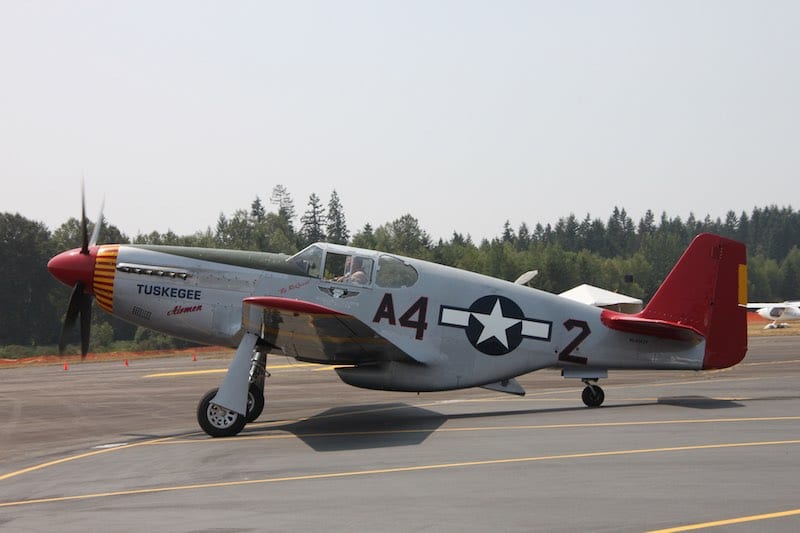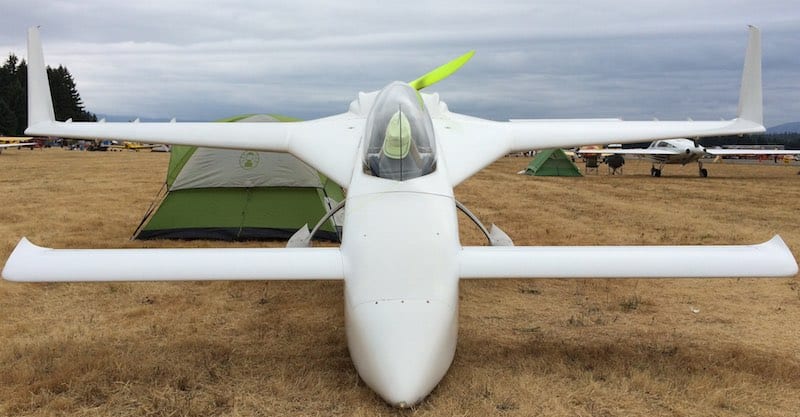 AIRSHOW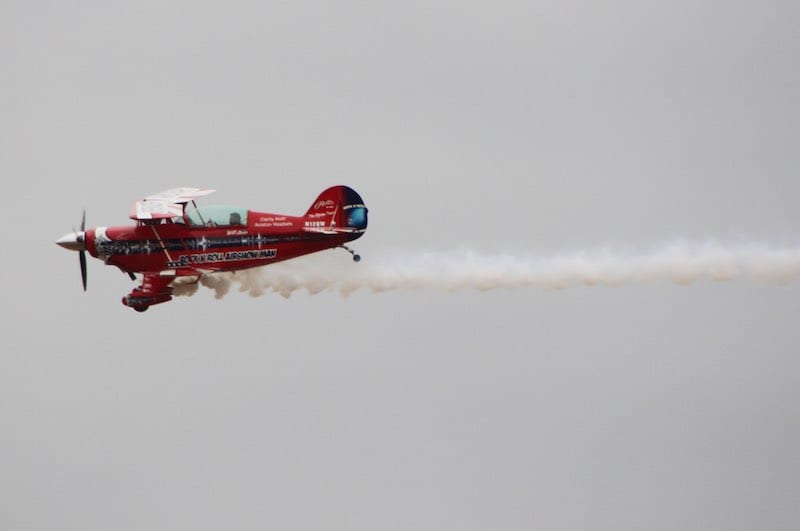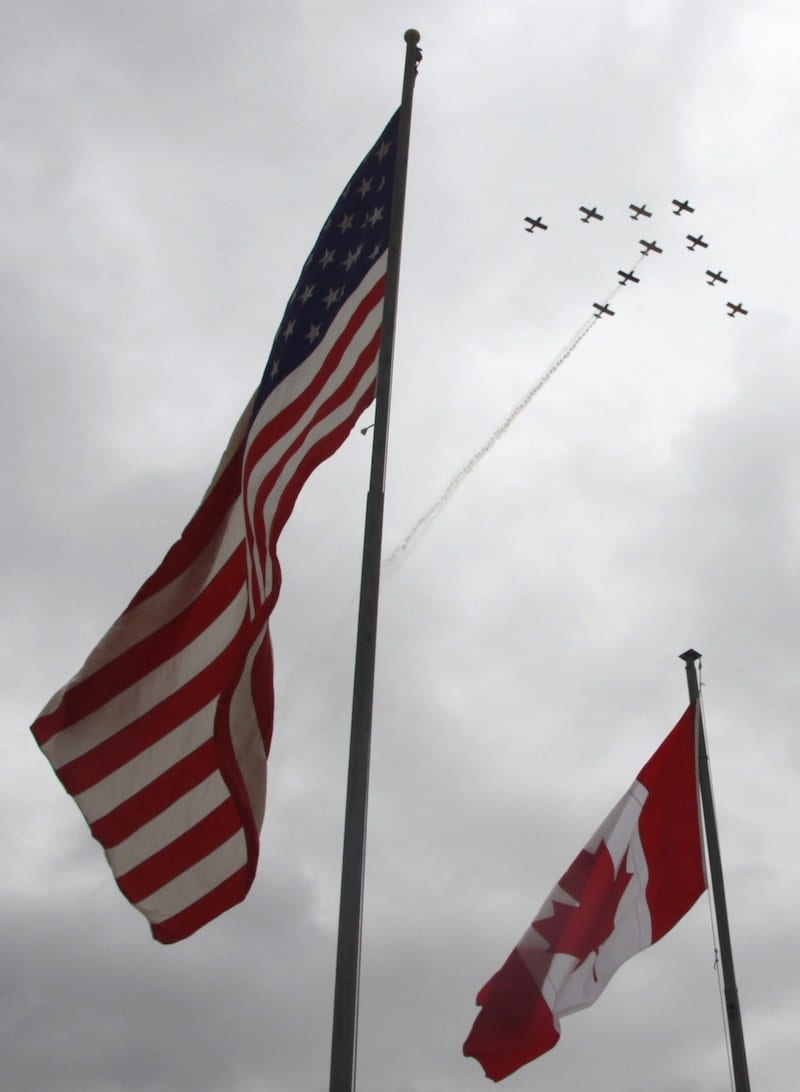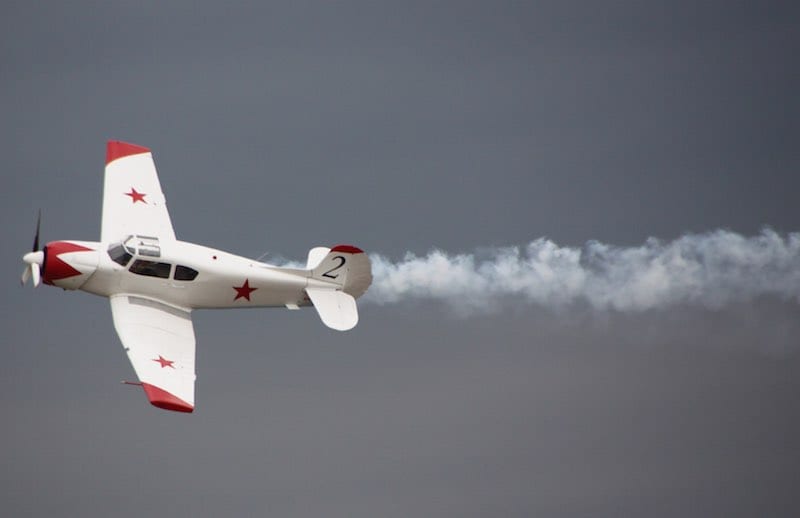 To be sure, the Arlington Fly-In isn't what it was in its glory days. But it is still a fun show. Seeing old friends and making new friends is a big part of what all fly-ins are about.
The 2016 Arlington fly-in will be held July 7-9. Put it on your calendar now.