It's hard to imagine that general aviation has a better friend in government than Senator James Inhofe (R-Oklahoma).
An active pilot for 60 of his 80 years, Inhofe is truly "one of us" and at this year's AirVenture, as in the past 36 consecutive years, he camped in the North 40 at his usual spot near Runway 9-27.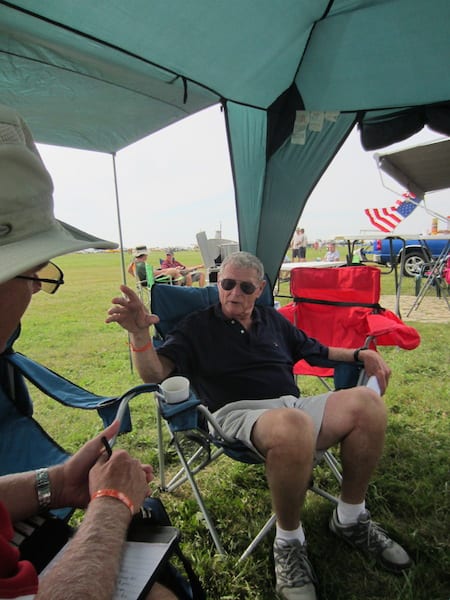 Among the last active pilots in the Senate, Inhofe owns several GA airplanes, including a Grumman Tiger, a Van's RV-8, a Harmon Rocket, and a Cessna 340. When age was raised as an issue by opponents during his last campaign, Inhofe rebutted, "When I'm too old to fly upside down, I'll be too old to serve in the Senate."
As author of the original Pilot's Bill of Rights passed in 2012, Inhofe secured important protections for private pilots. Now he's working hard to pass a follow-on bill that includes reforming the third class medical.
"The first Pilot's Bill of Rights was a victory for the aviation community and made possible by the support of pilots and industry leaders across the nation," said Inhofe. "Since being signed into law, more issues facing the general aviation community have surfaced."
In conjunction with Inhofe, Senators Joe Manchin (D-West Virginia) and John Boozman (R-Arkansas) planned to attach the second Pilot's Bill of Rights as an amendment to a Highway Bill that was "must pass" legislation before the current August recess. However, they were foiled when the House, in its haste to adjourn and leave town, passed a short-term extension of the current highway bill.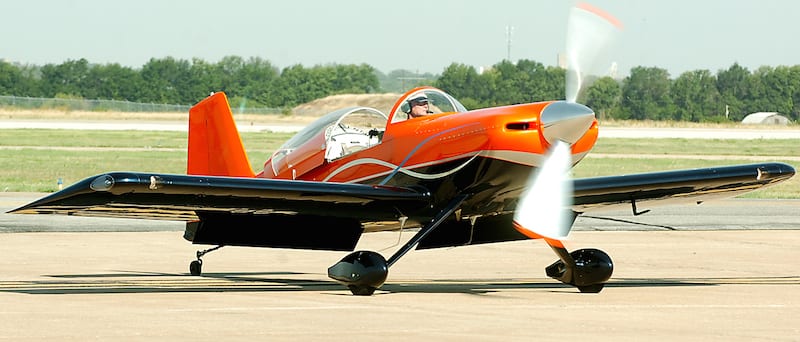 Under the proposed law, pilots flying recreationally in a wide range of aircraft would no longer need to obtain a third class medical certificate. The new bill would allow private pilots to make non-commercial VFR and IFR flights in aircraft weighing up to 6,000 pounds with up to six seats. Pilots also would be allowed to carry up to five passengers, fly at altitudes below 14,000 feet msl, and fly no faster than 250 knots.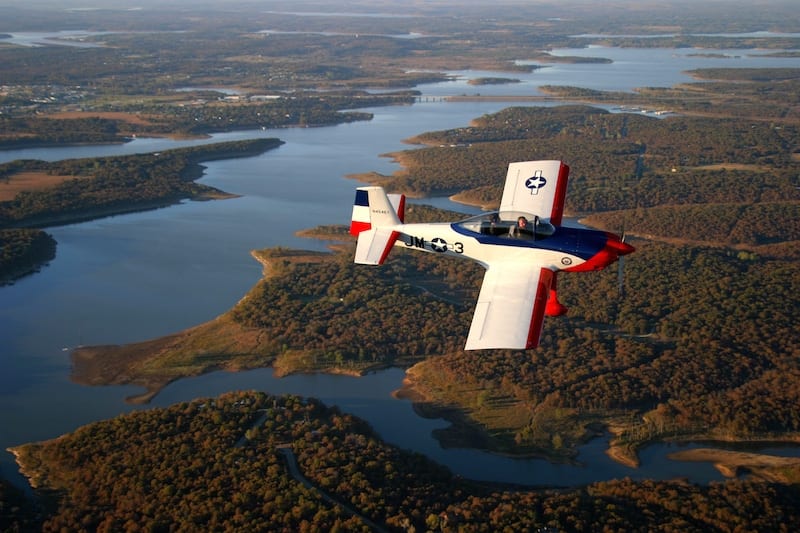 Inhofe added that medical self-certification incentivizes pilots to seek treatment for conditions that previously might go untreated because of the FAA's current reporting rules.
There is still hope that the Pilot's Bill of Rights 2 will resurface in the fall. Inhofe urges all pilots to contact their representatives to ask for support of the legislation.