The Military History Center of the Carolinas plans to open a museum at the Greenville Downtown Airport (KGMU) in Greenville, S.C.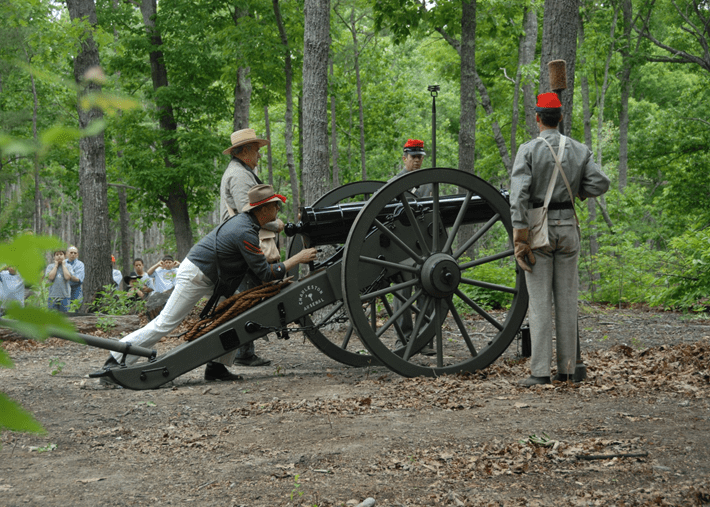 For many years, members of the Military History Center of the Carolinas (MHCC) have been collecting and restoring items to take to events. The group, which has members from South Carolina, North Carolina and Georgia, have conducted a sort of "traveling museum," visiting more than 67 locations last year alone.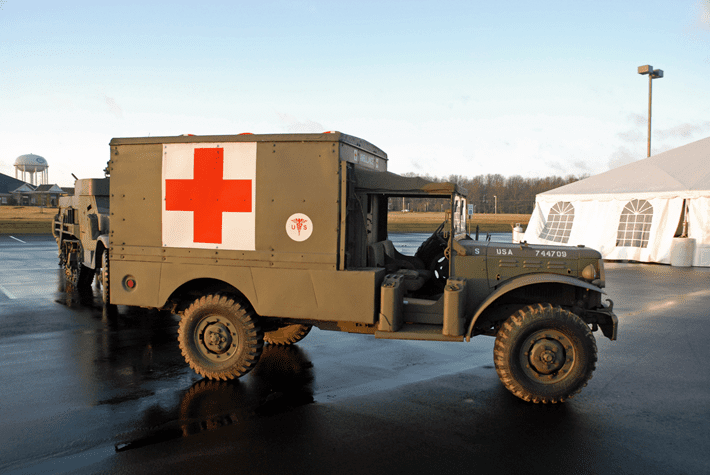 Their mission is to honor veterans, and teach school children and the general public about the Revolutionary War, American Civil War, World War One, World War Two, Korean War and Vietnam by interacting with real historical items.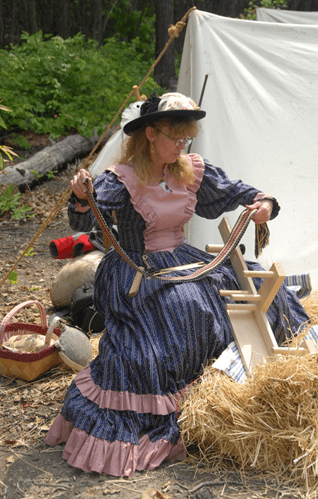 "Our group has members with a wealth of experience running a museum, and many other talented people, that have the expertise to run a successful nonprofit museum. Our desire is to set up a special place where people can touch items, not just view them in a glass case. We will still go out into the community and do events, like we always have, but this will give us a home base," said Bruce Roensch, MHCC's treasurer.
"MHCC has access to many military vehicles, armaments, historical period attire, books and everything else that is needed to fill a museum. We just didn't have a building to put it all in until the Greenville Airport Commission graciously offered to work with us on getting into a building, which is right beside GMU's Runway Cafe and Park. It is the perfect location for us," added Sam Cooper, MHCC's president.
"Many pilots, aircraft maintenance technicians, air traffic controllers and our local community members or their family members have served in the military and we feel this is a perfect fit for our community's airport," noted Joe Frasher, airport director. "We hope that others will agree and step up to help."
"The building needs a lot of work to transform it into a museum for school kids, and the public alike, to visit," he continued. "Big items are the number of new restroom stalls that are needed and, of course, all the handicap accessible items to meet building codes, which will also help to better serve our aging veteran population."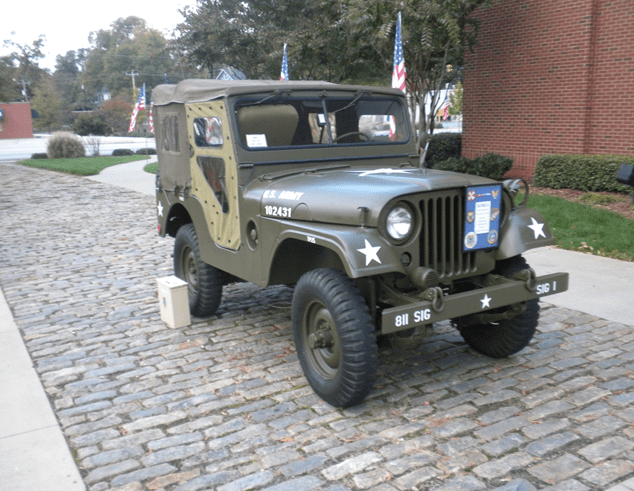 Want to help? You can make a donation to The Military History Center of the Carolinas (MHCC) which is a tax-exempt 501-C3, non-profit corporation. It can be mailed to 208 Circle Slope Drive, Simpsonville, SC 29681. Please note that it is for the new museum.
"If you are willing to physically volunteer, we could sure use the help," officials add.