Definitely not GA, but definitely something interesting: The Aeroscraft Corporation (Aeros) recently revealed another milestone in the development of the world's first Vertical Takeoff and Landing (VTOL) capable heavy-lift cargo airship, the Aeroscraft, featuring independence from external ballast.
Dubbed the world's largest aircraft, the Aeroscraft cargo ship will be capable of carrying a 66-ton payload.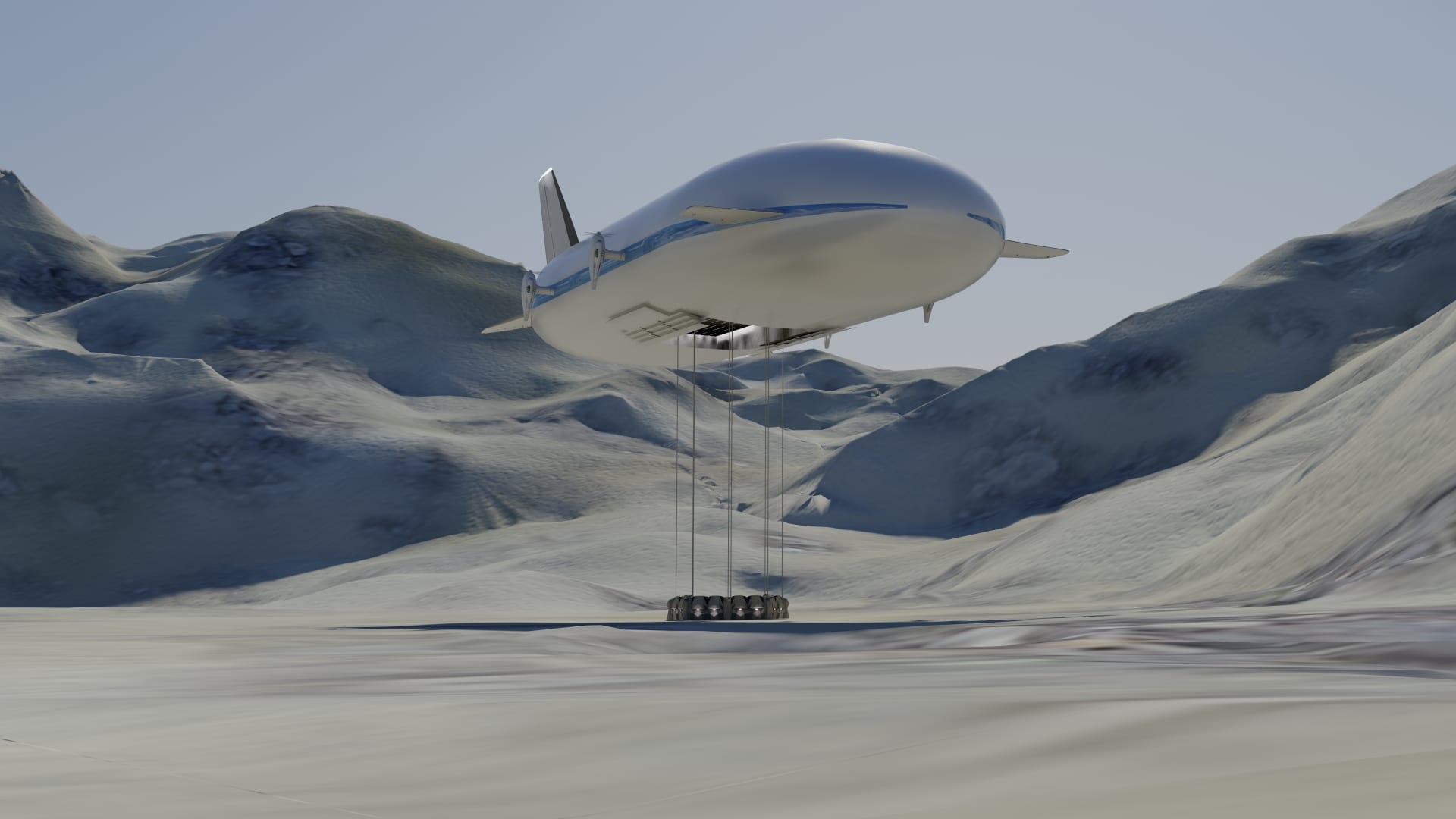 Aeros is planning to complete the configuration "design freeze" for the Aeroscraft by end of 2015.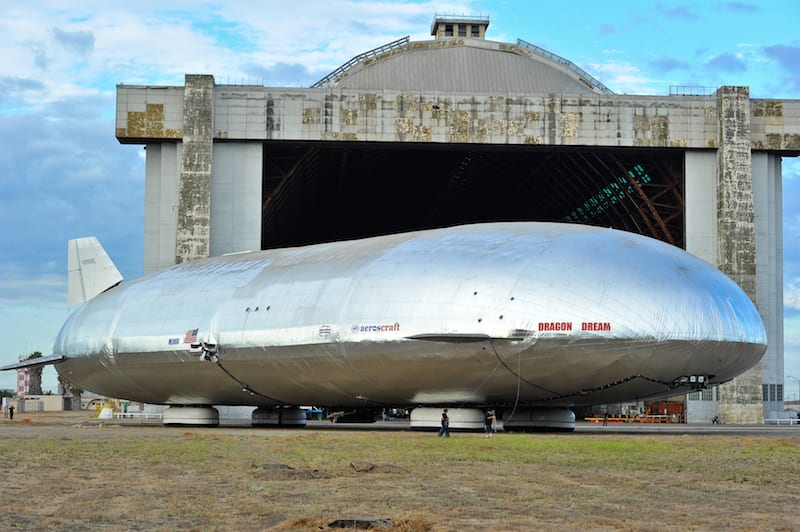 "We are excited to reveal production is underway on the 555-ft long ML866, and committed to achieving FAA operational certification for the first deployable Aeroscraft in approximately five years," explains Igor Pasternak, CEO of Aeroscraft Corporation.