DENVER — Equity crowdfunders from around the world have reserved shares for more than $10 million to support development of the TriFan 600, projected to be the world's first commercially certified vertical takeoff airplane, according to officials with XTI Aircraft Co.
The six-seat aircraft will have the speed, range and comfort of a business jet, yet take off and land like a helicopter, according to company officials.
"The public response has been tremendous so far," said XTI Vice Chairman Jeff Pino. "We will file with the SEC soon and, once approved, will allow participants to turn expressions of interest into share purchases."
XTI has been assessing public interest since Aug. 25, under the terms of Regulation A, or Reg A+, of the JOBS Act.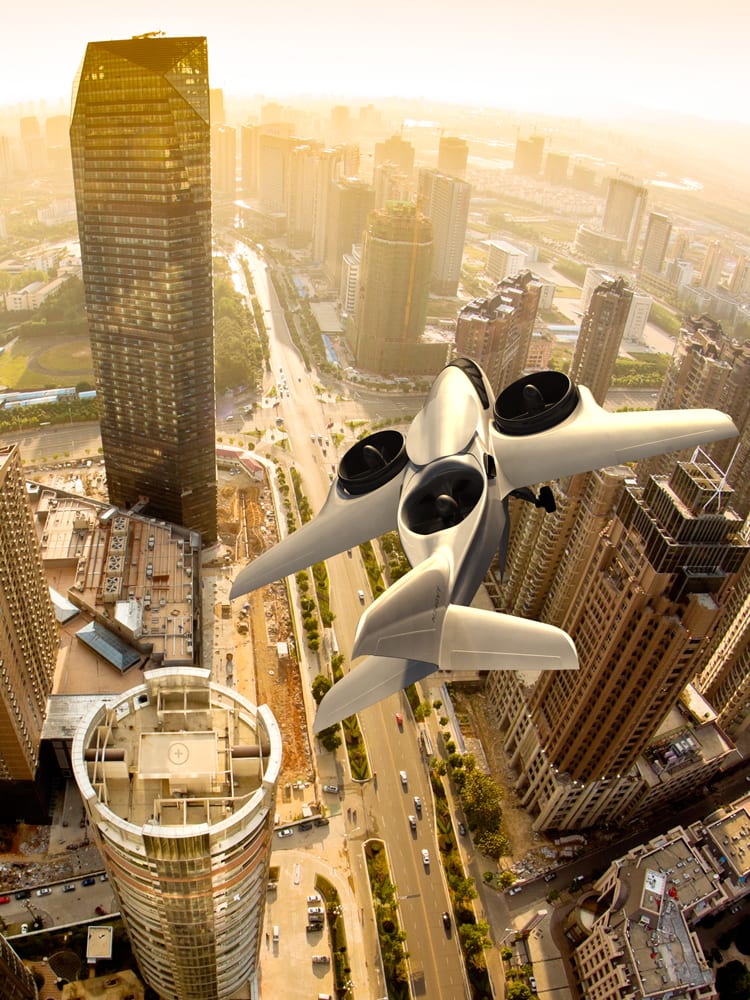 XTI is also raising funds through venture capital, private equity and investors while finalizing diligence on its technical solution and continuing discussions with vendors that will lead to building a prototype, according to company officials.