The success of Women in Aviation International's first Girls in Aviation Day requires a repeat performance in 2016, according to association officials, who sent us more photos of this year's event. The 2016 Girls in Aviation Day is officially set for Saturday, Sept. 24, 2016.
Plans are already underway to make this event even bigger and better than the first, officials noted.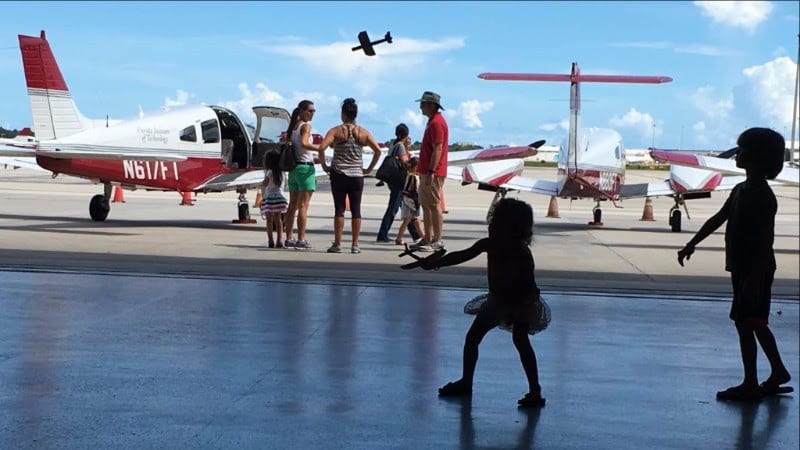 A survey of the 49 WAI chapters in seven countries that participated in the first Girls in Aviation Day revealed:
The smallest event hosted eight girls and the largest saw an estimated 650 girls.
The age range of girls spans from 4 to 18 years old.
75% of the Girls in Aviation Day events took place at airports/FBOs with an additional 18% taking place at an aviation museum.
The majority of WAI chapters partnered with aviation companies, members of the military, airlines, airport authorities, sororities, schools and universities, aircraft manufacturers, EAA chapters, and other groups to present Girls in Aviation Day.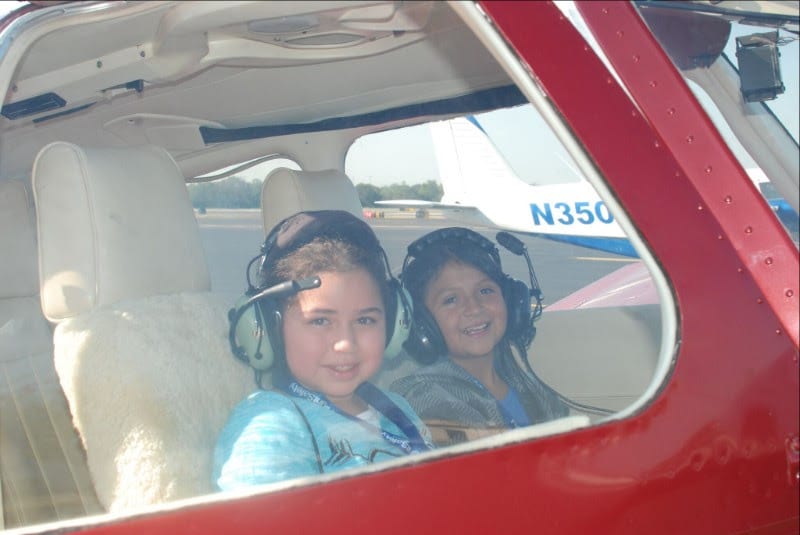 When asked what the most popular activity of Girls in Aviation Day was for the participants, the chapter answers included simulator flying, airport tours, hangar scavenger hunts, dressing in aviation gear, ATC tours, exploring a 737-300, using aviation mechanics' tools, learning the phonetic alphabet, "climbing around the MH-60S Navy helicopter" and more.