Penny Hamilton sent in these photographs taken a recent event, "Preschoolers Touch An Airplane. Meet a Real Pilot" at Granby/Grand County Airport Emily Warner Field (KGNB) in Colorado sponsored by EAA Chapter 1267 and Friends of Granby Airport.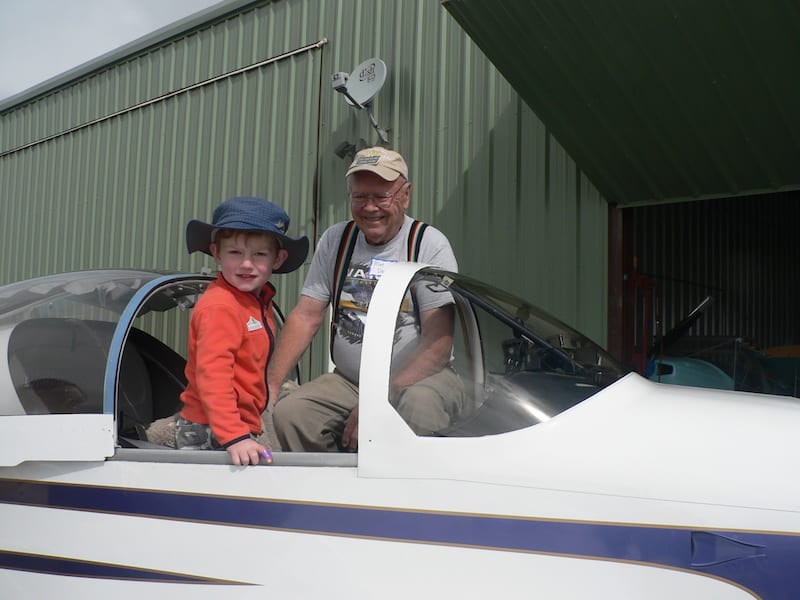 Pilot Dave Cook personally lifted every preschooler into his RV cockpit to experience the front seat.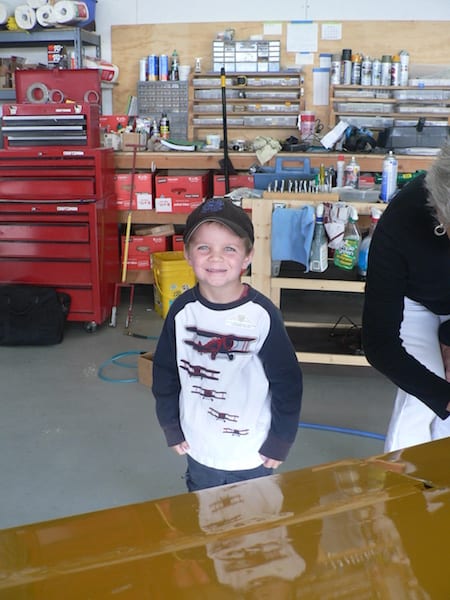 A future pilot from the Grand Kids Preschool learned how to polish an airplane and look at cool tools in a hangar.