The first customer-built SubSonex Personal Jet has flown.
Redge Greenberg of Durango, Colorado, made the first flight in his SubSonex, serial number JSX0003, Oct. 15.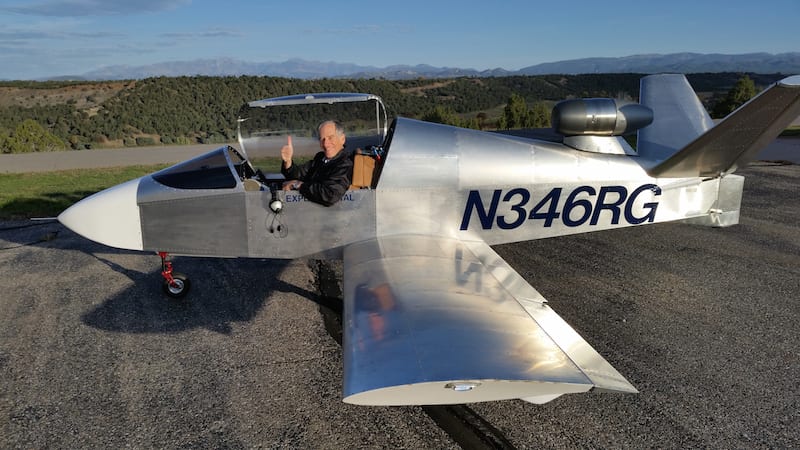 "I flew the SubSonex this morning, for about 35 minutes — all went well," Greenberg reported to Sonex Aircraft officials. "My regards to Dwight Tolfer who was a big help for me during the construction project that was done almost entirely in my garage."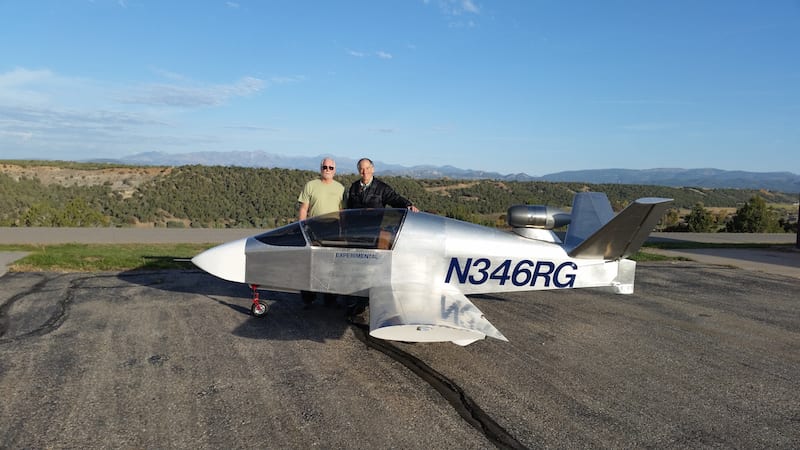 Greenberg received the first SubSonex kit delivery in February 2015, an Ultra-Quick-Build kit with optional Triton Trailer.
The SubSonex is sold as a Quick Build Kit only, leaving very little work for the customer, and providing almost everything needed to fly, with the exception of avionics and paint, Sonex Aircraft officials explain.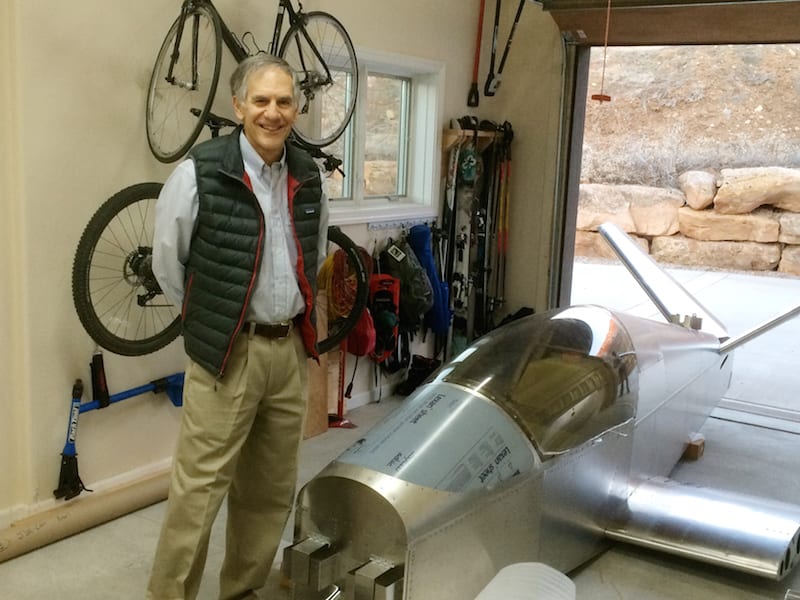 Two Quick Build Kit versions are offered: an EAB-compliant kit for the traditional builder including pre-built wings, fuselage and canopy; and an Experimental Exhibition category Ultra-Quick Build Kit with no 51% rule restrictions.
The Ultra-Quick Build customer installs the removable outboard wing panels, engine and fuel system, bolts-in the retractable landing gear, installs avionics, electrical systems and controls, installs the supplied BRS, fiberglass components and upholstery, and adds paint, company officials note.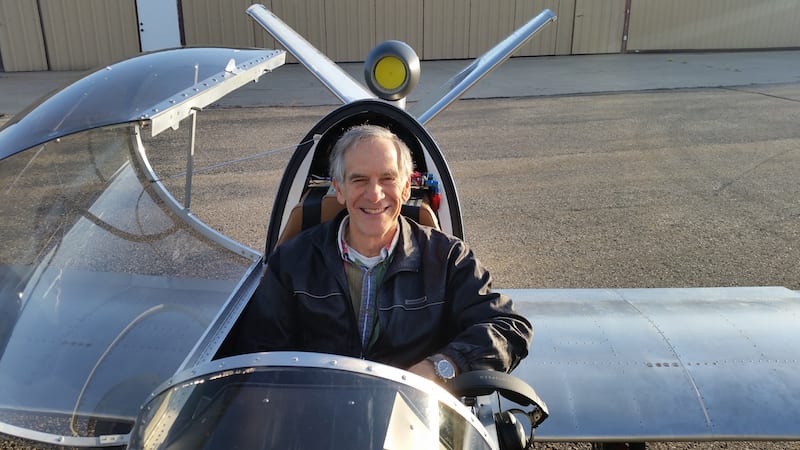 "I hold commercial glider, helicopter and single engine land licenses, accumulating 4,500-plus hours in numerous aircraft, but I never got the chance to fly a jet," Greenberg said. "I first saw the prototype of the SubSonex at Oshkosh, and followed the development for over a year. When Sonex offered the jet as a kit, I was first in line. Like my RV-8, the SubSonex is aerobatic, but the Sonex company also included a ballistic parachute for extra safety."
With two SubSonex JSX-2 factory prototype aircraft now flying, Greenberg's SubSonex makes number 3 in the worldwide fleet, with six more customer kits under construction.