ORLANDO, Fla. — Hangarswap.com, an online aviation parts marketplace, has topped $1 million in inventory. It's a central location where anyone from average avgeeks to major salvage companies can sell airplane parts.
"The vision of hangarswap.com is to create an aviator-focused community where pilots, mechanics, and hobbyists come to find and discover anything you could imagine buying in general aviation," says founder Rachel Payne. "I spent my entire childhood at the airport. I remember my father going over to a buddy's hangar and they would have a swap meet where Dad would offer him money or trade for something sitting on a shelf."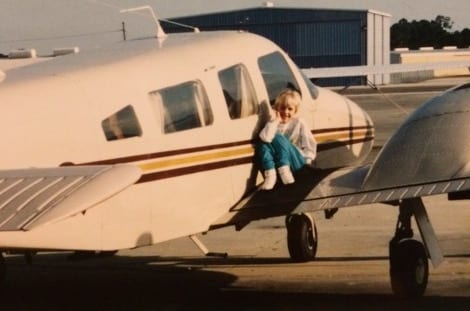 Hangarswap.com charges a 3% selling fee (which will rise to 5% "and will stay there" on Dec. 15). Buyers and sellers can communicate via email or phone or ask the hangarswap.com team to connect the two.
Payne is a private pilot and owner of Fast Aviation, a Florida-based aircraft salvage company.