The TriFan 600 is a 2015 Popular Science "Best of What's New" Award Winner in the aerospace category.
Popular Science annually selects the 100 greatest innovations of the year, each representing a significant step forward in their respective categories. The TriFan 600 and other honorees are celebrated in the magazine's December issue, on newsstands now.
Developed by XTI Aircraft Company, the TriFan 600 is a six-seat fixed-wing airplane with the speed and range of a business jet, and the ability to takeoff and land like a helicopter. It will be the first commercially certified high-speed, long-range vertical takeoff and landing (VTOL) airplane, according to officials with the Denver-based company.
"The Best of What's New awards honor the innovations that surprise and amaze us — those that challenge our view of what's possible in the future," said Cliff Ransom, editor-in-chief of Popular Science. "The award is Popular Science's top prize, and the 100 winners — chosen from among thousands of nominees — are each a revolution in their respective fields."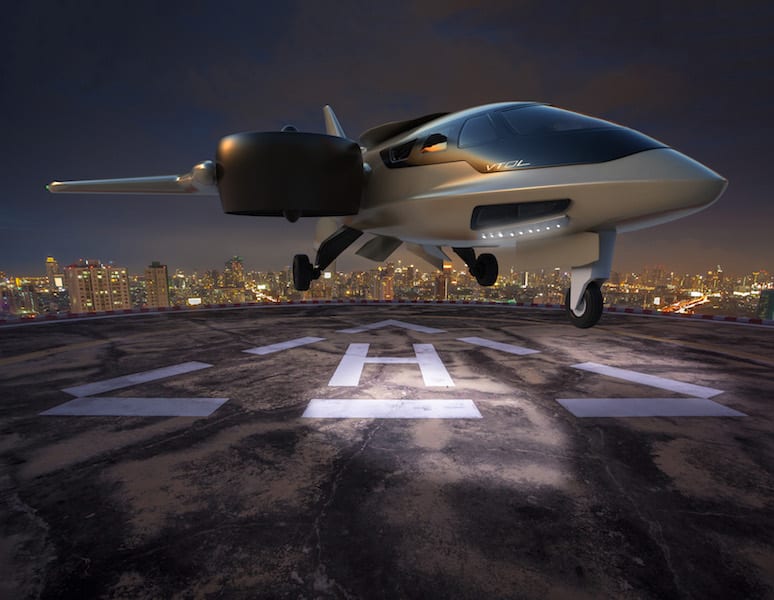 "This is gratifying news and an honor for XTI and our supporters," said David Brody, founder and chairman of XTI Aircraft Company. "After working on the engineering and analyzing the market for the TriFan for three years, this award is further validation that TriFan 600 will be a true game-changer."
XTI recently filed an application with the U.S. Securities and Exchange Commission (SEC) to qualify the company's equity crowdfunding campaign. When approved, that campaign will allow the general public to buy shares in XTI. The campaign is approaching $15 million in expressed interest from people who want to invest in the company.
XTI expects qualification from the SEC early next year to convert that interest into actual shares in the company.