Mike Patey is a pilot and airplane builder. Since getting into flying 15 years ago, he has earned multiple ratings and accumulated over 7,000 hours and flies about 400 hours per year.
More impressive is the fact he's built a Van's RV-6 and RV-10, a Zenith 801, a Compair 8 Turboprop, an Epic LT, and six Lancair Legacies including Turbulence, a turboprop-powered model.
"So far, 11 builds," said Patey. "I have averaged eight to 10 months per complete build."
His last Legacy took just five months.
My first question. How? How have you build that many airplanes in so little time, comparatively speaking?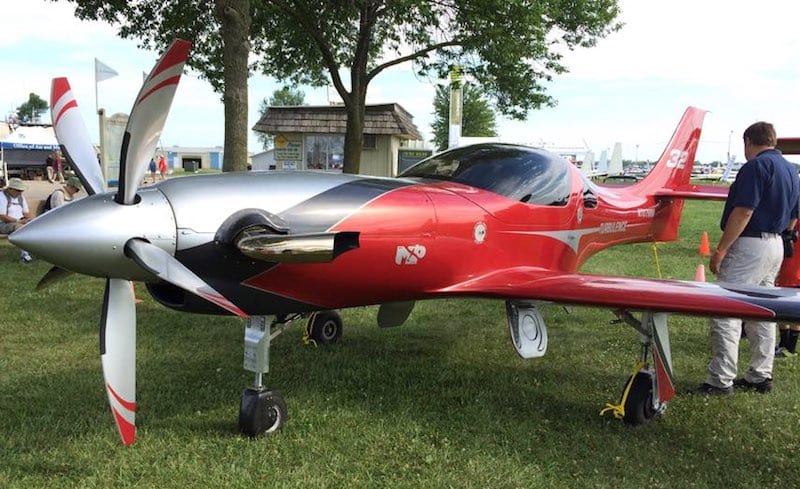 Turns out, Patey sets goals and works to achieve those goals.
"One basic rule that commands a fast and guaranteed path to finish – once I start any project, businesses, aircraft, whatever – is something must get done and executed on the project every day, no exceptions — ever!"
Large or small, at least one project task must be completed each day "before I can lay my head on the pillow," he said.
His wife often tells him he has an obsession with unfinished projects.
"Even if all I do is go online to choose and order a part I need," that's five minutes of progress, he said.
"You meet the goal and what happens next is why it works," he explains.
"Some want the red easy button," finished Patey. "I want the goals that create the green go button."