The Commemorative Air Force (CAF) has launched the "12 Planes of Christmas," a holiday giving campaign that enables people to support the restoration and operation of World War II aircraft.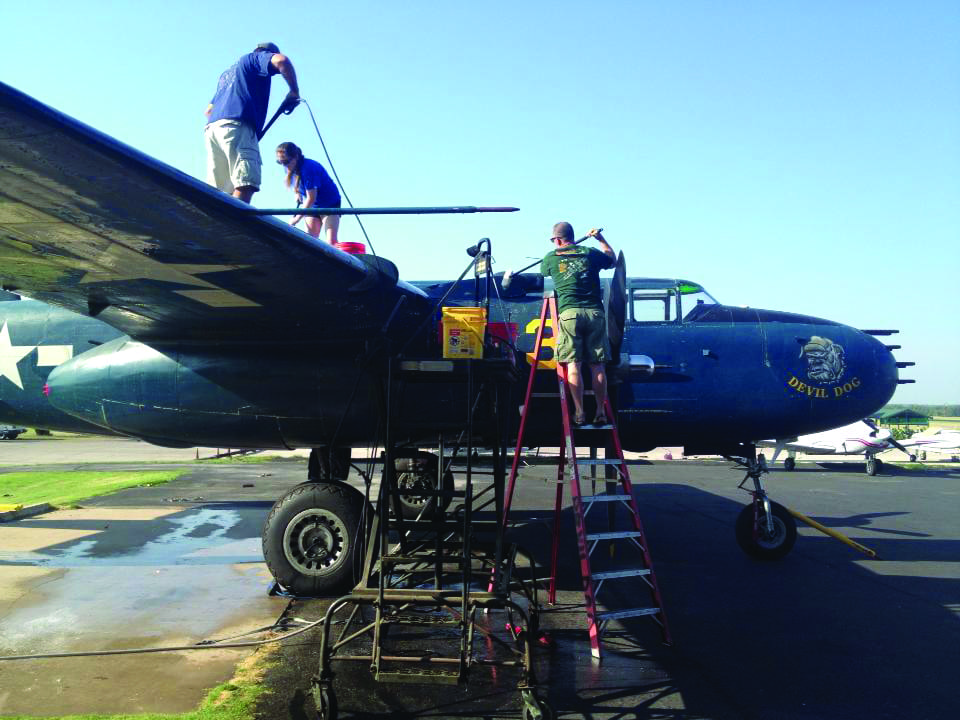 Located at SupportCAF.org, the month-long campaign will provide an opportunity to support any aircraft in the CAF's collection of 165 planes.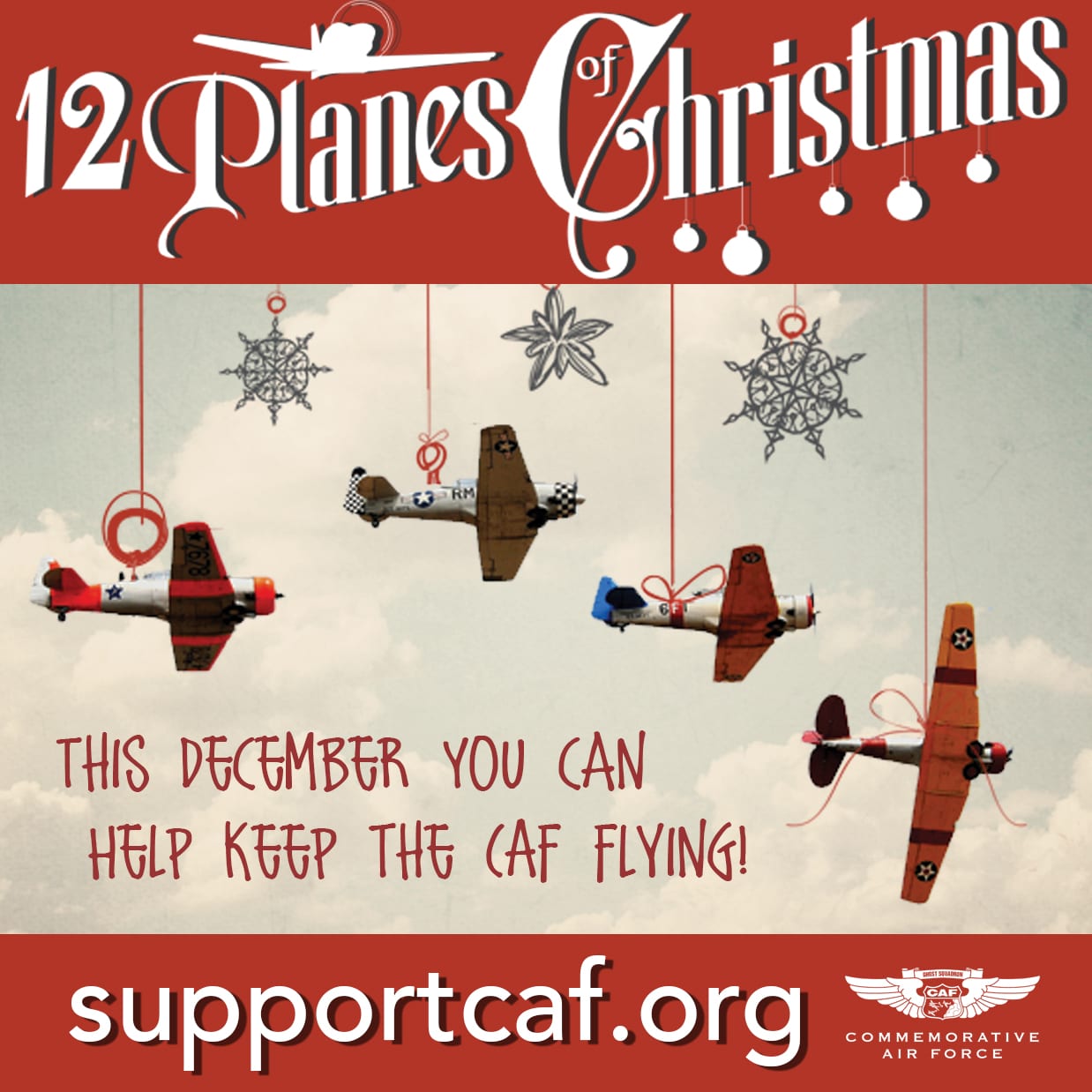 In particular, it highlights a dozen restoration projects that are being undertaken by CAF volunteers around the nation:
A Vultee BT13 Valiant honoring the Tuskegee Airmen (Culpeper, Va.);
A Bell P-63 Kingcobra telling the unknown story of the "Flying Pinball Machine," (Houston, Texas);
An Interstate Cadet honoring aviatrix Cornelia Fort, who flew during the attack on Pearl Harbor (Princeton, N.J.);
A Douglas A-26 Invader in the final stages of an 18-year restoration (Edmond, Okla.)
A Consolidated PBY Catalina flying boat commemorating the Battle of Midway (Duluth, Minn.);
A North American PBJ Mitchell, "Devil Dog," honoring World War II Marine Corps aviation (Georgetown, Texas);
A Douglas C-47 Skytrain with a distinguished Special Operations combat record (Mesa, Ariz.);
A Grumman TBM Avenger honoring World War II Naval Aviation (Grand Junction, Colo.);
A Curtiss C-46 Commando that flew "The Hump" in the China-Burma-India theater (Camarillo, Calif.);
A Stinson AT-19 Reliant telling the story of the Lend-Lease program (Las Vegas);
A Beechcraft AT-11 Kansan that will fly at the same place it trained World War II bombardiers (Moriarty, N.M.);
A Consolidated B-24 Liberator, the oldest heavy bomber in the world still flying (Dallas).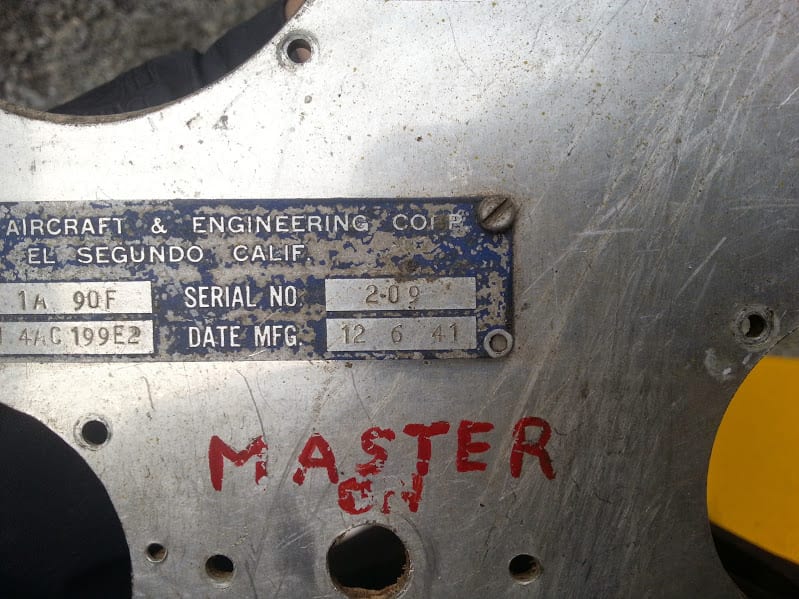 "The CAF fleet is maintained by volunteer members who donate countless hours to the meticulous restoration and care of each airplane," said Stephan C. Brown, CAF President/CEO. "To offset costs we rely on fundraising events like this, especially for complicated restorations that require larger sums of money."
Donors can contribute to the CAF Restoration Grant Fund or designate their contribution to a specific aircraft.