EASA, the European counterpart to the FAA, has approved the use of mogas for all Tecnam P2010 airplanes.Tecnam officials noted they have been endeavoring from the initial design concepts for the P2010 to offer a mogas fuel alternative.
The selection of Lycoming IO-360M1A to power the four-seater was mainly a result of its capability to burn alternative fuels, officials noted.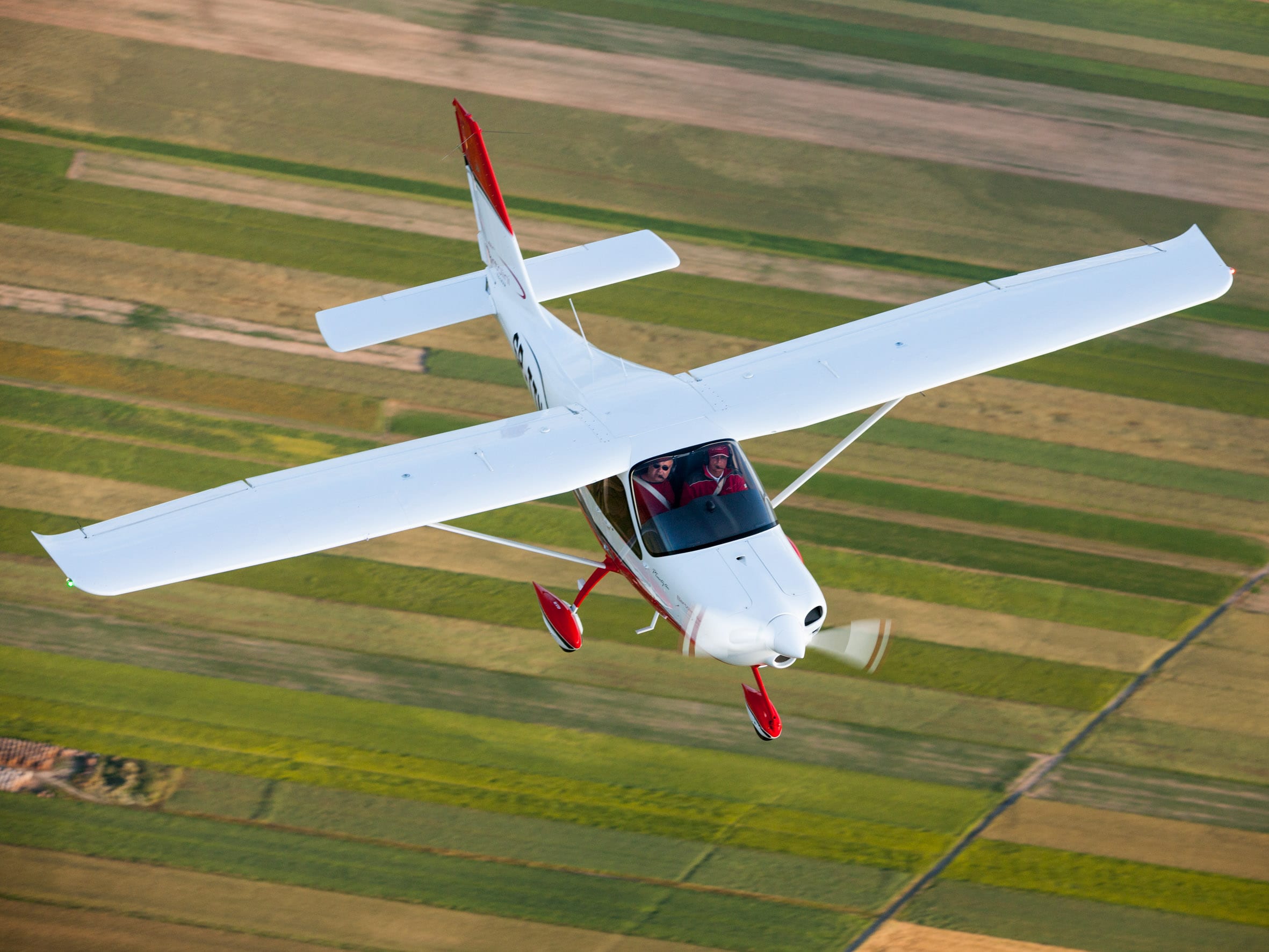 Existing Tecnam 2010 owners and operators will also benefit from EASA's approval as aircraft already delivered are also approved for mogas.
"In achieving this milestone, the Tecnam P2010 becomes the first known OEM fixed-wing aircraft fully approved by the manufacturer to use each and every fuel listed in our SI1070 Approved Fuels document," said Michael Kraft, Senior VP and General Manager of Lycoming Engines.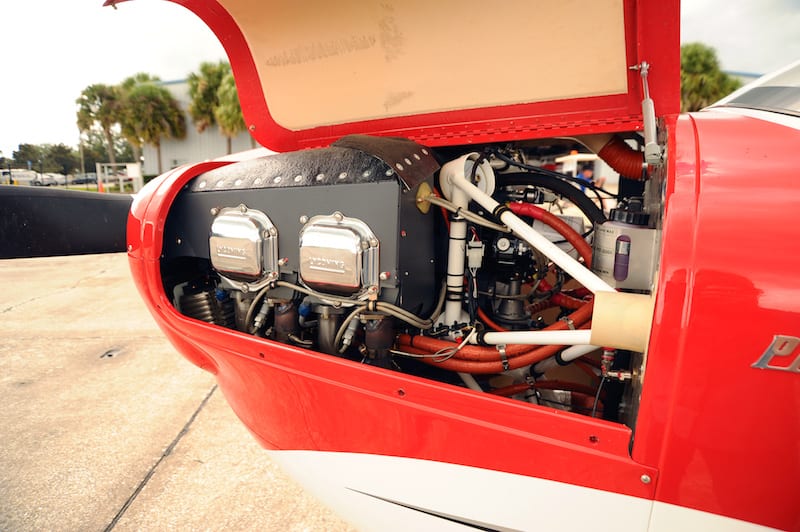 Paolo Pascale, Managing Director of Tecnam, confirms the benefits: "This provides the consumer with a great number of fuel options on the aircraft, and especially unleaded options, which are not only better for the environment, but better for the engine as well."