WALHALLA, S.C. — Having received authorization from England's Civil Aviation Authority to market SuperSTOL kits in the UK, Just Aircraft has taken the first step in establishing a global dealer network.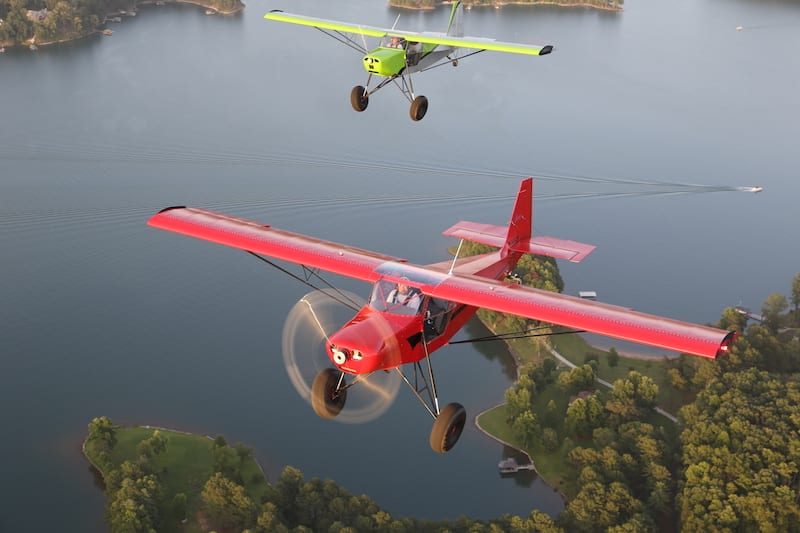 It is seeking additional dealers in Europe, Asia, Africa and South America. Most countries will require local approval by aviation authorities, but having been through the process in England, it is expected that other nations will be able to move forward more quickly, company officials noted.
Just Aircraft has already produced more than 600 kits for construction and operation in North America. Of the 600, nearly 200 sales have been for the SuperSTOL, the newest design.
Company officials note they will continue to market factory direct in North America, but wish to have factory representatives in the other continents.