ST. AUGUSTINE, Fla. – TNA – Aviation Technologies has introduced the Flyer-Truck C-Series electrical aircraft tow tug into the North American market.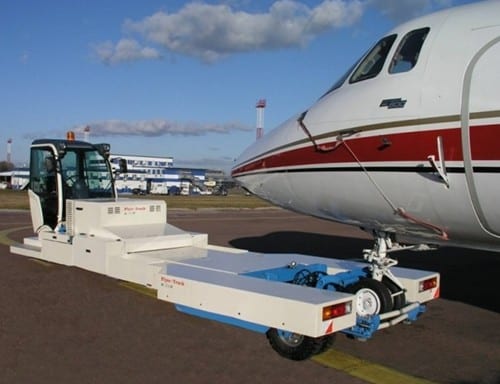 The tug is designed to move general aviation, military, and commercial aircraft in the MTOW range of 35,000 pounds (15 tons) up to 220,000 pounds (100 tons).
A proprietary aircraft coupling technology allows the tug operator to lift and tow the aircraft without leaving the tug's driver cabin, according to company officials.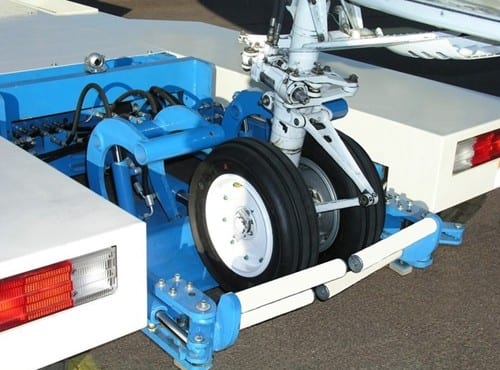 The Flyer-Truck factory in Germany, established 1953, has been designing and producing aircraft tugs for the European and Asian aviation markets for many years.