MOORESVILLE, N.C. — More than 30 years after it was damaged and rendered unairworthy, N4198G, a Windecker Eagle, has been repaired, restored, upgraded, returned to active status, and flown.
In the hands of test pilot Len Fox, the Eagle was guided onto the active runway Dec. 6. Fox advanced the throttle on the first all-composite aircraft certified by the FAA in 1969 and lifted off for a brief flight.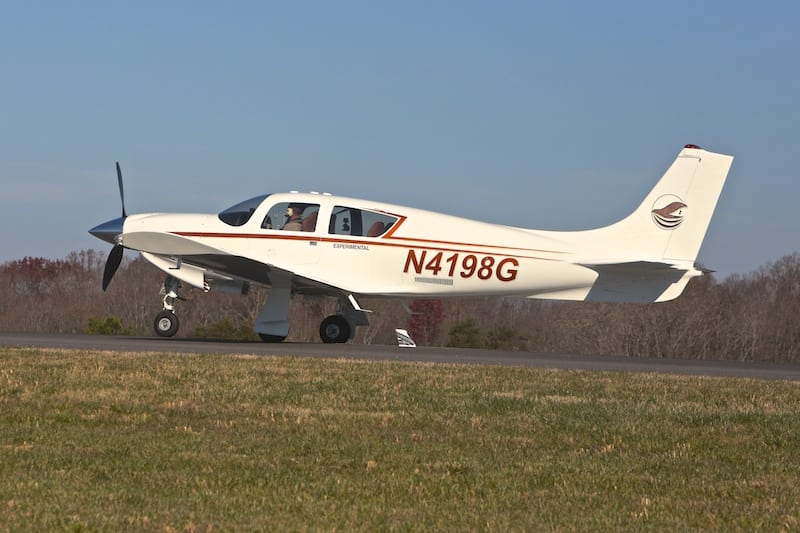 Windecker Aircraft CEO Don Atchison, recounting Fox's debrief said, "Though it hadn't flown for over 30 years, the Eagle had the look, smell and feel of a new aircraft. It handles very smoothly with inputs from the controls and power being met with predictable responses. Visibility and ergonomics are excellent. The panel is all new, state of the art technology. It's a good, clean design that would pass certification today and the Windecker Aircraft team's workmanship is top notch."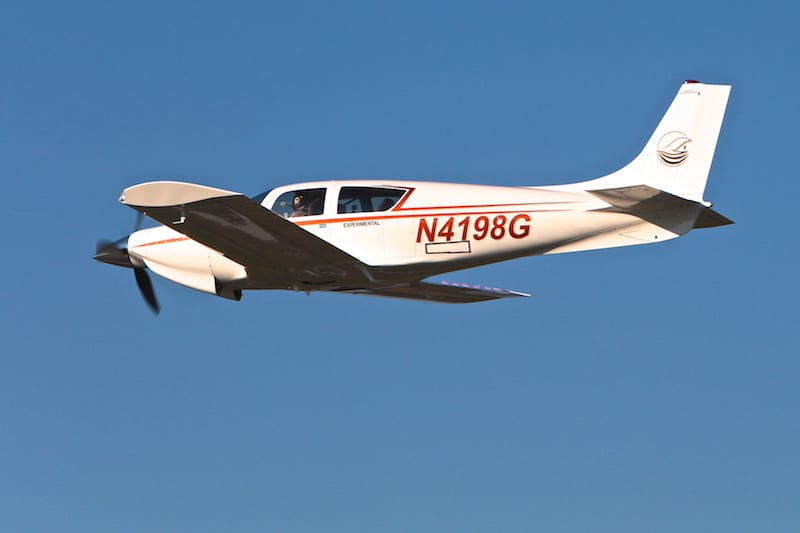 Fox, along with Hubie Tolson, will log more than 25 hours in the Eagle before the aircraft is disassembled and shipped to China where it will be used for demonstration and marketing purposes. Wei Hang, owner of the Windecker Aircraft production rights, will begin producing copies of the Eagle for domestic distribution at facilities across China.
"The Windecker Eagle is an historic aircraft," said Atchison. "It was the first all-composite design that was certificated by the FAA. That has led to a lot of composite activity in aviation in North America and Europe. It was a trailblazer in its time and will deserve that title again as it becomes a familiar part of the emerging general aviation industry in modern China."