SMOKETOWN, Penn. – Smoketown Airport (S37) is a fine example of a well-preserved and managed GA airport. It is situated in the heart of beautiful Lancaster County, Pa., which is an Amish farming region.
S37 is home to vintage aircraft and other classic aviation aircraft plays host to a fly-in every year and is virtually "the way general aviation used to be."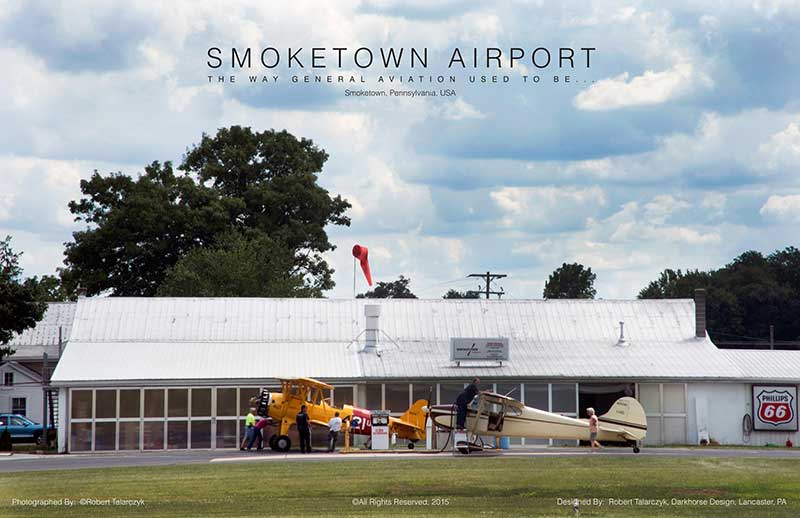 That sentiment is captured in a new poster that is now available for purchase.
Shot by 
Robert Talarczyk
 and designed by
Darkhorse Design
, the poster is available exclusively at Smoketown Airport (311 Airport Drive, Smoketown, Pa., 17576, Phone: 717-394-6476).