DALLAD — The Commemorative Air Force (CAF) has added Bill Shepard to its staff as the vice resident of education.
Shepard will oversee the design, execution and funding of CAF's national education program, called RISE ABOVE.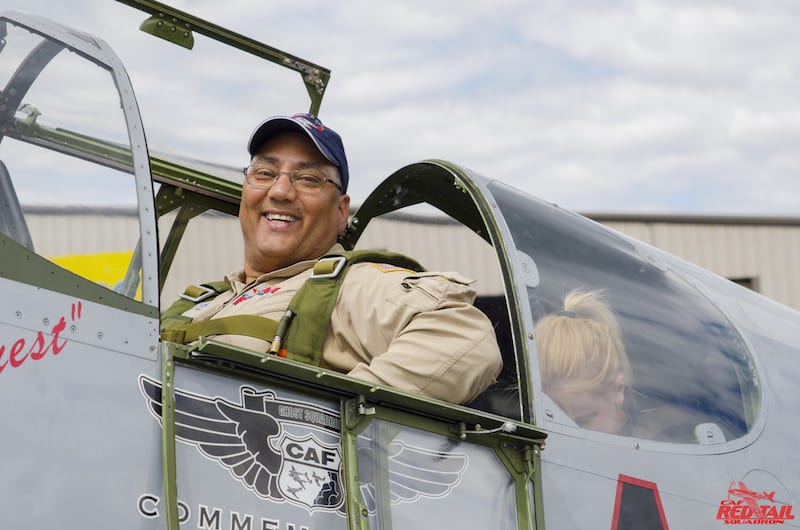 He has been a CAF member for four years and is deeply involved with the CAF Red Tail Squadron serving as squadron leader and P-51C pilot. The CAF Red Tail Squadron is dedicated to educating audiences across the country about the history and legacy of the Tuskegee Airmen.
The outreach program includes a restored P-51C Mustang, the signature aircraft of the Tuskegee Airmen; the RISE ABOVE Traveling Exhibit mobile theater featuring the original film Rise Above; and resource materials for teachers and youth leaders.
Shepard previously worked for a mining company, where he was responsible for corporate supply, logistics and negotiations in communities from the U.S. through aboriginal communities in Northern Canada.
In addition to his role as the CAF Red Tail Squadron Leader, he has held leadership positions with the Canadian Harvard Aircraft Association, the Tuskegee Airmen National Museum and the Urban Pilots Network.