Bad Elf has introduced an ADS-B receiver product for the iPad.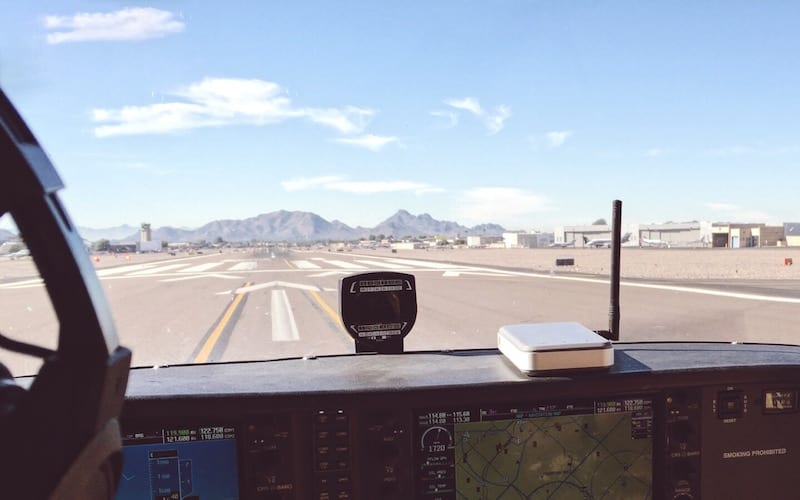 "It's the industry's first affordable weather and traffic receiver for the iPad and other tablets, starting at just $299," Brett Hackleman, CTO and co-founder of the company, said. "We also offer a model with an integrated Attitude Heading Reference System (AHRS) for backup attitude information, for just $150 more."
The company launched the initiative as a Kickstarter project.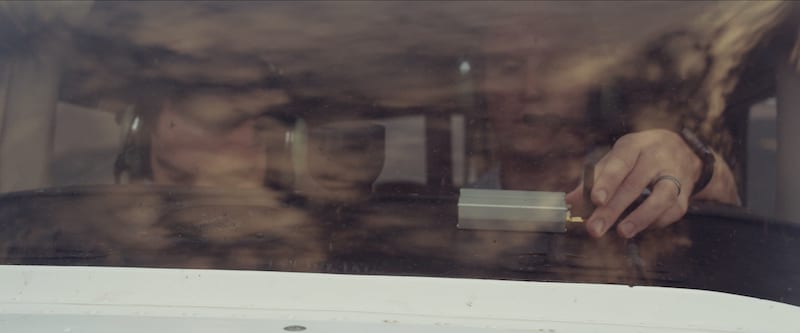 "(This) allows us to take pre-orders to help fund the initial production run and ensure a sizable initial user base," he said. "Our goal is to rapidly increase the adoption of ADS-B weather and traffic in the cockpit, which today is under 10% of pilots flying with the iPad."