CAMBRIDGE, U.K. — A Community Interest Company has created a new project to use aviation to help people in need and charities.
The Amélia Project supports people facing hardship, such as those fighting life-threatening conditions, or people who have suffered abuse, and their families. It does this by offering free flights, often to the places of their dreams or to visit family abroad.Although primarily focused on the UK, The Amélia Project also helps projects abroad, such as in Myanmar, where the mortality rate of children with cancer means for every 100 sick children, only five survive.
The organization World Child Cancer is developing a partnership between Yangon Children's Hospital in Myanmar and Guy's & St Thomas' Hospital in London.
The partnership is creating training workshops and mentoring from volunteers, the provision of a reliable drug supply, subsidization of patient food, travel to the hospital and improvements to the infrastructure of the hospital. The Amélia Project is helping by providing free air transportation for the medical team involved in the next visit to Yangon.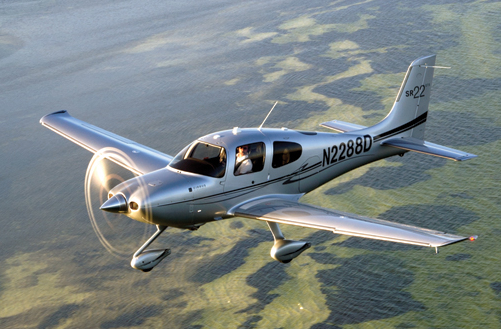 To fund the cost of its social and humanitarian projects, the C.I.C. created FLY The Amélia Project, a service that offers private pilots the opportunity to co-own a Cirrus SR22.
"Aviation has the power to bring people together, whether that is reconnecting families, helping families build important memories or linking those in need with those who can help." says Fernando Pinho, founder and director of The Amélia Project C.I.C. "We wanted to create a project with primarily social objectives, whose surpluses could all be reinvested for that purpose in the community. By using business solutions to achieve public good, we believe that social enterprises and aviation have a distinct and valuable role to play in helping create a strong, sustainable and socially inclusive economy."