Charles Stites, founder and executive director of Able Flight, a non-profit that provides scholarships for disabled people to get their sport pilot's licenses, has some good news to report: One scholarship recipient is now a private pilot, while another is an airplane owner.
A new private pilot
Raymart Tinio refused to let being deaf keep him from reaching his goal of earning his Sport Pilot certificate in the summer of 2015, Stites noted.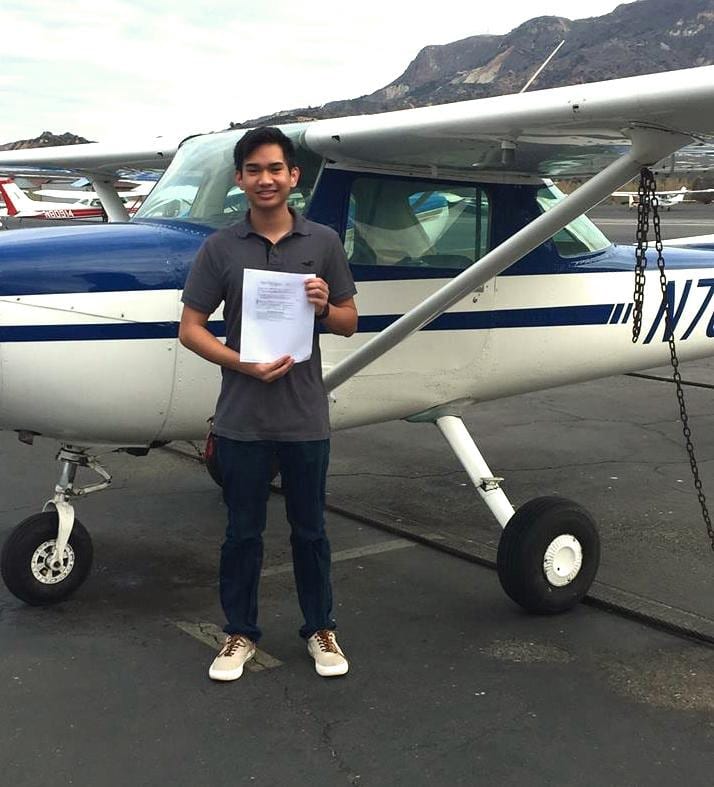 "He was an outstanding student in our program at Purdue, earning the pilot call sign 'Laser' for his unerring concentration on every task," he said.
Upon his return home, and at his own expense, Raymart began to work on the extra hours and training he needed to earn his Private Pilot certificate, and this past week he accomplished that goal.
A college student with a focus on aviation, Raymart is pursuing a career in aviation.
A new aircraft owner
There was little doubt that Kevin Crombie would someday buy his own plane. The graduate of the Able Flight Class of 2011 moved quickly from Sport Pilot to Private Pilot, and while working on his Masters degree at Purdue University, was hired by the FAA to work in its Commercial Space program in Washington.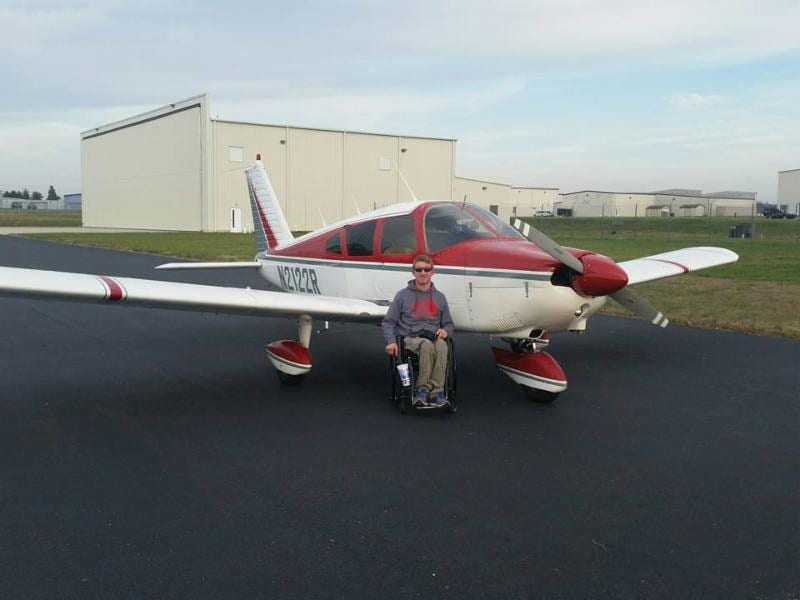 The fact that he is a quadriplegic doesn't slow him down on his move up in the aviation world, so what's next for Kevin?
He now plans to build some time in his new plane, update the panel a bit, and begin working on his Instrument Rating.