Legacy Flight Training has moved its Vero Beach, Florida, base of operations to a new training facility on-site at the Piper Aircraft headquarters.
The new training facility houses the existing Meridian and Mirage/Matrix simulators and offers space for additional simulators in the future, company officials note.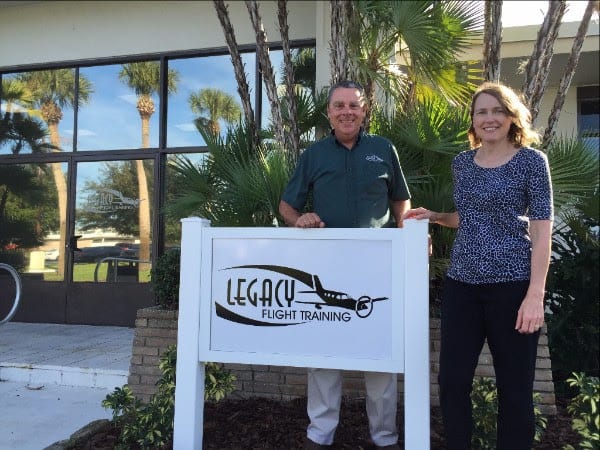 The new location at Vero Beach Municipal Airport (KVRB) also provides room for additional and larger classrooms, allowing for expansion of training services, officials add.
"Legacy Flight Training enjoyed our first five years of operations in the Vero Beach Terminal Building, but had definitely outgrown the space," said Bill Inglis, president of Legacy Flight Training. "Our new facility on-site at Piper has been designed with an eye towards growth. With this additional space, we'll be in a position to quickly add additional simulators and training tools, as well as additional classrooms."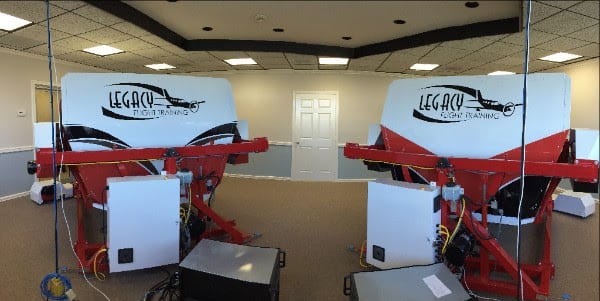 Legacy Flight Training is an Authorized Piper Training Center, is FAASTeam approved and insurance company approved. Training is provided by staff with PA-46 specific experience at facilities in Vero Beach, Florida, and in Scottsdale, Arizona.