The assets of SAM Aircraft have been acquired by the sons of aircraft designer Chris Heintz, owners of Zenith Aircraft Company in the U.S. and Zenair Ltd. in Canada.
Founded in 2009 by Thierry Zibi in Quebec, Canada, SAM Aircraft was developed as a modern light-sport aircraft (LSA). A low-wing all-metal tandem two-seater, the SAM Aircraft design is unique in that it presents a rare balance between retro styling and modern engineering, according to Zenith officials.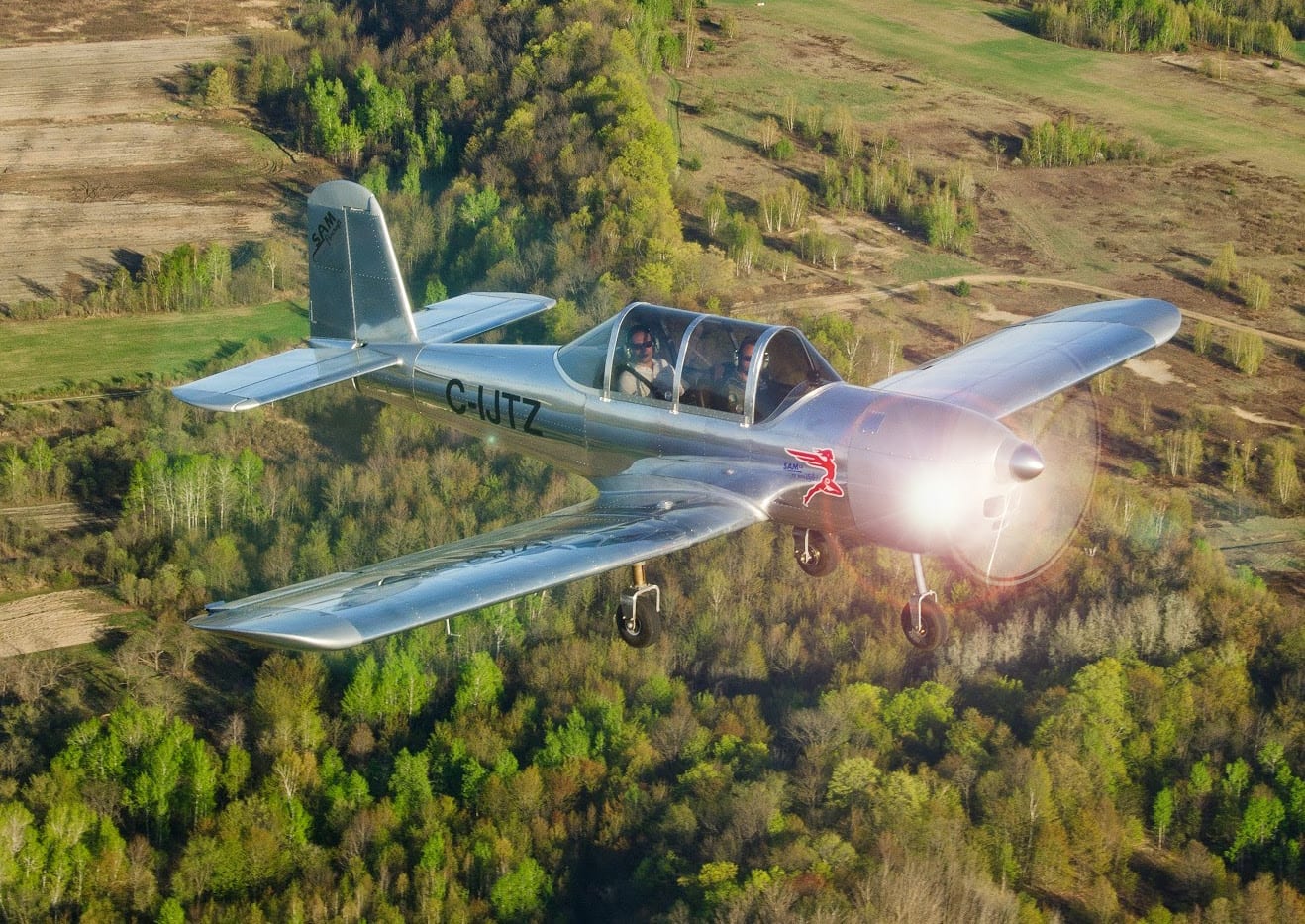 "The SAM Aircraft design is a distinctive and fun airplane and will be a welcome addition to the Zenith line of kit aircraft," said Sebastien Heintz, president of Zenith Aircraft Company in Missouri.
Zenair engineers are performing a thorough review of the SAM Aircraft design, according to Matt Heintz.
"The advanced engineering used in developing the SAM is impressive, including extensive use of 3D modeling," he said. "With us bringing this aircraft to market, the new SAM Aircraft design will benefit from our 40 years of experience manufacturing aircraft kits."
Several variants of the design are being developed for different load configurations and performance characteristics. These feature different wing sections (differing spans), as well as landing gear styles (tricycle or tailwheel) and canopy choices (fully enclosed or open cockpit).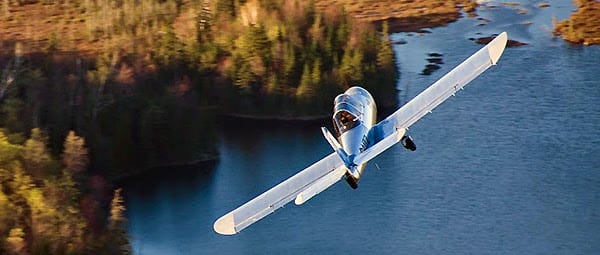 The Heintz brothers say they have been researching market viability for the different design configurations, including:
LSA version (at 1,320 pounds gross weight) or Amateur-Built Experimental (AB-E) at 1,440 pounds gross weight. Wing span 28.5 feet.
Kit: Amateur-Built Experimental (AB-E) at 1,800 pounds with an option to install heavier engines, such as the Lycoming O-320 at 160-hp or modern auto conversions. Wing span would be 32 feet.
Sport Aerobatic Configuration: Wing span 25.25 feet. Two people at 1,440 pounds limited aerobatics or one person at 1,200 pounds, full g load aerobatics as per FAR 23.
To help the companies focus on the most popular features for the new SAM Aircraft models, Zenith Aircraft has created a short online survey.
Based on survey results, SAM Aircraft may be offered as complete kits, quick-build kits, and/or as fully factory-assembled aircraft.