By BILL WILSON
The promise of light-sport aviation began with hopes of a cheaper way to get into or stay in aviation. These hopes focused around lower prices for new aircraft and the potential for reduced operating costs.
This year's U.S. Sport Aviation Expo, held Jan. 20-23 at Sebring Regional Airport (KSEF) in Florida finally delivered on that promise, albeit with a single-seat aircraft, the Merlin PSA.
Sold as an amateur-built kit, the Merlin PSA can be flying for $34,000. That price includes the full airframe kit, with builder assist, a Rotax 582 engine, and basic instrumentation.
Even more exciting is the possibility that an electric powerplant capable of at least an hour of flight before recharge may soon be available.
Chip Ervin, who headquarters at South Lakeland Airport (X49) just a few miles north of Sebring, says he will be mounting the electric motor for test flights within the next few weeks.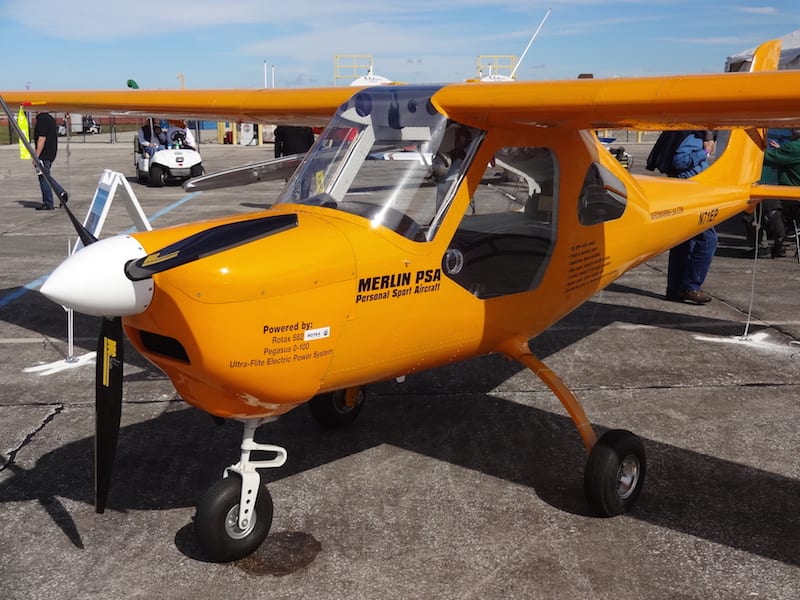 "We have the engine mount almost finished and it won't take much after that to get it into the air," he said.
The Merlin can also be fitted with amphibious floats, a BRS emergency parachute, and a full electronic panel that qualifies as ADS-B compliant, he noted.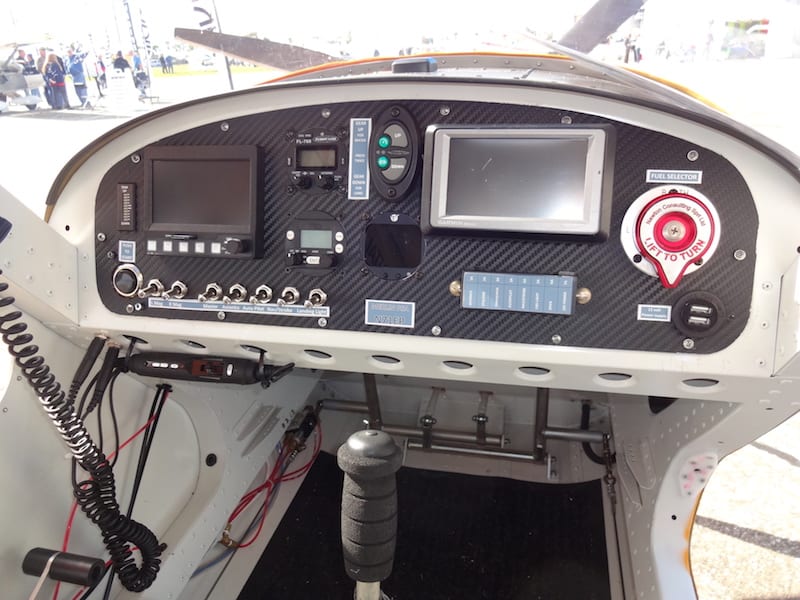 Another design breakthrough that may eventually find a niche as a light-sport aircraft is Richard Hogan's Commuter Craft. Hogan showed a heavier, higher powered flying version of his design, called the Innovator, at this year's Expo.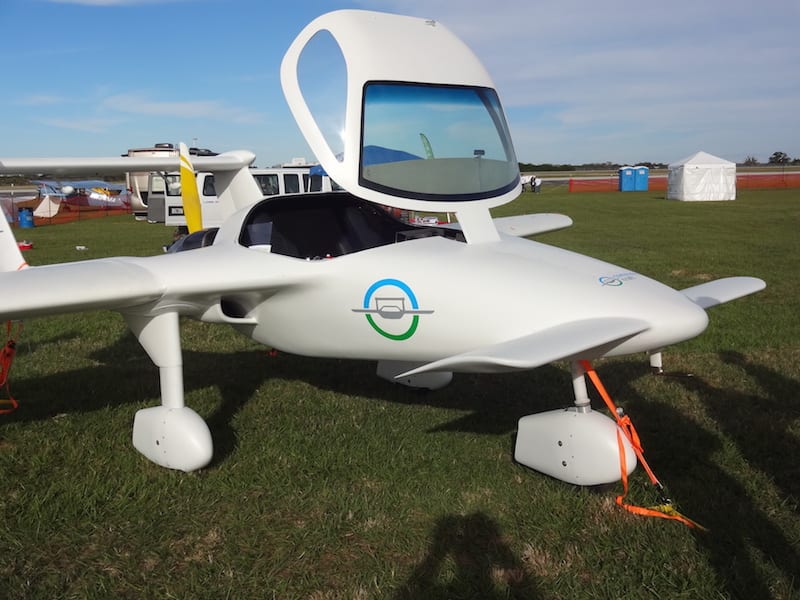 Plans are to build an LSA compliant version in the future. The composite rear engine twin boom canard airframe features a roomy 60-inch-wide cockpit. Future versions are scheduled to have folding wings.
Long-time builder Hogan sees the market for his aircraft ultimately being pilots who are looking for a safe, simple to fly aircraft that transitions into a roadable vehicle for short commutes.
He has designed several versions of the Innovator that convert into land-based transports. This version of the Innovator already has almost 30 hours of flying time and Hogan hopes to do an aerial demo during an upcoming aviation gathering.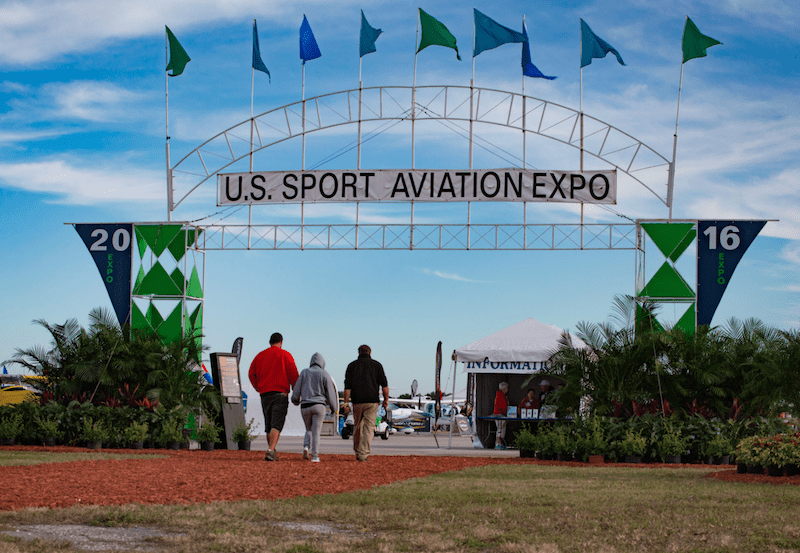 Problematic weather took a toll on the Expo again this year as the threat of dangerous weather from a fast-moving cold front forced closure of the show all day on Friday, Jan. 22. The Expo lost all visitor attendance for that day, essentially costing it a quarter of its potential revenue from show goers on what is usually one of the heavier days.
On Saturday the main and exhibitor tents were judged to be inadequately anchored in the face of strong winds that followed the weather change and had to be evacuated. Exhibitors with booths inside the tent lost a good portion of this important weekend day.
In years past, weather has often created turmoil, interrupting flights from the north, which prevented exhibitor aircraft from arriving for show start.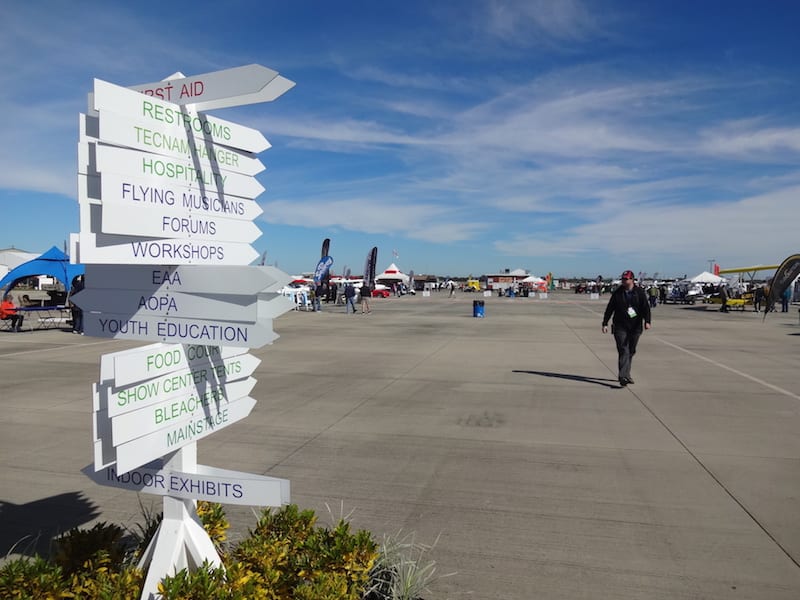 This year, however, the first two days were ideal for wandering around a non-crowded ramp, looking over the newest and best in the light-sport fleet, talking to the manufacturers, and perhaps finagling a demo flight in the LSA you always wanted.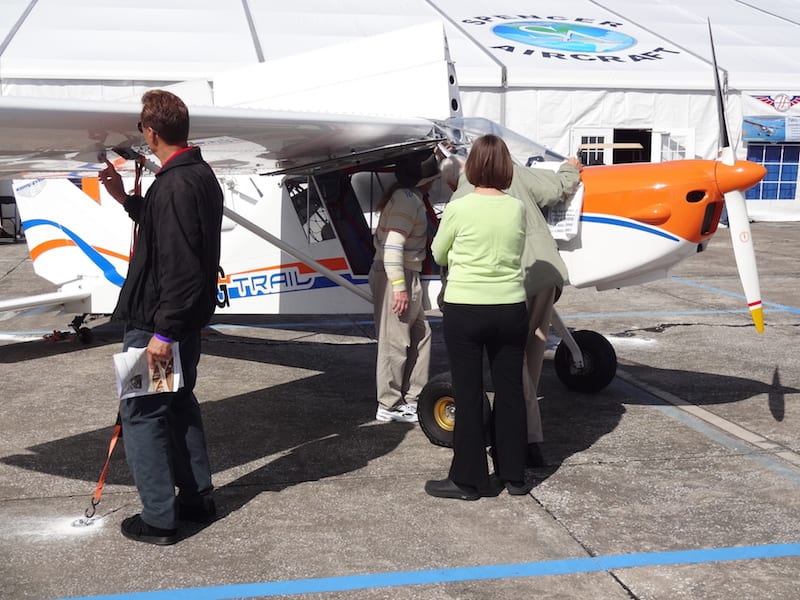 The brawny look — phase II — was obvious with the Savage Outback, Rans Design's S-20, Legend Cub AL-18, and, of course, the Just Aircraft SuperStol, sporting giant tundra tires for off-airport work. Only the Legend Cub version was new this year.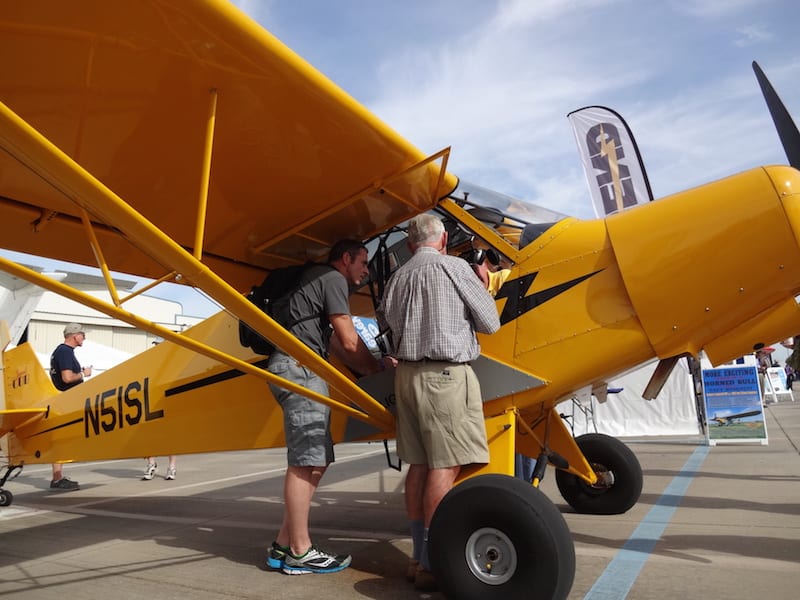 There is no airshow at the Sebring LSA Expo, but there is plenty of entertainment watching manufacturer's fly-bys. The air just above the show is always buzzing with demo flights and product showcases, despite the fact that it can get a little hairy in the pattern.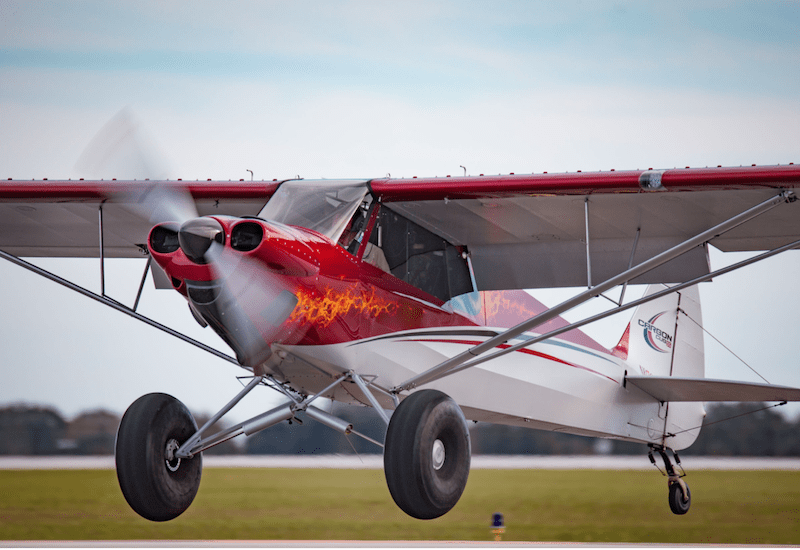 The most remarkable demo came from Just Aircraft's Superstol XL, which features a longer fuselage and bigger engine than the standard model.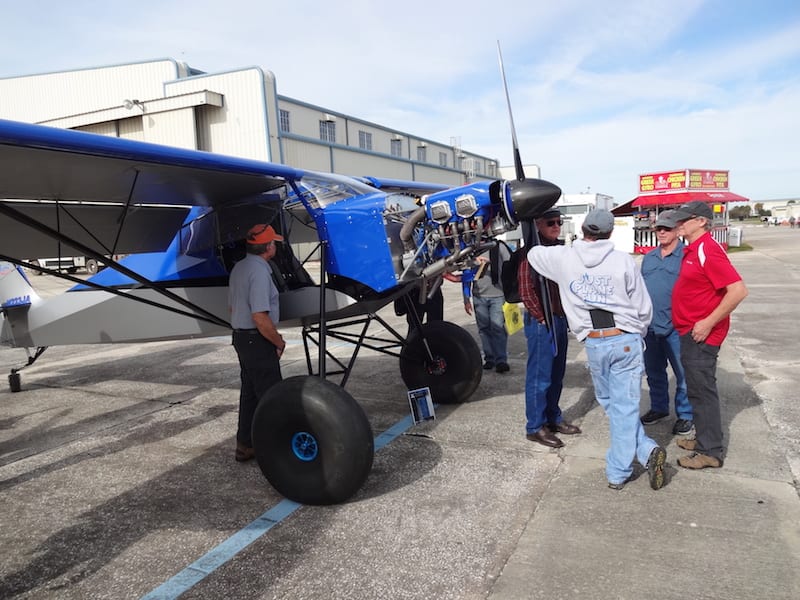 Company pilot Harrison Smith took this backcountry aerial mule through its entire flight realm, which included a fully controlled ballet along the perimeter of the show at around 30 mph.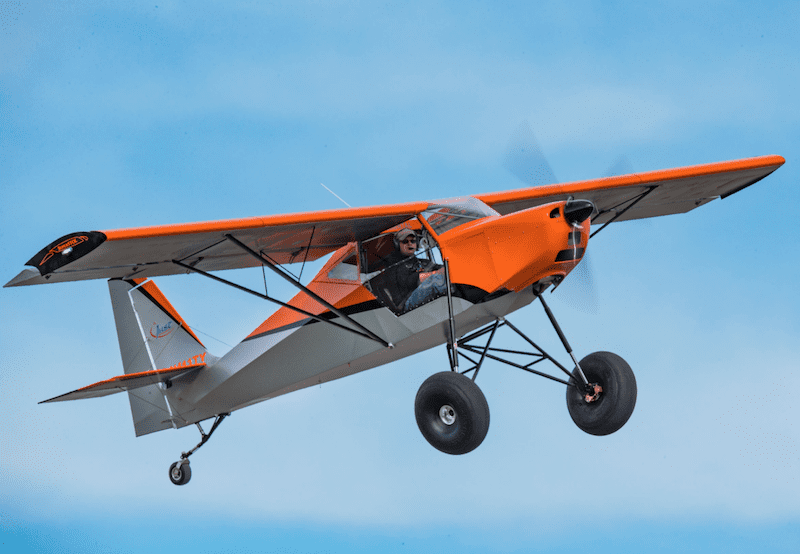 During Saturday's high winds, the SuperStol XL was even more impressive in a near hover.
Billy Payne of Just Aircraft says it is possible to fly the aircraft even slower in some circumstances.
Another successful kit manufacturer, Zenith Aircraft, looks to add a specialty aircraft to its line in the coming weeks. Zenith just bought manufacturing rights and materials for the SAM tandem seat low-wing all aluminum design from the Canadian company that developed the aircraft.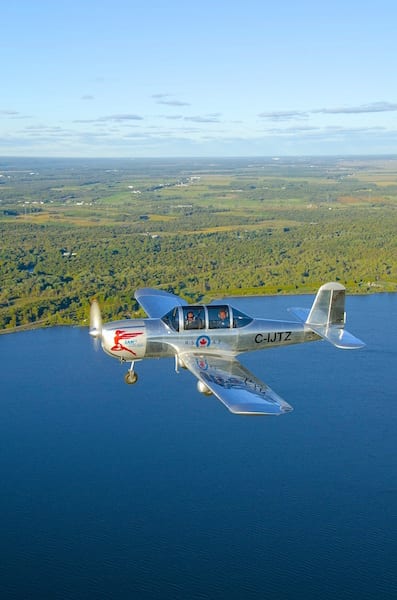 The original owners built a prototype, began marketing, then ran into problems. The SAM caught the attention of the LSA crowd for its sleek, fighter-like looks.
Zenith's Sebastian Heinz says he and his engineers will be looking at ways to improve on the original. He added they may have a flying model at SUN 'n FUN in April. His early assessment indicates the airframe might show up as a taildragger vs. tri-gear.
There was some buzz at this year's Expo about the ultimate fate of the light-sport category, in light of the increasing possibility of congressional action on third-class medical reform.
However, several manufacturers noted that should the law change and a market develop for heavier four-seat versions of their designs, they would be ready to build them.
That includes Jim Bede Jr., who now heads BedeAero, since the death of his father, Jim Bede Sr. Jim Jr. is moving forward with his Dad's plan to develop the southern wing of the company at St. Lucie County Airport (KFPR) in Ft. Pierce, Florida, with the purchase of a second hangar and the prospective hire of more personnel.
While Jim Sr. operated the Bede Company over the last 40 years, Jim Jr. developed his own successful construction company in Ohio. With his Dad's passing, Jim Jr. jumped in to head the aircraft kit manufacturer and continue development of new products.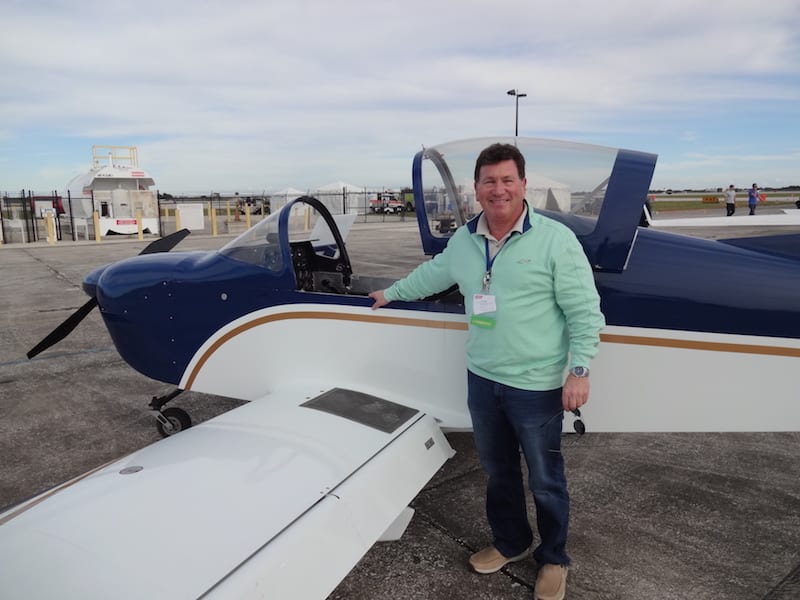 He showed the HKS-powered BD-17 LSA single-seat model at the Sebring Expo, but says the company will soon be ready to offer a larger low-wing design — either as an LSA or heavier four-place model.
BedeAero continues to market and offer builder assist with the BD-6 high wing single seater, and the tried and true BD-4.
Meanwhile, Jana Filip, executive director of the Expo, is reaching out to all exhibitors in an effort to find a solution to the troublesome weather interruption problems. Her post-show survey this year asks if there is interest in changing the January dates, or even looking to other months, to stage the event.
"I am convinced that is there a real demand from the aviation public for an event of this type," she said. "I want feedback from all those involved to help me shape the U.S. Sport Aviation Expo of the future."