The National Aeronautic Association has revealed that nine projects will compete for the 2015 Robert J. Collier Trophy.
For 104 years, the Collier Trophy has been the benchmark of aerospace achievement. Awarded annually "… for the greatest achievement in aeronautics or astronautics in America," it has been bestowed upon some of the most important projects, programs, individuals, and accomplishments in history.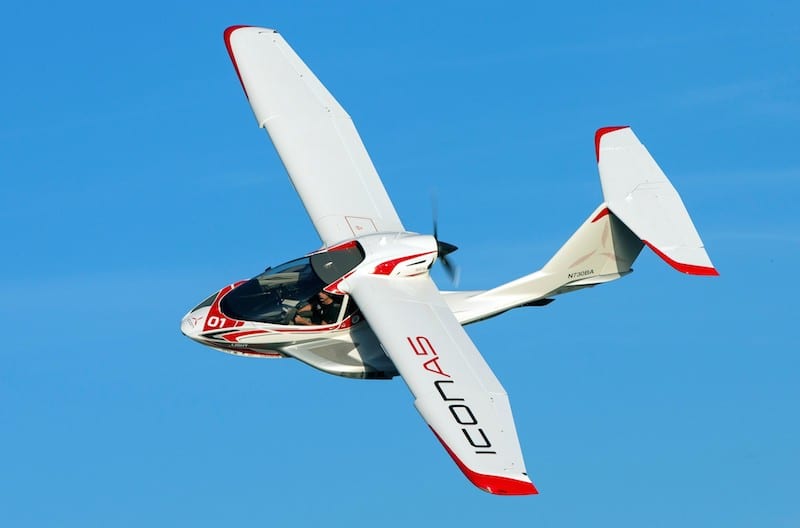 Past winners include the crews of Apollo 11 and Apollo 8, the Mercury 7, Scott Crossfield, Elmer Sperry, and Howard Hughes. Projects and programs which have been the recipient of the Collier include the B-52, the Polaris Missile, the Surveyor Moon Landing Program, the Boeing 747, the Cessna Citation, the F-22, and the International Space Station.
The 2014 Collier was awarded to Gulfstream Aerospace for the development of the G650.
The 2015 Nominees are:
 Airbus A350 XWB;
 Blue Origin's New Shepard Team;
 C-5M Super Galaxy;
 Dawn Project Team;
 HA-420 HondaJet;
 ICON A5;
 New Horizons Project Tea;m
 Two Eagles Balloon Team;
 UCAS-D Autonomous Aerial Refueling Demonstration.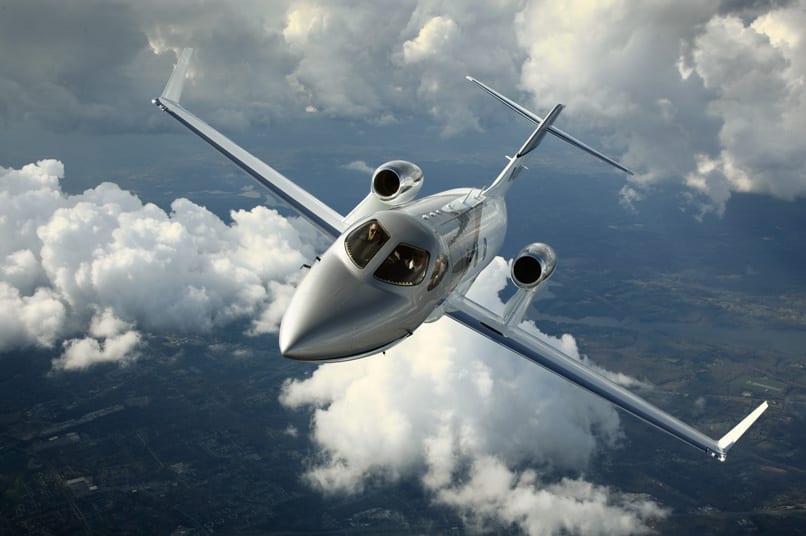 Led by NAA Chairman Jim Albaugh, the Selection Committee consist of leaders representing various organizations throughout aerospace:
Mark Baker, Aircraft Owners and Pilots Association;
David Balloff, Embraer;
Tom Bell, Boeing;
Bob Brown, Academy of Model Aeronautics;
Steve Brown, National Business Aviation Association;
Steve Callaghan, Chairman – NAA Awards and Events Committee;
Brian Chase, Bell Helicopter;
Leda Chong, Gulfstream Aerospace Corporation;
T. C. Jones, Northrop Grumman;
Krisstie Kondrotis, Spirit Aerosystems;
Dr. John Langford, Aurora Flight Sciences;
Dr. Samantha Magill, Honda Aircraft Company;
Dr. Sandy Magnus, American Institute of Aeronautics and Astronautics;
Dave Manke, United Technologies;
Mary Miller, BBA Aviation;
Stan O'Connor, General Electric Aviation;
Ken Panos, Aerojet Rocketdyne;
Steve Plummer, Rolls-Royce, North America;
Skip Ringo, The Ringo Group;
Jean Rosanvallon, Dassault Falcon;
Bob Rubino, Lockheed Martin;
John Stammreich, Aero Club of Southern California;
Laurie Sussman, Rockwell Collins;
Max Trescott, Aero Club of Northern California;
Mark Van Tine, Jeppessen.
Jonathan Gaffney, NAA president and CEO, will serve as the director of the selection process and is a non-voting member of the committee.
"The Collier is the Super Bowl of the world's aerospace industry, and this list of nominees certainly reflects it," said Albaugh. "These are all extremely worthy nominations, and they each demonstrate the vitality of our industry."
The Selection Committee will meet March 8 in Arlington, Virginia, and the winner will be announced that evening at the NAA Spring Awards Dinner held at the Crystal Gateway Marriott.
The formal presentation of the Collier Trophy will take place at a later date and location to be determined.