George Gould, an A&P/IA at Scholes Field in Galveston, Texas, noted that the most overlooked preflight item is a tire pressure check.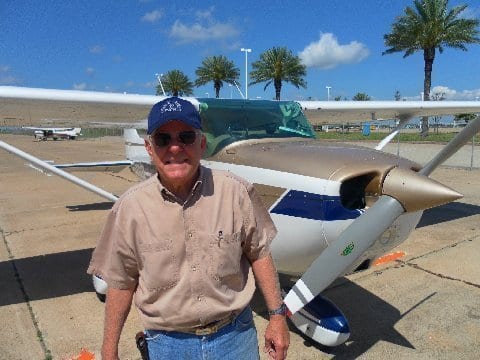 "I tow disabled aircraft every month because of flat tires caused by tire failure from low pressure," he said. "The tubes chafe and get a leak. Students, instructors, and ATPs all have this problem. Some don't know what the pressure should be."
Do you have a tip on anything related to general aviation? You can add your tips and advice on this form. You can even upload a photo.