Entries are now open for early events in the Sport Air Racing League — billed as racing for the rest of us.
The Sport Air Racing League has offered open course cross-country speed air racing since 2007. All pilots and all fixed-wing propeller-driven aircraft are eligible to participate.
"Yes, any pilot can be an air racer," organizers note. "The Sport Air Racing League offers a legitimate racing experience in a safe, fun and fair environment."
The 2016 season starts April 2 and events are scheduled across the U.S. through November.
Races are mainly one day and range from 150 to 400 miles. All flying is VFR in strict adherence to all FARs.
No matter what you fly, there is a class for you. Planes are grouped into three categories and classed according to power and gear configuration.
The experimental category provides the homebuilder a chance to test their plane, exchange ideas and enjoy the camaraderie of fellow builders.
The factory manufactured aircraft compete in their own classes with like criteria. Aircraft range from turbine powered twins to classic Ercoupes.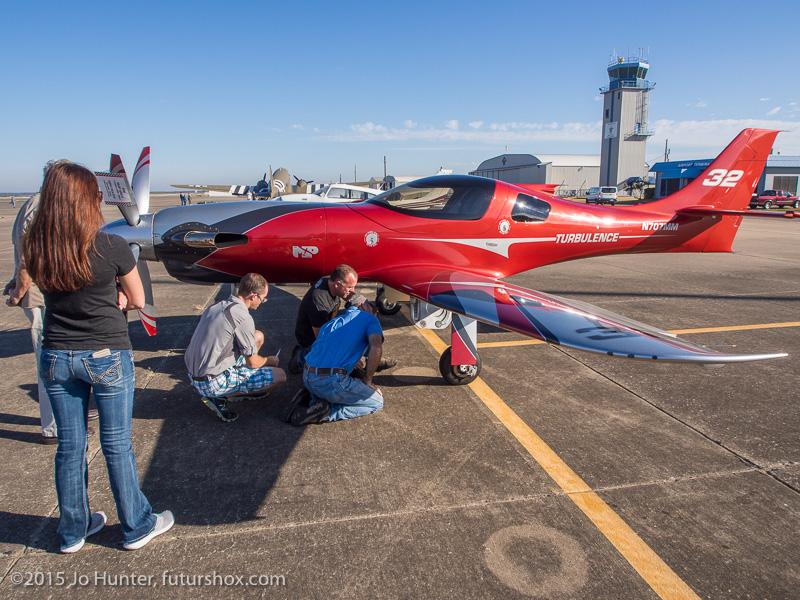 There are classes for the Light-Sport Aircraft in both categories.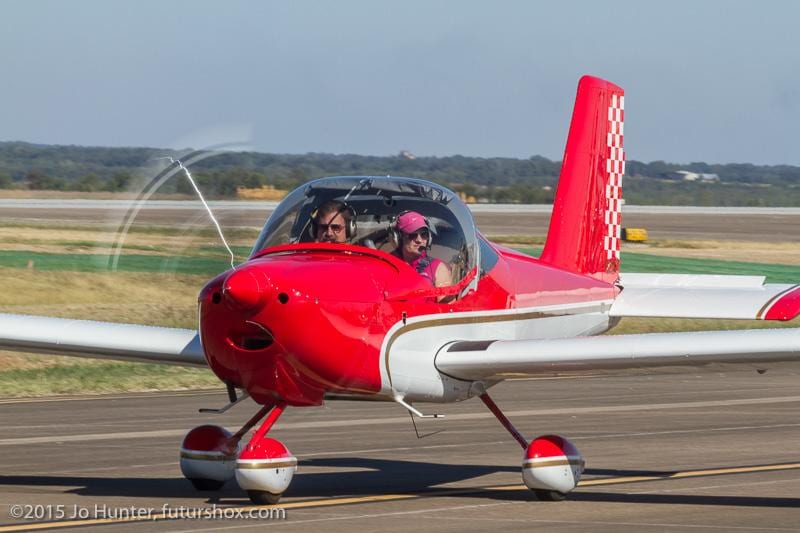 Classics, Warbirds and antiques fly in the Heavy Metal Category. The race pits may sport a P-51 Mustang parked next to a little Quickie and a classic Stearman. There are rows of Vans, Lancairs, Glasairs and Bonanzas, Mooneys, Cessnas and Pipers. Aircraft are individually timed over the course.
"You have to be the fastest in your class to win first place and set speed records," organizers noted. "Nonetheless, the league recognizes point champions annually that lauds the pilots who are out there racing and supporting the sport and general aviation in a big way."
Points are awarded for placements, with organizers noting that is not necessarily the fastest plane that amasses the most points in a season. "It is the plane that is out there participating the most and gaining the most points for placements," they note.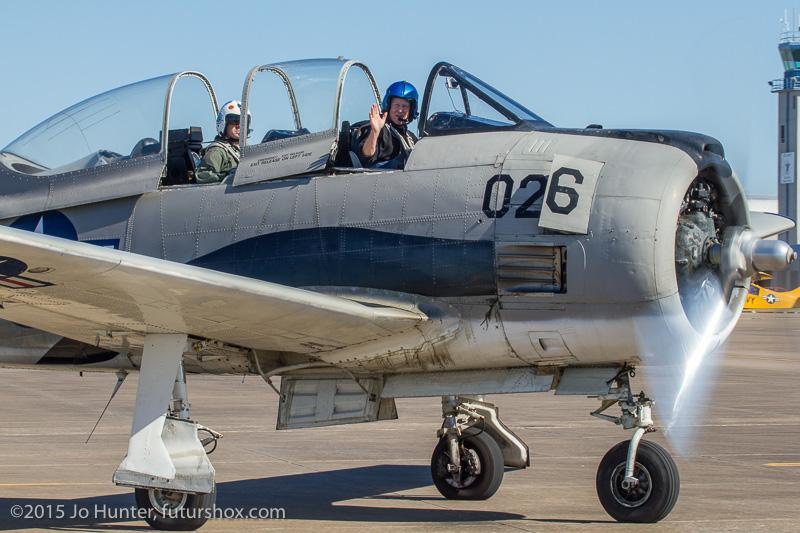 The first race will take place in Nacogdoches, Texas, in conjunction with the local Azalea Festival.
April 3 racers will be flying the Sunshine Express 400 from Greenwood, S.C.,to Winter Haven, Florida. This event launched in 2015 as the Race to the Sun and now continues as the "Express."
Racers will arrive at the doorstep of SUN 'n FUN. This is a 400-nm event with an entry deadline of March 21.
For pilots staying to enjoy SUN 'n FUN there is the Sun 40 Sprint race on April 6, which gives them a chance to be part of the showcase and excitement of the annual fly-in.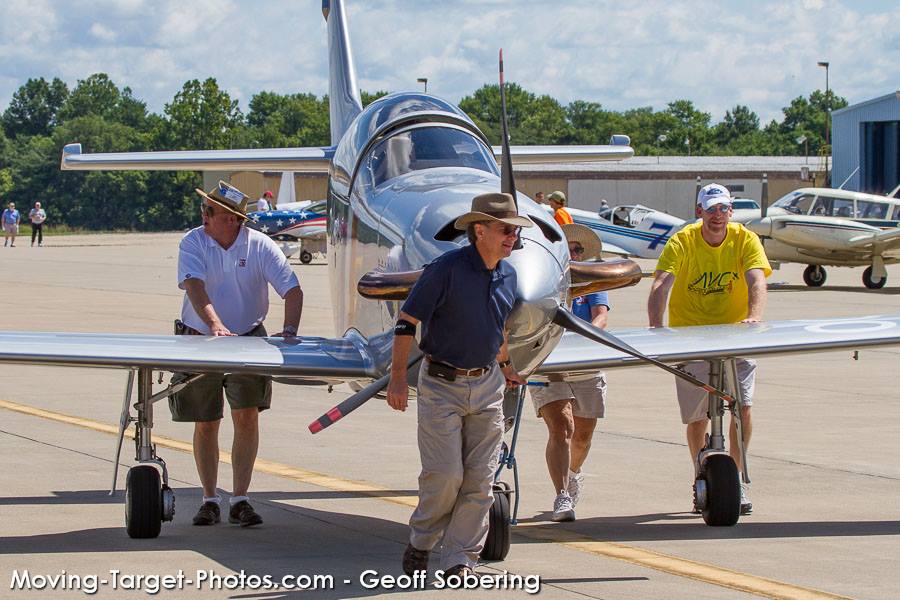 July is highlighted by the annual Air Venture Cup race on July 24. Head to AirVenture flying the race from Mitchell, S.D., to Wausau, Wis.
Races are also currently scheduled in Texas, Washington, Idaho, Wisconsin, South Dakota, Colorado, Indiana, Ohio, South Carolina, Florida, and Louisiana, with events in the planning for Arizona, Alabama, and Tennessee.
The races do allow late entry the day of the race unless otherwise specified. Pilots are strongly encouraged to enter all races as early as possible.
Racers receive no cash awards, but take home trophies, awards and prizes.