Jim Stack of Kirkland, Wash. send in this tip: "I have only been flying for 23 years. I only had two hours under my belt when I purchased my Cessna 175 with an O-360. From that time on, I started doing a complete post-flight check just like my preflight check before I close the hangar doors."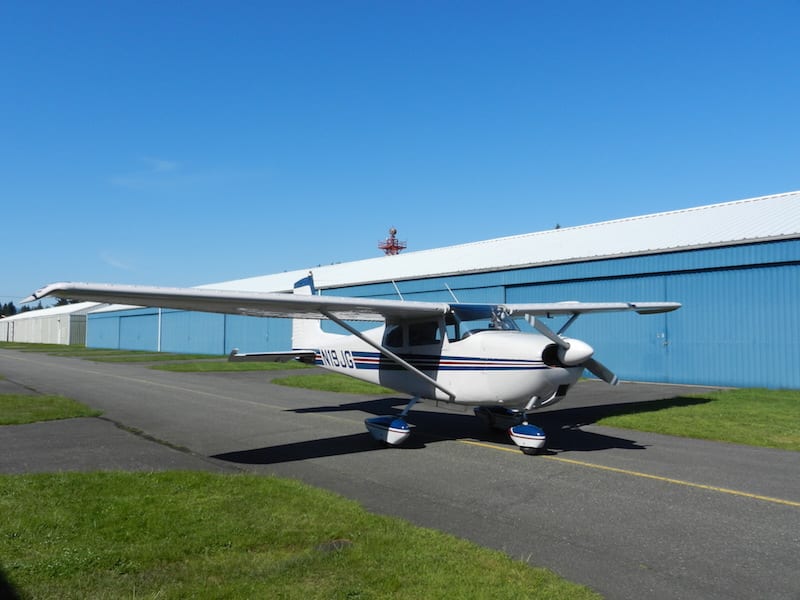 "It gives me more confidence and reliability that when I do my next preflight check everything should be OK," he concludes.
Do you have a tip on anything related to general aviation? You can add your tips and advice on this form. You can even upload a photo.