The House Committee on Transportation and Infrastructure adopted an amendment to H.R. 4441, the Aviation Innovation, Reform, and Reauthorization (AIRR) Act, that would protect the rights of private pilots to use the Internet to connect with people who want to share costs for a flight.
The amendment, sponsored by Rep. Mark Sanford (R-SC), would clarify the FAA rules that shut down flight-sharing websites like Flytenow.com.
The full House will likely take up the bill within a month.
Using an Internet-based platform, Flytenow, and other flight sharing companies, connect travelers looking for an affordable mode of transportation to private pilots wishing to share travel plans and trip expenses.
Expense-sharing pilots and passengers have been able to connect with one another using a wide variety of platforms since the beginning of general aviation, including email, telephone, word of mouth, and other common forms of communication. For example, pilots have traditionally posted their planned flights on local airport bulletin boards, or in other community spaces, so that a passerby interested in joining the flight can contact the pilot and share the flight costs in accordance with longstanding FAA rules and regulations.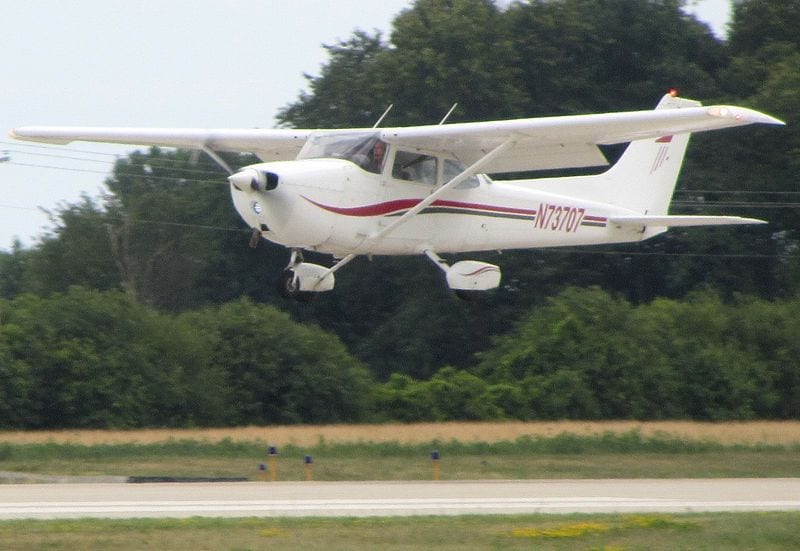 Flight sharing companies like Flytenow took this just one step further, creating websites that allow pilots to connect with those looking to share expenses.
The FAA, however, has determined that using the Internet to communicate is commercial advertising, and as a result, stopped flight sharing operations.
The proposed legislation would clarify that private pilots are free to communicate with their passengers using any form of communication they desire in order to facilitate flight sharing.