DENVER — Charlie Johnson, President and Co-Founder of Aero Electric Aircraft Corp. (AEAC), the developer of the Sun Flyer solar-electric flight trainer, has been named chairman of the board of the Wings Over the Rockies Air and Space Museum in Denver.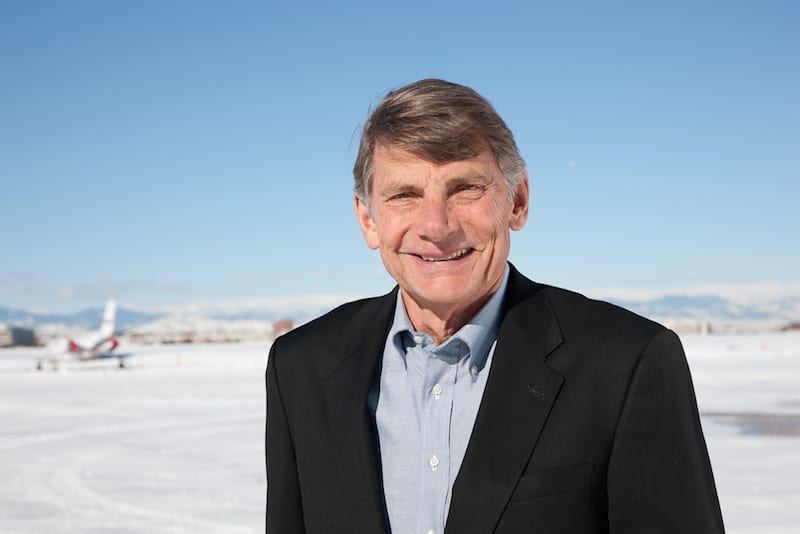 Johnson is also a former president of Cessna.
John Knudsen, executive vice president of AEAC, was appointed to serve as secretary-treasurer of the Wings over the Rockies board for an additional term. Knudsen also serves in private practice as an aviation attorney and was previously co-founder and president of Adam Aircraft.