The two-seat proof of concept prototype for the Sun Flyer solar-electric flight trainer has arrived at its home station at Centennial Airport near Denver. Aircraft final integration and assembly began immediately.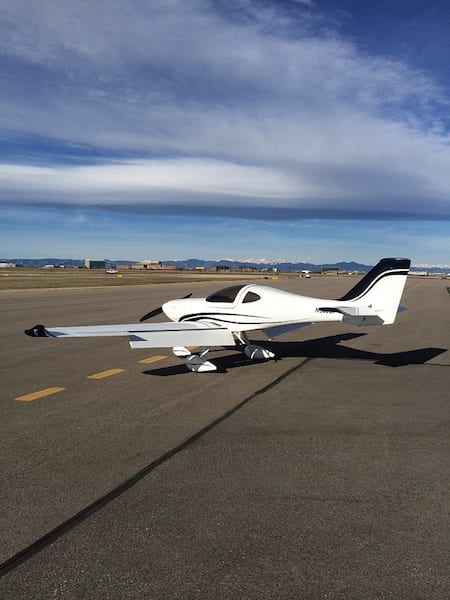 The aircraft, being developed by Aero Electric Aircraft Corp. (AEAC), is intended to be the first FAA-certified, U.S.-sponsored, all-electric airplane serving the flight training market.
After the airplane's electronics systems, flight instruments and electric power plant are installed, ground and taxi tests will begin. An aircraft roll-out event will be scheduled soon, company officials noted.
AEAC contracted with Arion Aircraft of Nashville to help build the initial proof of concept prototype.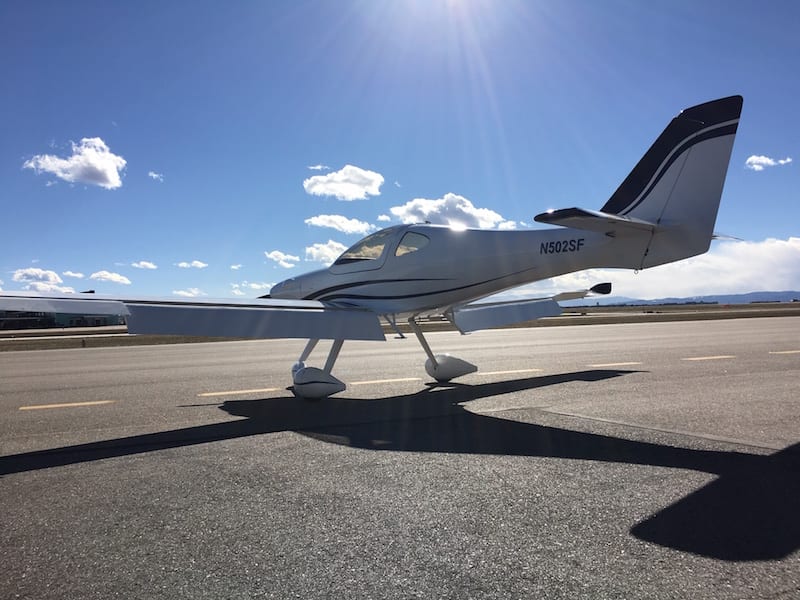 AEAC's CEO George Bye said the Sun Flyer uses broadband and iPad connectivity as part of a high-tech flight training system.
"In fact, we have an iPad in the proof of concept prototype, as well as Redbird Flight Simulations' Sidekick," he said.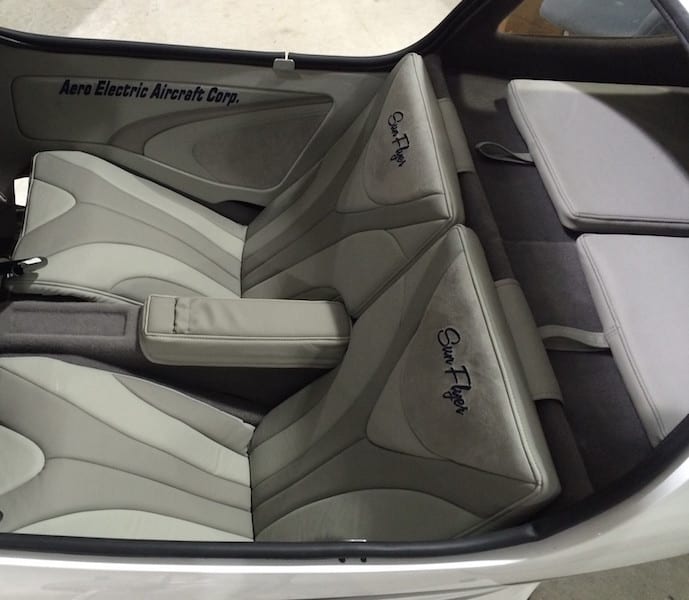 The new Redbird "Sidekick" keeps track of motor parameters, as well as flight time, airplane position, attitude, and landings, and wirelessly transmits the data to the flight school or ground station where the operator can track it via Redbird's customizable Sidekick software.