By CHRIS COLLINS
You've found a really cheap IA who is going to complete the annual inspection on your Cessna 172 for about $600 cash. You think it's a great deal!
He will point out a few things you might need and some ADs that are due. Then he will kick the tires, pull on the wings, and in three days you will be flying again.
You have a fresh annual and "Joe Inspector" has new money in his pocket.
This scenario plays out in thousands of small aircraft shops throughout the country every year.
While some aircraft owners frequent this type of service, it is a very dangerous way to maintain your aircraft. That's right, I said AIRCRAFT!
Your pride and joy, the thing you dreamed about having as a kid! Hell, you begged your wife to take out a 40-year loan for it, and this is how you are going treat it?
First things first, I am in no way condoning people who choose to conduct business this way or the customers who choose to maintain their aircraft in this manner.
The real question here is why? Why would you want to cut corners? Is it just to save a few bucks? I don't believe this is a good enough answer.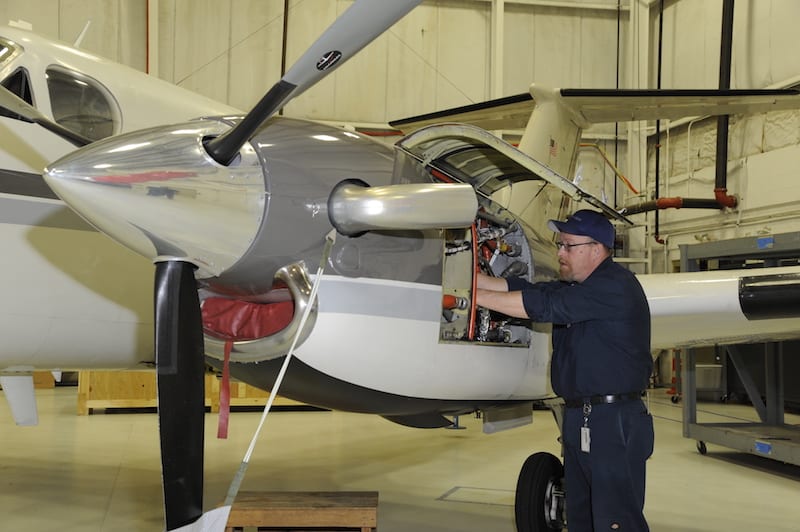 The next time you're heading to the ramp to go on a weekend trip with your wife or grandkids, look at them and ask yourself, "What if something happened in flight that was a direct cause of slacked maintenance?"
We all know that accidents happen, but wouldn't you want to be absolutely sure that you did everything you could to prevent it?
Who is responsible for the damages when your aircraft loses control and skids into a building, destroying personal property — or worse, killing someone?
The truth is the real cost of that cheap annual can't be counted.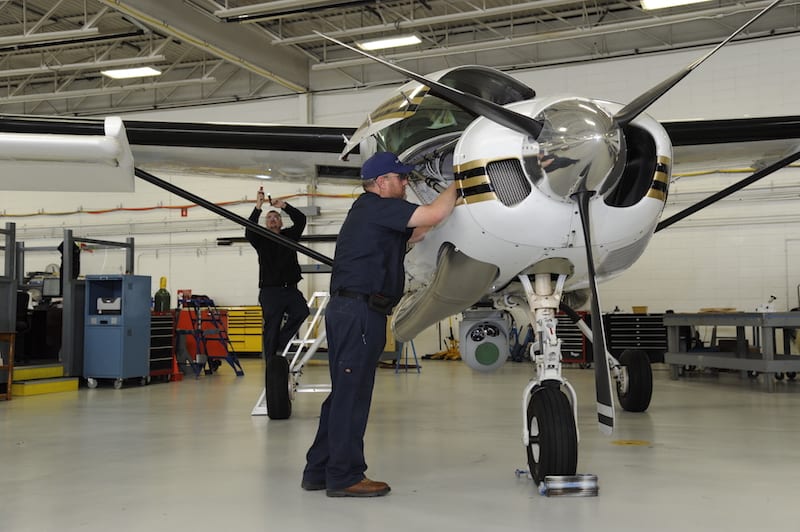 Let's be clear: There are some great IAs out there who do good maintenance at a fair price, but there are some who cut corners.
Do yourself a favor and find a reliable and reasonable repair station. Most repair stations will be higher in price initially, but if they continue to service your aircraft each year, they will get a baseline for what needs to be repaired and what can wait.
Repair stations are very thorough with regards to inspections and you can feel at ease knowing that your aircraft is receiving top level maintenance.