HAYS, Kansas — The RANS S-20LS Raven has received FAA approval as a factory-built Special-Light Sport Aircraft (SLSA).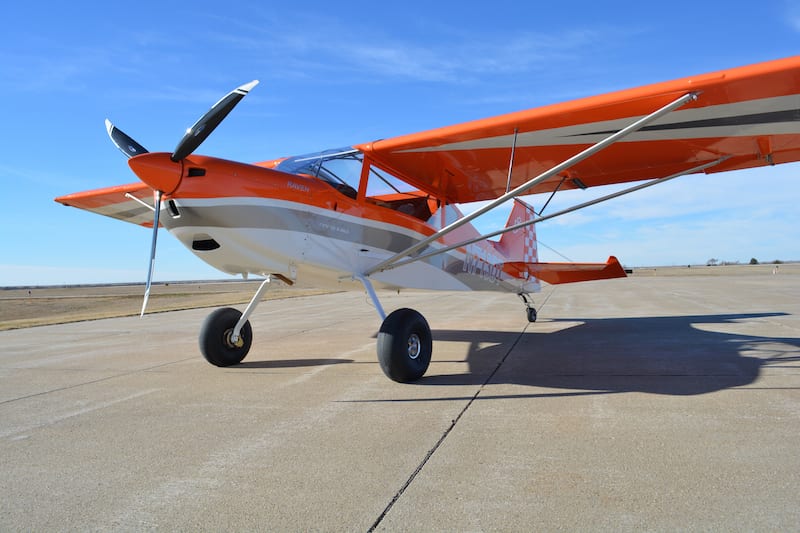 The SLSA Raven is already in production, according to company officials, who note the order book is filling fast. Prices start at $119,000.
The company offers customers a variety of options. Panels include traditional analog, Dynon, and Garmin components, while engine choices include the Lycoming 0-233, Titan 0-340, and the Rotax 912ULS, 912iS, 914,  and the 915, as soon as it's available.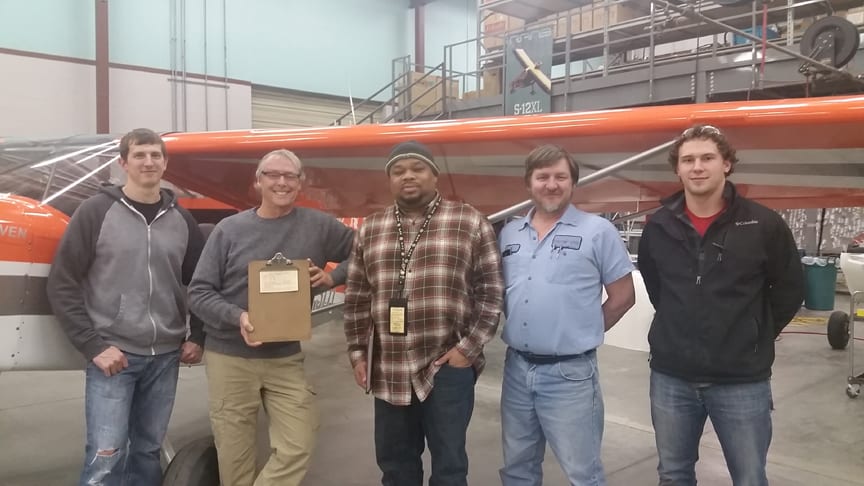 The decision to offer a ready-to-fly Raven was made just a few months after the S-20 Ravens in kit form started shipping from the RANS factory in Hays, Kansas, in early 2014, according to Randy Schlitter, designer and president of RANS.
RANS currently delivers seven designs as kits. The S-20LS Raven joins the ready-to-fly S-6LS Coyote II, the S-7LS Courier, and the low-wing S-19LS Venterra.