By Patrick Romano
For nearly a decade, I have had the privilege of accessing the backcountry by airplane. It is a passion that has led me down many paths and created many opportunities.
In that relatively brief time span, I have been able to teach or fly in just about every type of light bush plane. I have had the opportunity to meet senators, representatives, and learn more than I ever wanted to about resource planning for the Bureau of Land Management and Forest Service.
Through that pursuit I got involved with the Recreational Aviation Foundation in its amazing effort to preserve airstrips on public and private lands. I have been a dealer for CubCrafters and I am a consultant for Maule. I have spoken at a variety of venues on backcountry safety through the Short Takeoff and Landing (STOL) Tips series that we do at Backcountrypilot.org.
I am extraordinarily lucky to have stumbled on this small but growing facet of general aviation. However, it nearly didn't happen and I would have been out of aviation completely if I hadn't found the joy of accessing the remote outdoors by plane.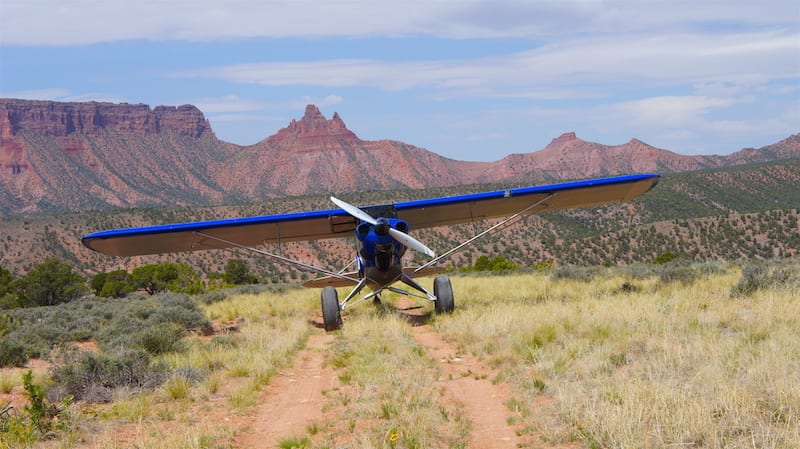 I started flying at a young age. I took my first lesson when I was 14 and was instructing by my freshman year of college for the University of Texas Flying Club in Austin.
Soon I was flying King Airs around Texas for a hot political season in 2000. By the time I got out of college, flying had become just a job. There was no passion or excitement. It was simply a meal ticket.
Like most college kids with a BA, I didn't know what I was going to do, so I started an aircraft management company with a close friend. Soon we had several turbine aircraft that we were managing.
Over the next several years I flew quite a bit and had amassed plenty of hours and acquired an ATP with several type ratings. I had never thought aviation was going to be a career, nor did I want to keep flying for a living.
I made arrangements with my partner to finish my contracts and handed the company over to him. Like many hobbies that become professions, I had simply lost the spark. My fun formative aviation years of my late teens and early 20s were a distant memory. I was ready to move on and out of aviation.
During my last year of professional flying, my uncle conned me into riding in the back of his Husky. I figured he was trying to mooch a BFR.
Soon we were in Hell's Canyon. I distinctly remember him pointing at this little scratch in the hillside saying: "We are going to land there."
The only thought I had was: Land where?
After lining up on final, I genuinely thought we were going to crash. Maybe not crash crash, but certainly break something.
To someone used to flying turbines, I might as well have been a passenger on the Space Shuttle.
The name of the strip was Cache Creek. It is 1,300-feet long and fairly steep with a dogleg at the top. It is 30 feet wide with a hillside off the right wing and the Snake River off the left.
Much to my surprise, we landed uneventfully. It was a life changing moment. I am not one for cheesy over expression, but I knew I had to get an airplane and start flying for fun again.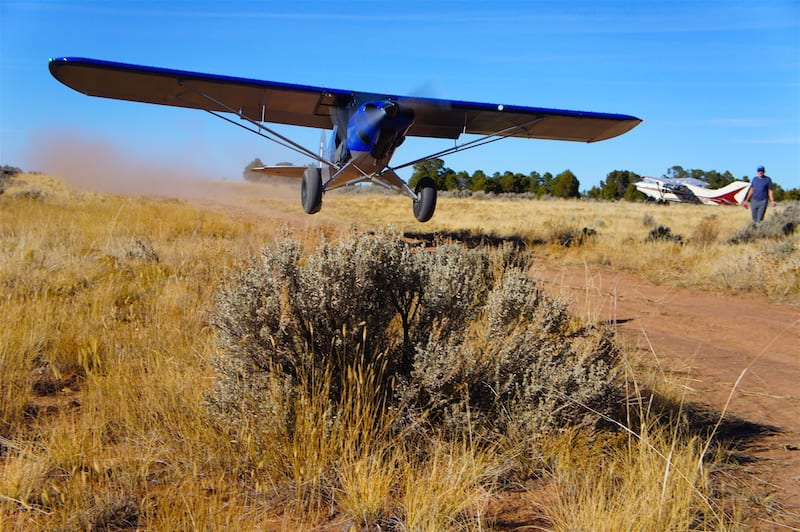 Within a few weeks, I bought a Maule M7 and started teaching myself STOL operations. I was bad. I mean really bad.
Despite having instructed in taildraggers and having privileges in gliders, seaplanes, and helicopters, I struggled on every landing. For six weeks I went around more often than I landed.
At that time, Texas was far from a hotbed of STOL activity and I couldn't afford to go to any of the clinics for thousands of dollars. It was pretty humbling, and I figured I should probably sell the plane before I ruined it.
Luckily I stumbled upon David Beaver of Beaver Air Services. He graciously offered to ride with me, and although we spent less than an hour in my plane, his words and actions snapped the light bulb on.
I quickly got big tires and started exploring private grass strips, then private land, and eventually short sand bars.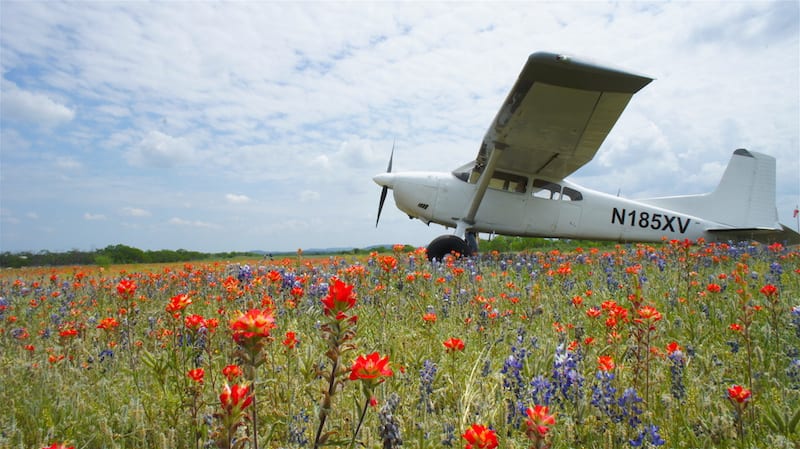 Texas is big and open and limited by only your imagination. Quickly I was camping wherever someone gave me permission. I had access to places that were not even in my realm of possibility just a few months before.
Flying and exploring the backcountry is now a natural progression for when the novelty of flight is drained. It took someone to show me that, but when I think of some of my fondest memories of my early flying experiences it was camping and "exploring."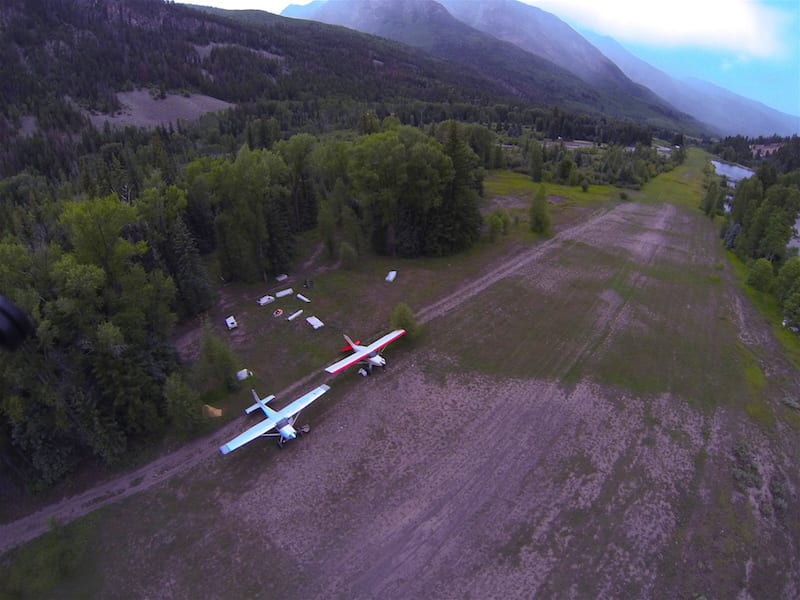 My first airplane camping experience was with my high school girlfriend at Lake Whitney State Park in a rented 152. Sadly, it is now closed. I believe it is occasions like this that most of us started flying for.
I am a firm believer you don't need some jacked-up, fire-snorting taildragger to visit the backcountry. With the right skill, most light airplanes can access the majority of remote backcountry strips. I have seen 152s in places guys with Cubs pat themselves on their back for.
A lot of us are gear heads, and taildraggers are fun, but not having one shouldn't stop us from exploring possibilities when the quest for the $100 hamburger wanes.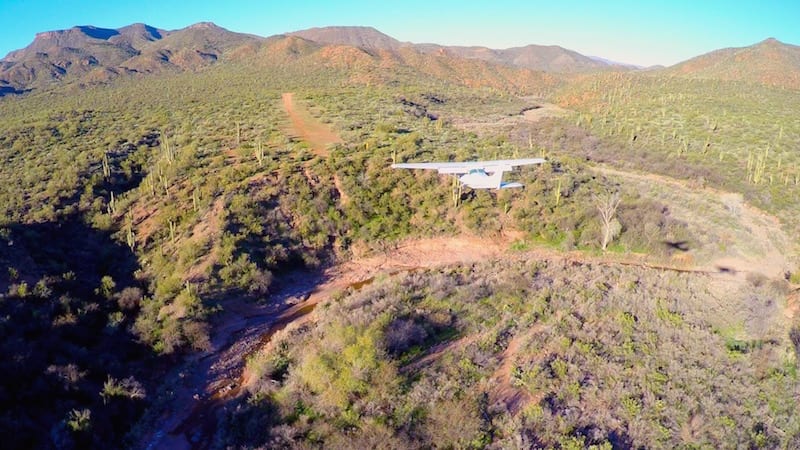 There are lots of resources to start exploring — TheRAF.org, BackcountryPilot.org, SuperCub.org and Shortfield.com are just a few that come to mind.
My company, Backcountry Aviation, is revamping our material and will be hosting seminars based around STOL operations for everyday airplanes like 182s, 210s, and Bonanzas.
While the west is the current mecca of recreational backcountry flying, there are possibilities everywhere. The RAF is unveiling opportunities in nearly every state. With those opportunities come easy access for any pilot wanting to dip their toe into the backcountry.