New from Belite Electronics' is the Capacitive Fuel Probe. It is bendable, works with water present, as well as a variety of fuels (straight or mixed).
Belite's probe is a flexible wire assembly that will accommodate any length between 6 and 40-inches.

How's it work?
"The design uses a very stable temperature compensated capacitive oscillator in conjunction with a tuned inductive filter," explains James Wiebe. "As fuel surrounds the wire probe, the capacitance changes.  The circuit is capable of resolving very small changes in fuel height and converts this to an output voltage, which is linear to the fuel level.  The more fuel, the higher the voltage."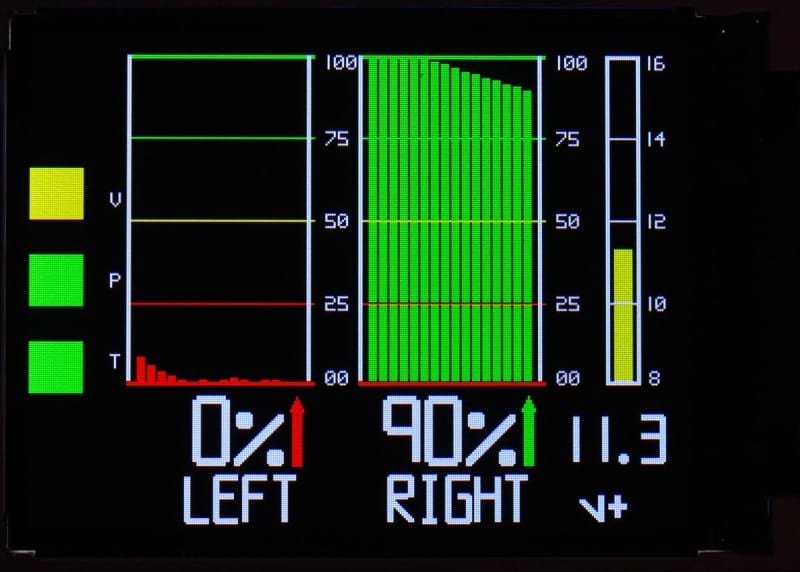 The controller board on the fuel probe has one switch. To calibrate, after powering up, press it quickly to set the "low" fuel point.  After filling with gas in the tank with the probe, press it longer (a few seconds) to set the "high" fuel point.
Pricing starts at $200. First shipments are projected for the second quarter of 2016. Orders received by April 30, 2016, receive a 25% discount.