The Experimental Aircraft Association (EAA) joined with Dynon Avionics at SUN 'n FUN to reveal they have established a Supplemental Type Certificate (STC) process to install Dynon's EFIS-D10A in certificated aircraft.
This allows innovations developed for the amateur-built aircraft fleet to make their way into Cessna 150s, 152s, and 172s, as well asPiper PA-28 and PA-38 models."This STC process will allow aircraft owners to have the latest proven safety technology available in the cockpit at lower cost," said Jack Pelton, EAA Chairman/CEO. "I also want to emphasize that this is not an exclusive agreement. EAA and the FAA are ready and eager to work with other companies to develop similar STCs for their products and expand the approved model list for additional type-certificated aircraft."
EAA officials worked with the FAA to allow the Dynon EFIS-D10A to be installed without the traditional Technical Standard Order (TSO) or Parts Manufacturer Approval (PMA) requirement. The Dynon unit was flight tested in Oshkosh earlier this year in EAA's Cessna 172M, with FAA observation.
"This cooperative effort shows how the FAA, general aviation groups and the aviation industry can work together to benefit aircraft owners with upgraded technology, lower costs, and high levels of safety," said Mel Johnson, manager of FAA's Small Airplane Directorate. "This kind of partnership and innovative thinking is what is needed at all levels of aviation as we move into the future."
The cost and application process for the STC will be finalized in the coming weeks. The STC will be available through EAA, while Dynon's product will be available through its established distributor network and factory direct.
The STC is just the first of many expected from EAA, according to Pelton.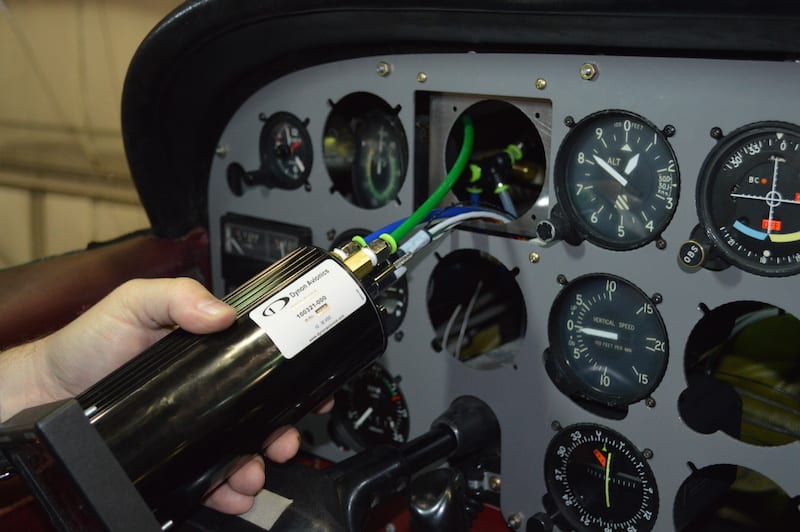 "Getting this STC done has created the roadmap for us to continue on," said Pelton, noting that other STCs may involve fuel systems, autopilots and more.
He noted that there are so many innovative safety products developed for the homebuilt market that certificated airplane owners have wanted to use, but couldn't.
"This creates a bridge to put this equipment into certificated aircraft," Pelton said.
The goal — as with all EAA programs — is to keep people involved in aviation.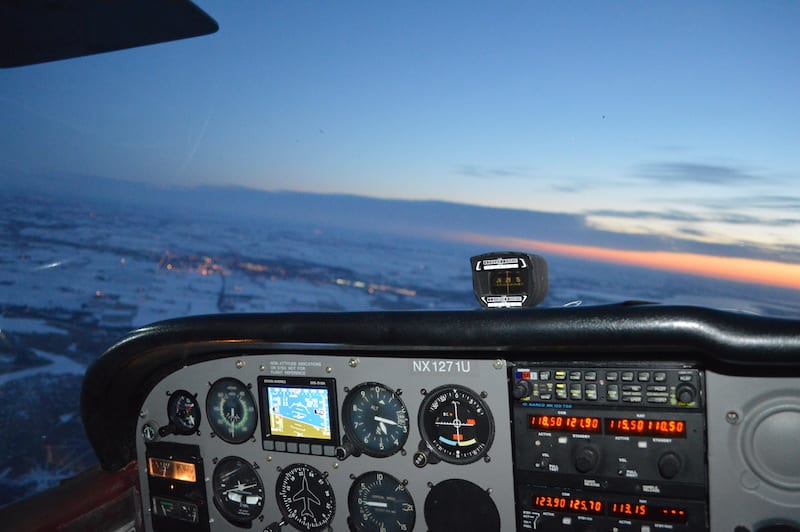 "There is a large number of legacy aircraft out there and it's important to keep them flying with access to the latest safety equipment," he said.
More than 15,000 experimental and LSA aircraft already fly with Dynon glass panel products, noted Robert Hamilton, Dynon president.
"For years, pilots of type certificated aircraft have been asking us for a way to install Dynon glass panel avionics in their airplanes," he said. "We jumped at the opportunity to work with EAA and the FAA to make this novel STC approach possible with our EFIS- D10A. This is a breakthrough that can lead the way for many more possibilities."