In the weeks before SUN 'n FUN opened, fly-in officials found themselves scrambling after the FAA told them the estimate for air traffic control services at this year's event would be a whopping $325,000.
That's a big difference from last year's bill of $202,000.
"We told them we can't survive," recalls SUN 'n FUN President John "Lites" Leenhouts, adding he told FAA officials "you will literally put us out of business."
And so began some negotiations.
Leenhouts, working with Gene Conrad, manager of Lakeland-Linder Regional Airport and other local officials, asked if the locals could arrange the hotel rooms for the controllers, instead of the FAA, which was paying close to $300 a night per room.
"We can get the same rooms at another hotel for $130 night," Leenhouts said.
Then the locals offered to arrange the rental cars, which saved even more money.
Next they looked at the staffing levels and determined that full staffing wasn't needed on the Sunday before the show.
"So we cut down the number of days needed, which cuts down the number of people," he said. "Then we were able to manage the travel costs associated with cars and hotel rooms and that brought the price down to approximately $282,000."
And there is the possibility — a slim possibility — that they won't have to pay the bill.
That's because an amendment was added to the Senate FAA reauthorization bill that would require the FAA to pay all the costs for air traffic control services at fly-ins, such as SUN 'n FUN and this summer's AirVenture.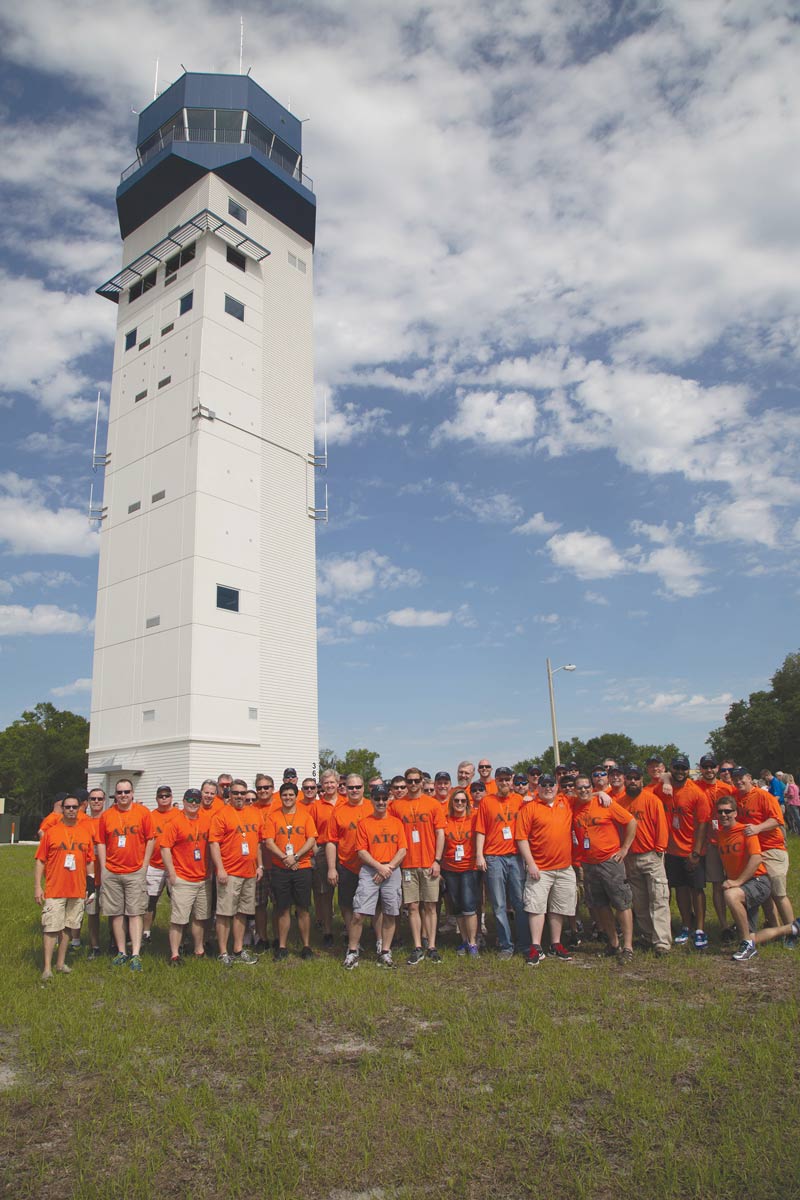 Leenhouts credits Experimental Aircraft Association President/CEO Jack Pelton for the amendment.
"It's about time we put a request in for sainthood for Jack," he said. "He does have a team, but that was Jack Pelton working as hard as any man with a passion for aviation could ever do — calling on the Senate and calling upon common sense to prevail."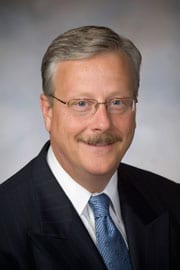 As part of his lobbying efforts, Pelton pointed out to lawmakers that the FAA is not supporting the airshows — rather the agency is responsible for safe air travel.
"We just happen to have an event that requires more air travel and it should be looked upon as they are not supporting an air show," Leenhouts expounded. "They are not doing that at all. The government is there to support safe air travel. That's what we have a lot of. They understand; that's the part they get."
Of course, no one knows if the amendment will survive the lawmaking process, but Leenhouts noted that SUN 'n FUN officials are hoping that if it does, the requirement will be made retroactive to cover this year's show.
"That's yet to be determined," he said. "I'd say the odds are not high, but I will still hope."