Lancair has sold 76 Evolution kits; 61 are currently flying. So what makes one particular model unique? Its powerplant.
Rather than use a Pratt & Whitney PT-6, this Evolution holds a 350-horsepower, electronically controlled Lycoming iE2 engine."Climb up to 17,500-feet, set the power to burn 12 gph and cruise along at 205 knots in pressurized comfort," said Lancair's Keith Vasey.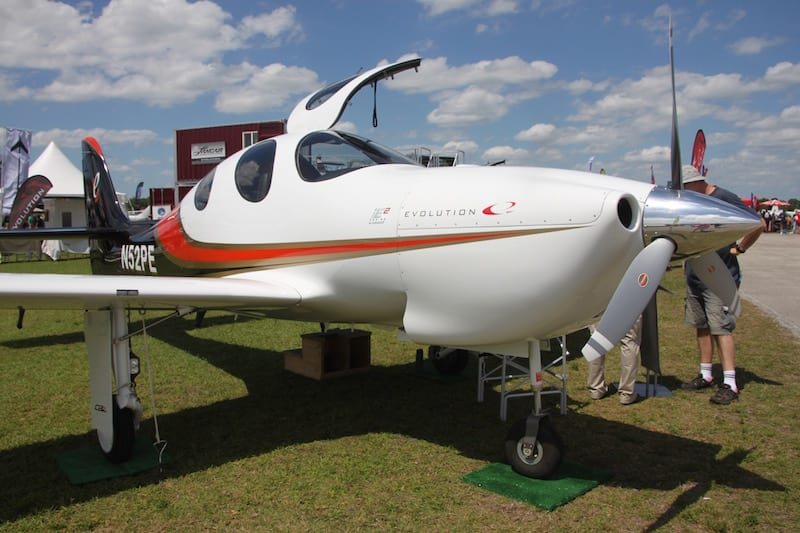 This Evolution's engine, designated the YTEO-540-B1A, is a twin turbocharged and inter-cooled six-cylinder arrangement.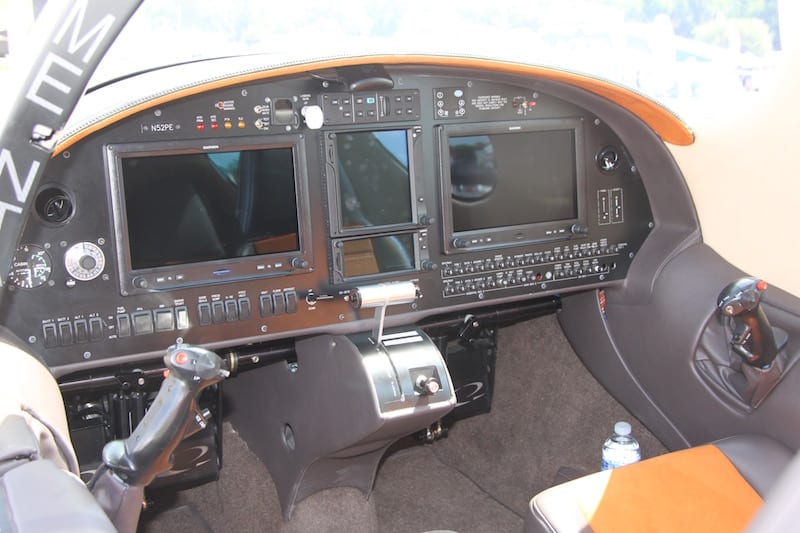 "Lycoming's iE2 is an optimum fit for the piston Lancair Evolution kit, providing maximum performance while also reducing pilot workload," said Michael Kraft, Senior Vice President and General Manager at Lycoming Engines. "The combination of Lycoming's iE2 engine technology with Lancair's Evolution airframe technology makes for a very exciting piston-powered aircraft. It's great to see this product moving out now more broadly in general aviation applications."
"I am amazed with the amount of data the iE2 is continually reading and adjusting to produce ideal performance for each phase of flight," said Kevin Eldredge, Director of Business Development at Lancair. "We are excited about the progress we continue to make through our partnership."