Guardian Avionics has released the new iFDR Panel Mount series. The mounts, designed for Apple's iPhone 6, iPad Mini and iPad Pro (12.9-inch), hold the instrument flush with the panel. iFDR Panel Mounts create a clean and safe position for the iPhone or iPad in the cockpit and nearly connected to power and data as well as audio.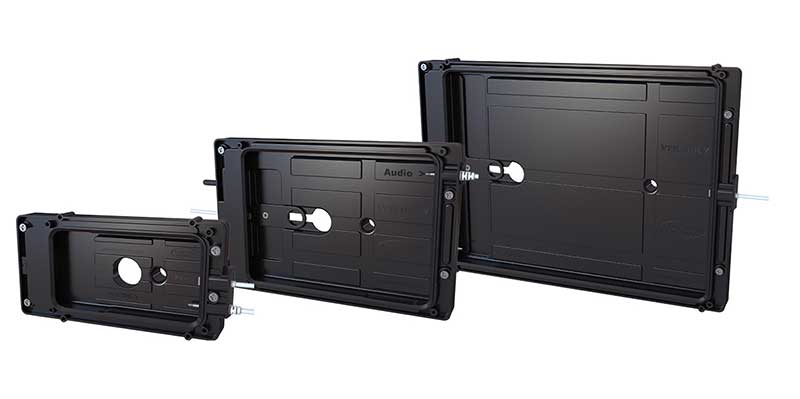 "The iPad is becoming one of the most important tools for both professional and private pilots" said Ash Vij, president of Guardian Avionics. "Pilots need to keep that tool in their frame of reference in flight… that's why we felt it important to develop the iFDR Panel Mount series."
The iFDR Panel Mounts are constructed of ABS plastic for long-term durability and resistance to temperature fluctuations. Once installed, each mount features a spring-loaded receiver for the iPad or iPhone that allow it to hold securely in the mount and absorb the vibrations in flight.
All three models have port positions for the Apple MFi Certified Lightning cable and 3.5mm audio cable (cables sold separately) to allow inflight power as well as connectivity to external GPS, engine management, and audio products installed in the aircraft.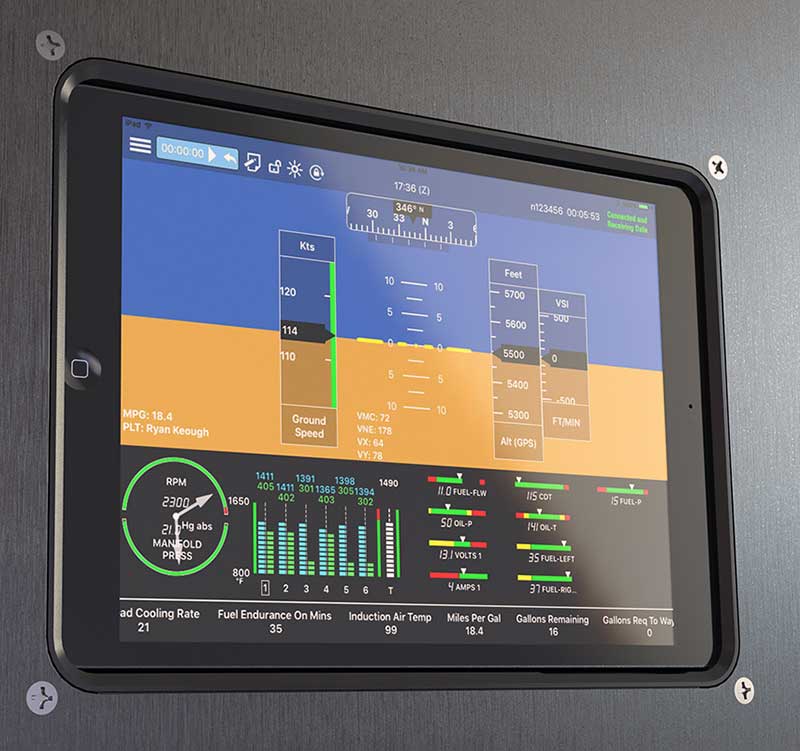 "These are just the first products in our new iFDR line." Vij continued. "We are currently developing mounts for iPad Air and the new 9.7 inch iPad Pro as well as products to connect them to your current avionics easier than ever before."
Guardian Avionics' iFDR Panel Mount for iPhone 6 is available for $99.00; the iFDR Panel Mount for iPad Mini is available for $149.00; and the iFDR Panel Mount for iPad Pro (12.9-inch) is available for $249.00 at the event.