In response to our call for readers' seaplane stories, Howard J. Whaley sent in his: "I was born and raised next door to the Philadelphia Seaplane base in Essington, Pa. — the oldest seaplane base in United States.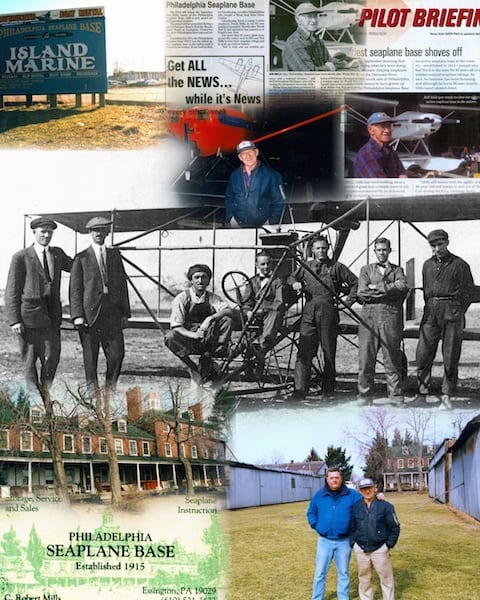 "When I was old enough to walk, I was at the seaplane base. Bob Mills, the owner, took me under his wing . Bob taught me maintenance, repair and everything I wanted to know about flying.
"He also got me rides with his customers. I got time in Seabees, Cubs on floats and other seaplanes based there.
"When I turned 16, Bob taught me to fly and and issued me my license. Bob was like a second father to me.
"I could go on and on about Bob. I'm 82 years old — and yes, I'm still active — and think of Bob Mills all the time. Rest in peace, Bobby."