AERO – FRIEDRICHSHAFEN, GERMANY – Jeppesen recently teamed with Bose Corporation to provide automatic audio warnings as part of its flight information solution for private pilots flying under visual flight rules – Mobile FliteDeck VFR.
Pilots are able to connect their Bose A20 Aviation Headsets to the Mobile FliteDeck VFR app via Bluetooth and receive real-time critical airspace and waypoint audio warnings.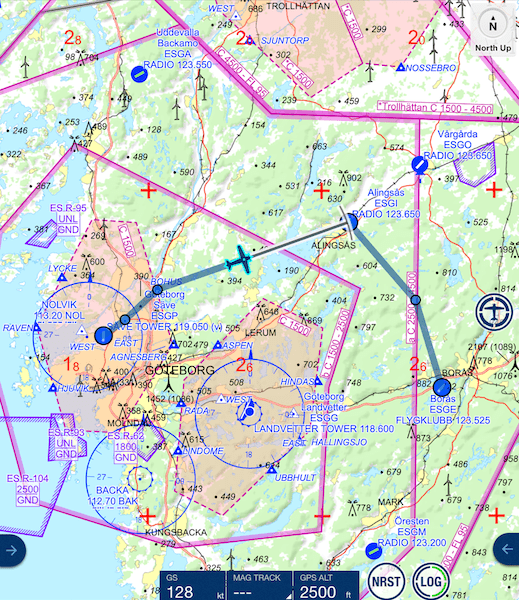 Pilots flying in or near controlled airspace receive both visual and audio warnings ensuring airspace awareness, Jeppesen officials noted.
Unique sound and spoken word "airspace" warnings alert pilots to current airspace.
If the pilot has defined route waypoints entered in Mobile FliteDeck VFR, similar audio and visual alerts are available to warn them in flight. Pilots also are able to choose which audio alerts they would like to receive, providing a personalized experience.
Jeppesen Mobile FliteDeck VFR is available for a free download and trial phase through the App Store. For more information on videos, tutorials and insights into the design and development team, go to Jeppesen.com.