EAA AVIATION CENTER, OSHKOSH, Wis. — Kristin Sandager of Albert Lea, Minnesota, and Dalton Nonweiler of Tulsa, Oklahoma, have been named the recipients of this year's Experimental Aircraft Association (EAA)/DAHER International Scholarships.
For the program, now in its eighth year, each recipient receives a five-week internship at Daher's Tarbes facility in France, followed by a week to the EAA Air Academy in Oshkosh where they'll help Daher during EAA AirVenture Oshkosh 2016.
All travel, lodging, and work experience is included, as well as a side trip to the Airbus facility at Toulouse.
"This opportunity gives a one-of-a-kind experience for the internship recipients," said Nicolas Chabbert, Daher Senior Vice President and CEO of Socata North America. "They will spend time with our team in France, gaining expertise in their fields of interest, such as marketing, production, organization, design, support and service. We hope the experience will make a difference in their future careers, while also benefitting our company by working with the next-generation of aviation industry decision-makers."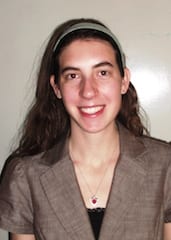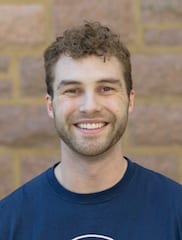 Sandager is a junior at Embry-Riddle Aeronautical University in Prescott, Arizona, majoring in mechanical engineering with a focus on robotics. She would like to use her engineering degree in, as she puts it, "problem solving."
Nonweiler is a freshman at the Washington University in St. Louis, Missouri, with a major of mechanical engineering and a minor in aerospace engineering focusing on aeroshape and performance. He already holds a private pilot certificate with commercial, instrument, complex and multi-engine ratings.