Sheltair has begun an expansion of its facilities at Savannah/Hilton Head International Airport (SAV) in Georgia.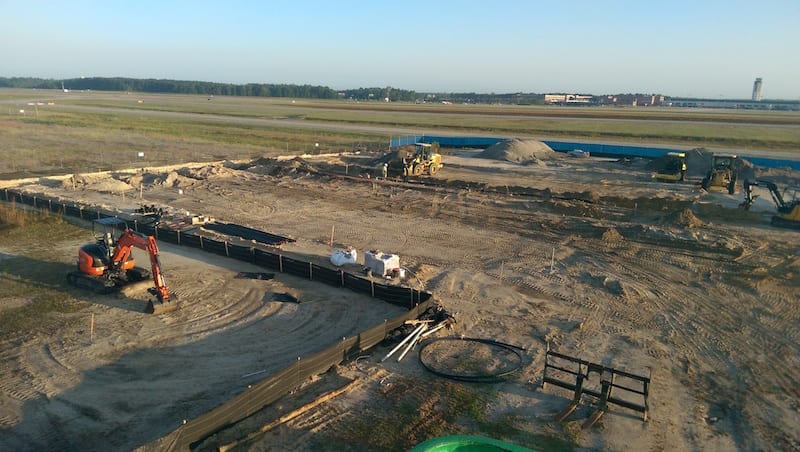 The SAV expansion follows on the heels of similar Sheltair projects at Fort Lauderdale-Hollywood International Airport (FLL) and Republic Airport (FRG) in New York.
In Savannah, Sheltair is expanding with a $3.1 million hangar and office complex of nearly 25,000 square feet of space adjacent to the Sheltair FBO and Gulfstream Service Center.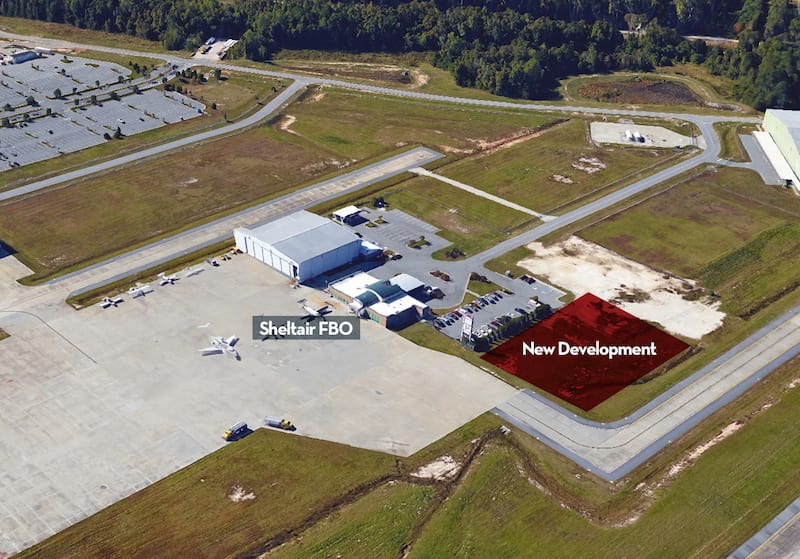 Construction is expected to be completed during the fourth quarter of 2016.